Local filmmaker Bjorn Enga, from the legendary Kranked series, steps in with his RedCam cable system for some ultra crispy shots, Linden and Holly Feniuk guide us around and show us what's up in their backyard, and Romo embarks on a personal quest to find some famous pacific coast fish to throw on the BBQ. You'd think it wouldn't be that hard!
STUND on facebook
.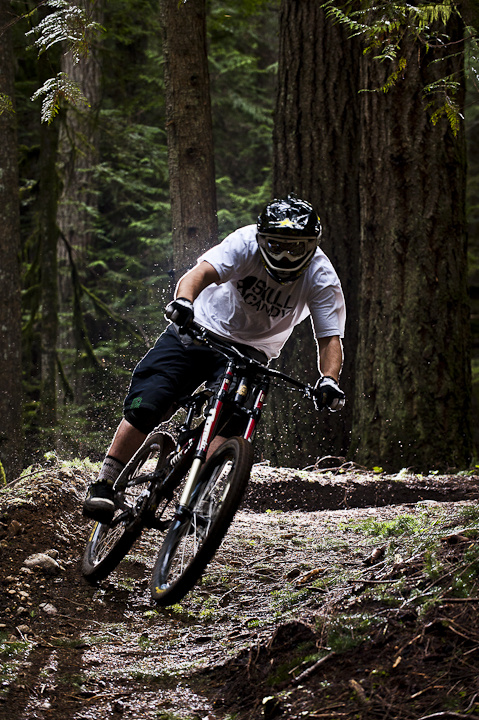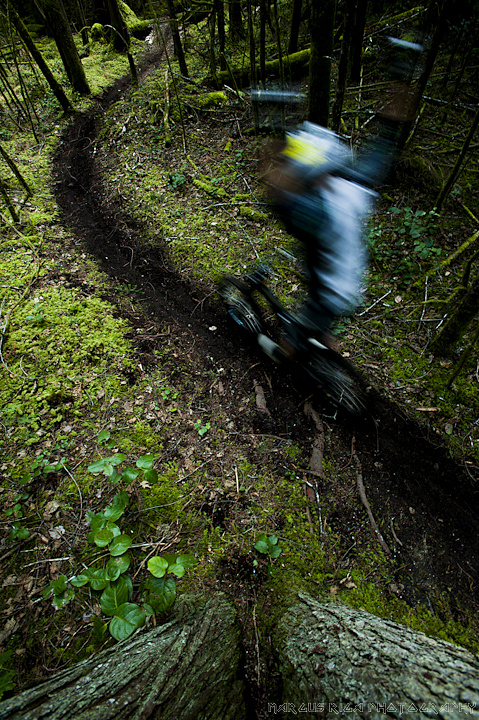 Photos by Margus Riga.
Support the companies that help make this show free for everyone!
Mongoose Bikes
Adidas Eyewear
SR Suntour Suspension
Knolly Bikes
Lizard Skins
Cariboo Brewing