Race Photos are up on our Facebook!
If you take any of the Photos make sure to LIKE our page first and tell your friends.
http://www.facebook.com/Suspendedphotography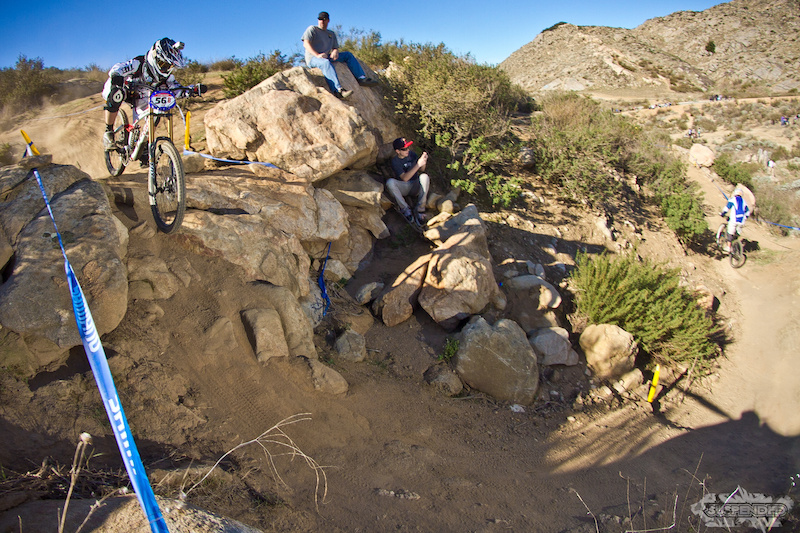 Our Producer Brock Finished 7th in the 18 and Under sport class,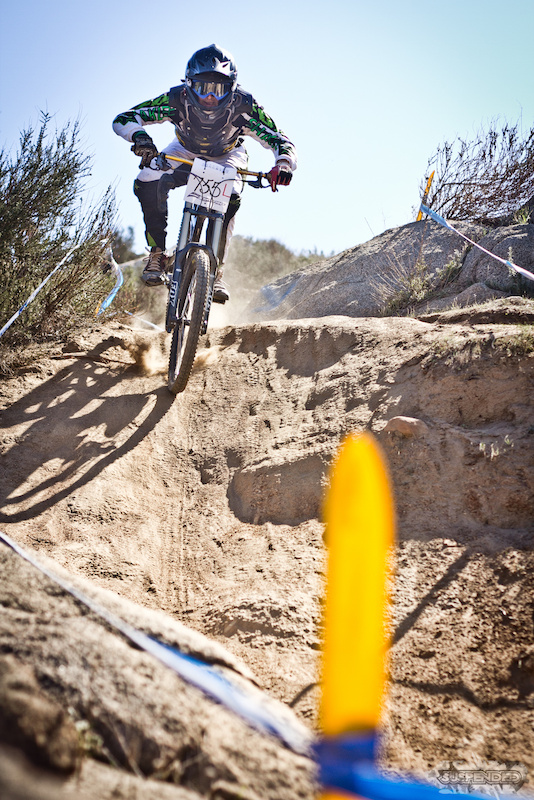 Our Camera Man Jake Finished 2nd in 18 and Up Sport, His FIRST race ever.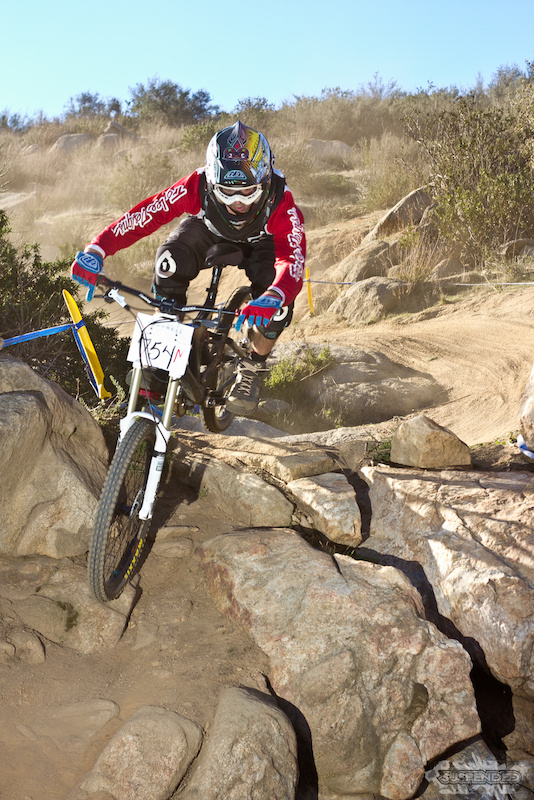 Thanks for Everyones support. See you all at the next race!