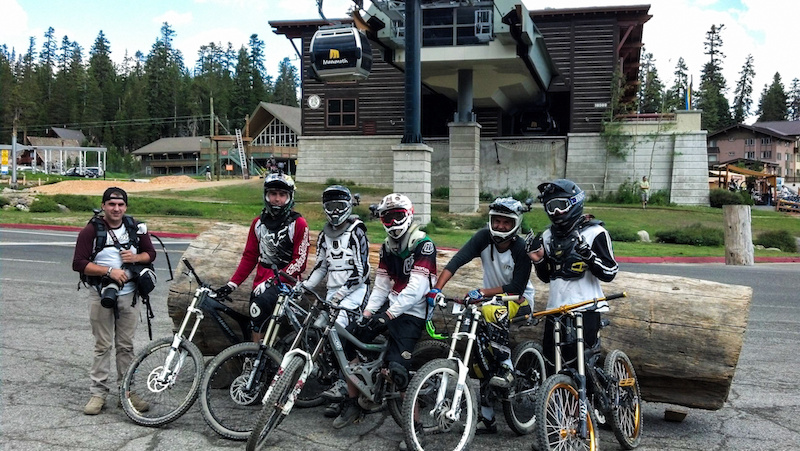 It has been 10 months and counting since our first video ever made. In those short ten months we have had the privilege of meeting awesome people going awesome places and building our skills as armature film makers. We are three brothers (Cade, Jake, Brock) that love to capture and express mountain biking through short films. Growing up with a Moto background the ground work of going fast and taking chance's was laid and it was only a matter of time before we discovered MTB's potential.
After our introduction into the MTB world we instantly fell in love of the sport and the community. Each year for the last three years we have taken an annual bike park trip and in sight of how much fun we have had with the past years we decided to make a video of our adventure this year.

The scenery while driving was top notch!
We were fortunate to spend 7 full days of riding between
Mammoth Bike Park
and Northstar Bike Park. With our presence on the mountain hitting double digits it was a recipe for a whole lotta fun!

First stop: Mammoth Mountain. Mammoth is a well rounded mountain with some of the most unique dirt around, From the Big jumps to the DH tracks the mountain makes it easy for anyone to have a great time.
Second Stop: Northstar at Tahoe. Riding Northstar felt very similar to So-Cal riding hard packed clay and loose sandy corners pepper the mountain. Needless to say we felt right at home.

After filming and riding for 10 days, exhaustion started to set in on the last day.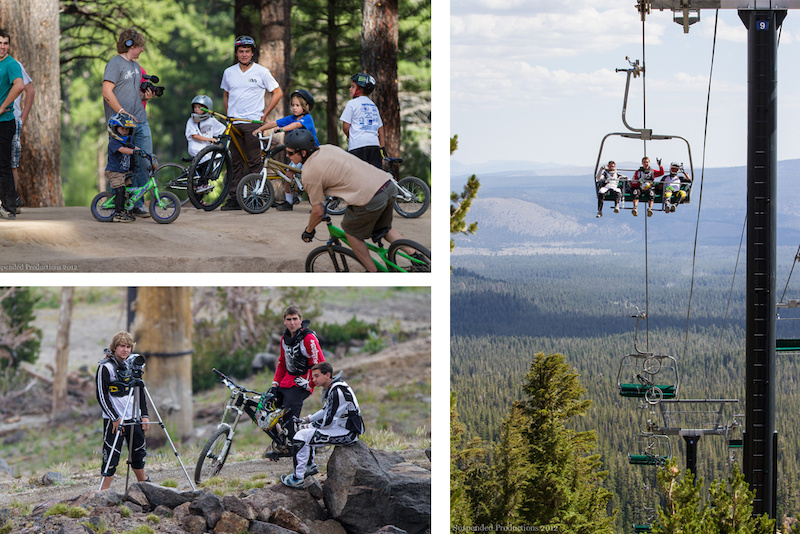 Here a photo slideshow Cade (photographer) put together to recap the trip.


It has been an amazing year.
Must Read This Week