Jaws has been around for more than a couple of years and it would be hard to find someone who has been following freeride videos and don't recall him. This young ripper from Poland proved himself more than a few times and his new video made as a collaboration with Sheiffa sums it up. It may not be the most crazy lines he has under his belt but they would definitely turn your gnar level up! The main goal of that edit was to show that Bartek Krzyston is willing to ride Red Bull Rampage this year. Going big is the main part of his life for the past decade and as one of the underdogs he is working his butt off in silence to let the riding speak about progress. If you are still in doubt about his skills, check the video below.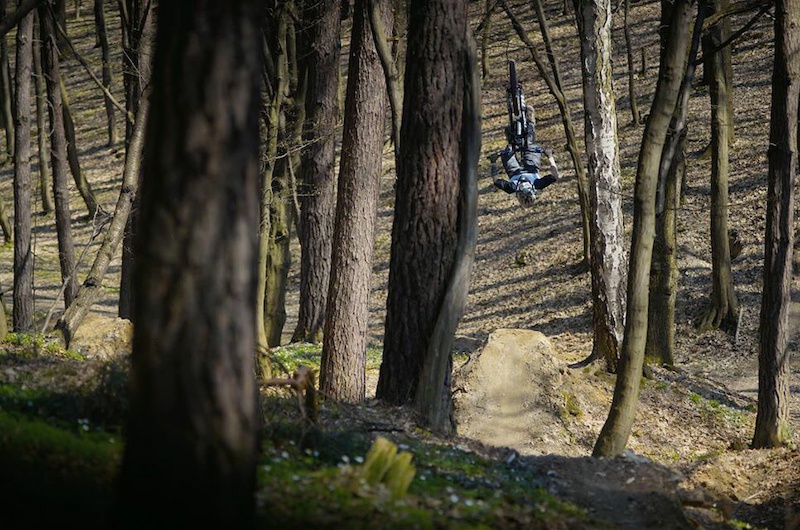 Flipping the step down on his local trails"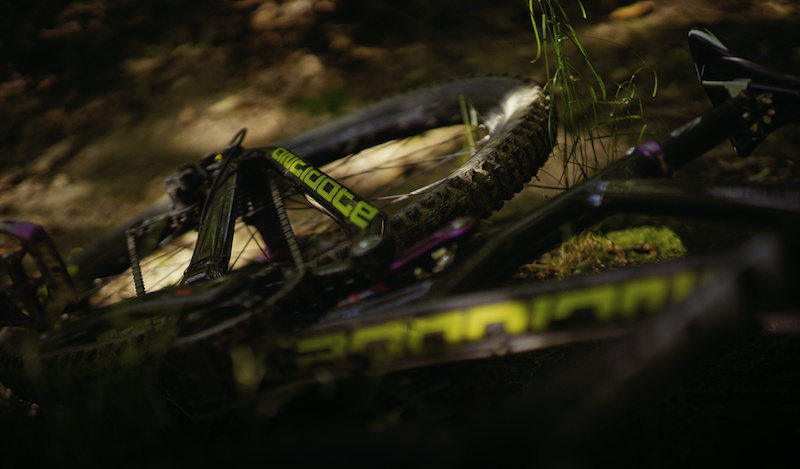 Antidote Lifeline frame equipped with Joystick cockpit and saddle, Manitou suspension and Hope components"
Video by:
Sheiffa
Music by:
Taraban
Words by:
Mateusz Szachowski