To say the least this winter has been hectic, but we couldn't pass up the opportunity to finally work with Magnus. We want to do everything we can to help him out. For the past 3 years we have watched Magnus grow from a young little grom into an incredibly disciplined and talented rider. His form and style is perfect and certainly not that of your average 15 year old.
Magnus is not your average kid. He works very hard, and it shows in every aspect of his life. He is focused on his goals and knows exactly how to reach them. His level of skill is high, he has a dedicated training program, and with several podium finishes he is on the path to becoming one of Canada's premier downhill racers. But when you still have to go to high school, train every day, stay focused and juggle part time job its not easy to fund a racing career. This is where Magnus needs your help. Learn about his past success and his upcoming season - Head to his
crowd funding page
and help this kid climb the ranks!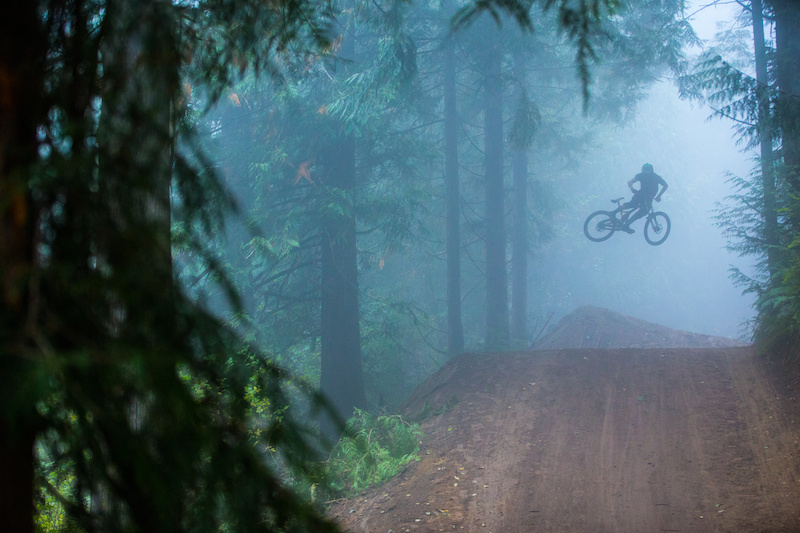 "This year I hope to race 13 races total, 3 in Washington, 2 in California and 8 in BC. I am working as many hours as I can in my minimum wage, part time job. I won't be able to earn enough to cover my expenses for the season. My goal in 2014 is to race as much as I can, perform to my highest capability, and grow stronger and faster for the following seasons to come. Having the support now will help my racing career in the future, having a strong season before I am able to race on the international stage is super important." -
Magnus Manson
Please donate and share this page! -
Magnus' Racing Indiegogo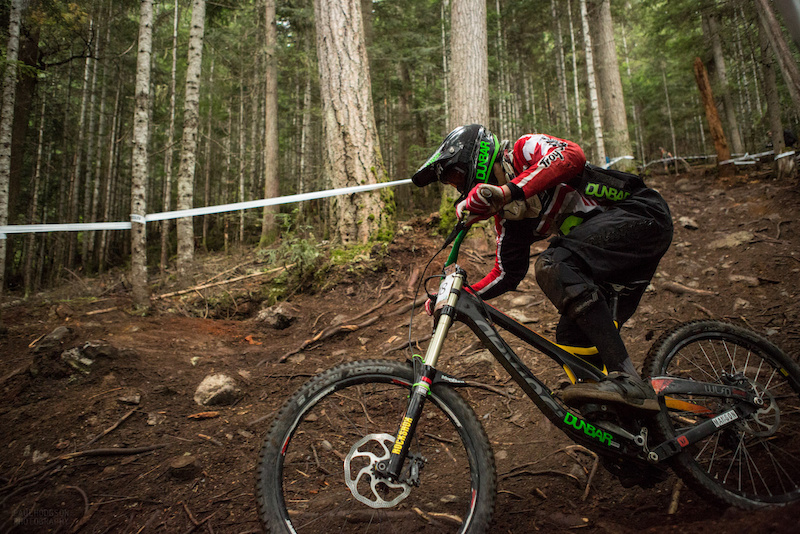 To keep up to date with Magnus follow him on:
Facebook:
fb.com/MagnusMansonDH
Twitter:
@MagnusManson98
Instagram:
@MagnusManson
1st Photo by
Dylan Dunkerton
2nd Photo By
Paul Hodgson
www.thecoastalcrew.com