Thought i would make a blog of all the riding i am doing in the upcoming year.
i will try update the blog with pictures and stories of the days ride as often as possible.1/1/2010..
Going for the first ride of the year tomorrow.. hopefully carry on building and maintaining a local trail near me.. going to get a bit of riding done and i have the camera from school too so i can film too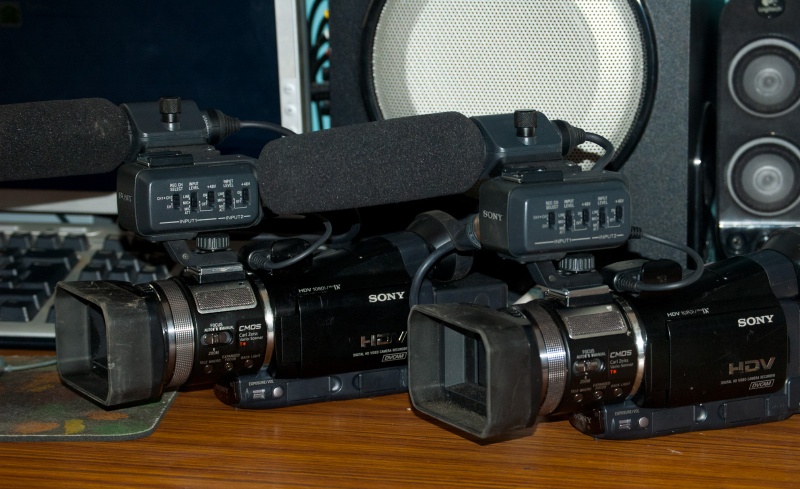 what we plan on doing is dig away the natural burms which are soft and shitty and replace with nice solid clay ones

making the track faster and giving it more flow.