This year, the summer in central Europe was not that kind. After a muddy winter, everyone was hoping for summer days. But the weekends with great riding conditions were rare, as well as heat and summer vibes. So as we were out for filming, the weather finally showed the bright side and everyone was happy and pumped for shredding dusty trails.
Björn, Ronny and me (Tom) went to a not so well known bike park in the Czech Republic – Bikepark Spicak. Here the guys know how to combine rough parts with nice berms and jumps. Also the iXS European Cup stops here every year for a hard and technical race. By the way, what you hear on the intro is not German as some of you might notice, it's a dialect from Bavaria.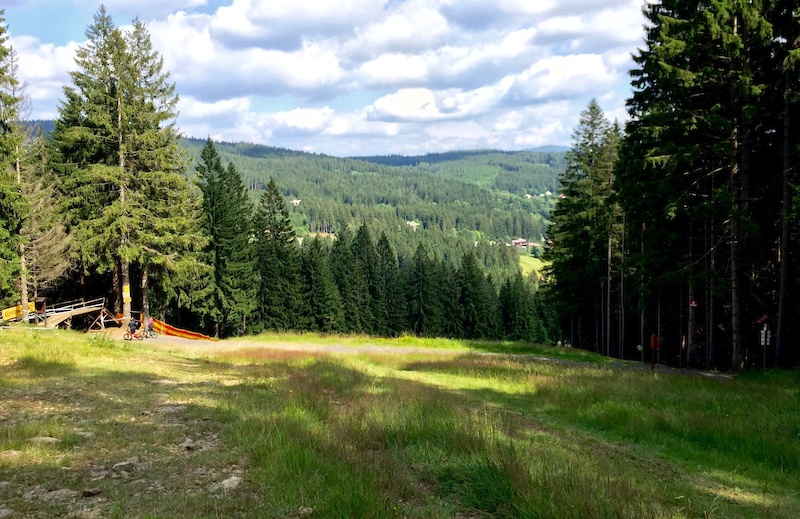 Finally a day without rain.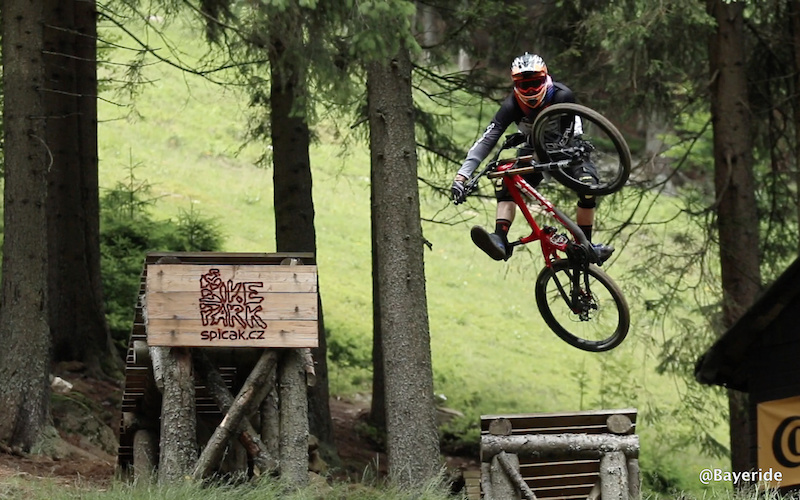 Drop options.
Nice shaped trails through the lens.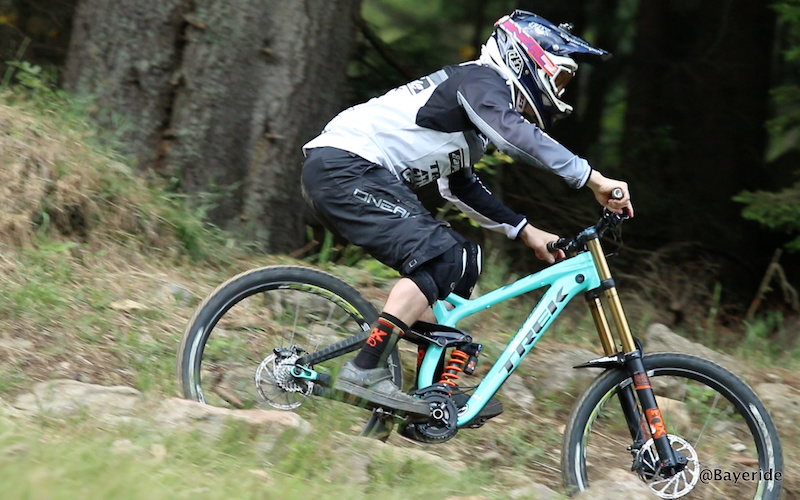 Ronny Charging down the IXS Downhill Track.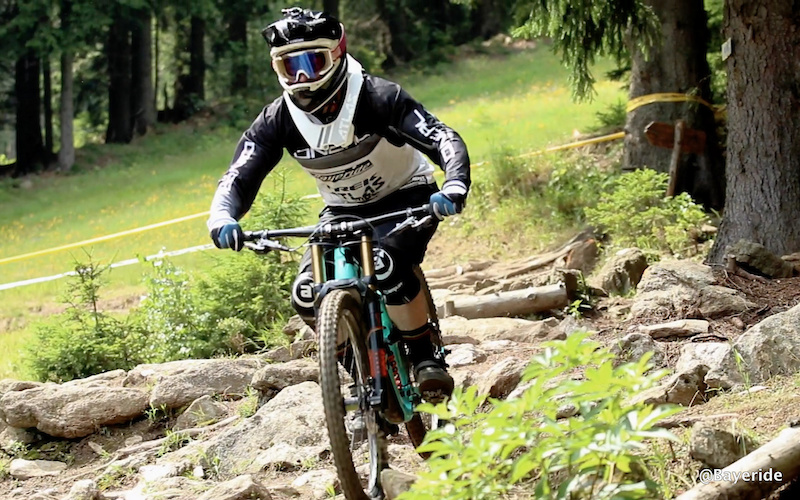 ---
MENTIONS:
@tom5
/
@trek
---