Here in central Europe, we had a pretty long winter. A lot of rain, snow and wet trails were daily business for us in Regensburg. Also, the spring was not that kind to the riders here. Still snow on the hills, cold weather and so on. So we found this place called Vinschgau, where it pretended to be dry and warm. Although it was raining in Germany. A hot spot in the alps!
We got there and were rewarded with dusty trails, a beautiful scenery and a lot of fun. Björn and me (Tom) rocked the Tschilli Trail for the film. It was my first time, but it went quite well. The only bummer was, that Ronny lost his drone in the last shot. The windy canyon was unforgiving that day. But we had it all on the roll so far. So the film can be released anyway. Ronny worked nice on the flight shots and Paul (The Juice-Box Films) was our first cinematographer. It was a good time with a lot riding and friends. But see yourself.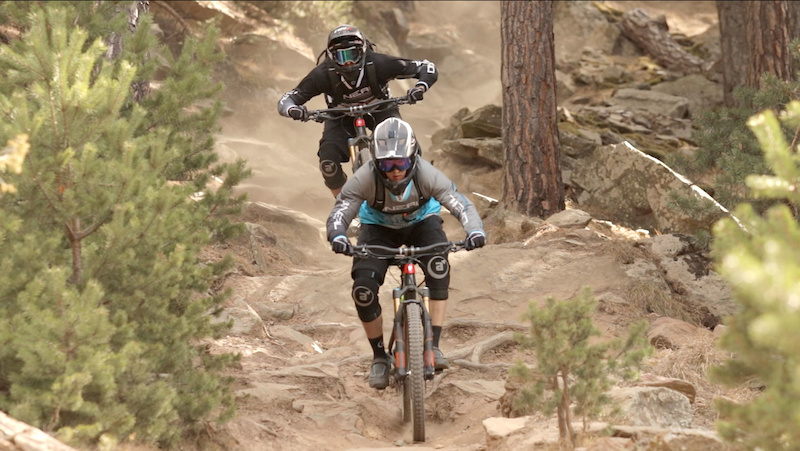 First day was a lot of hiking and watching.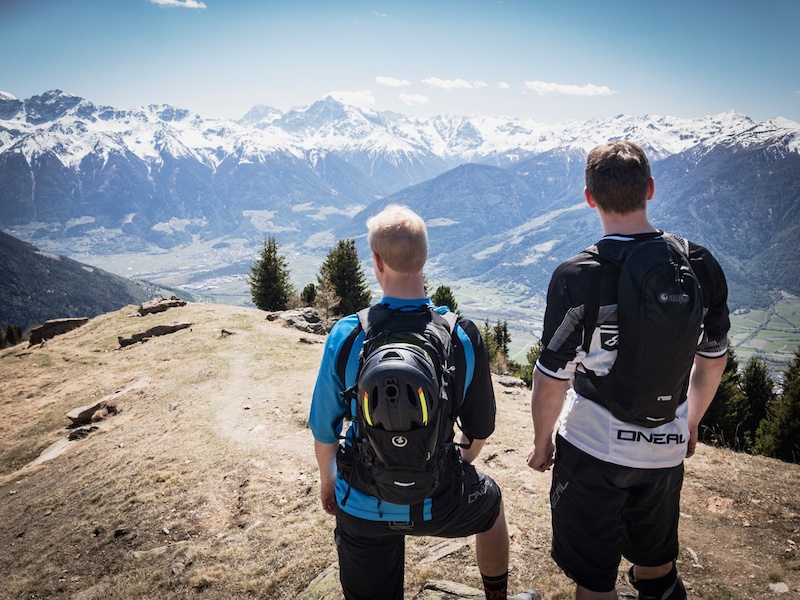 That view.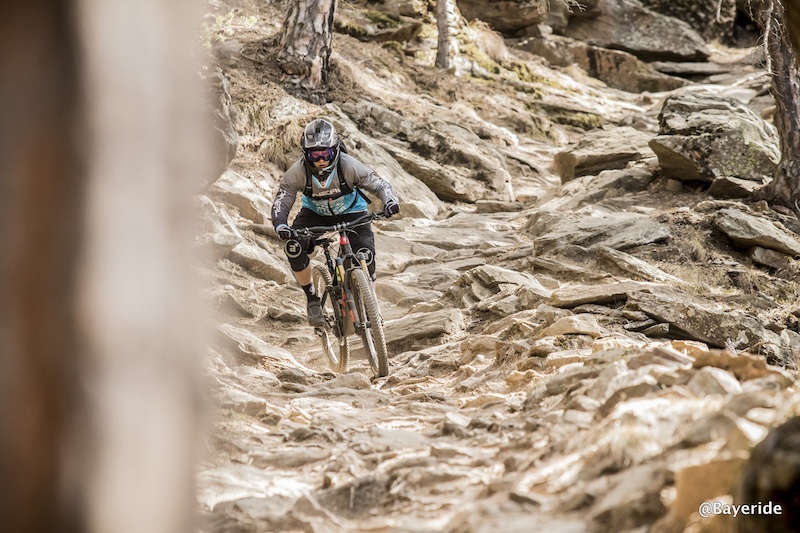 Björn In a battle.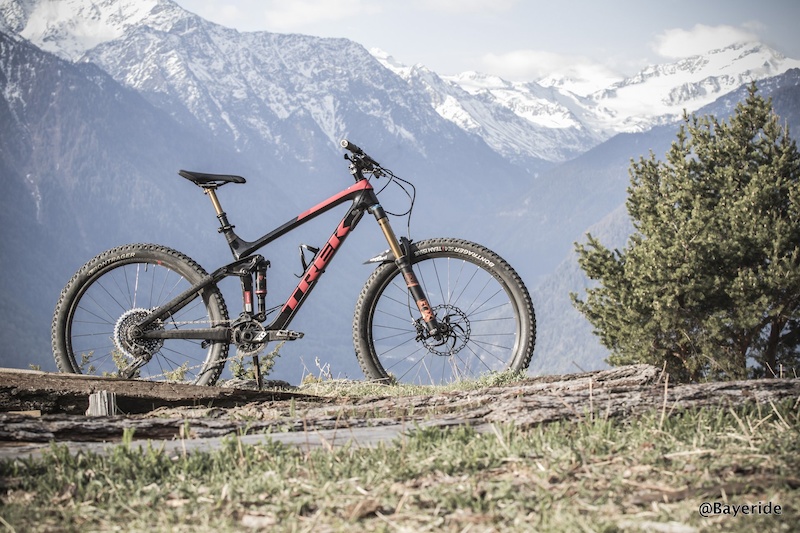 The weapon of choice. A DH rig would also have a right to ride here.
We will be back for some more nature at the end of the season!
---
MENTIONS:
@trek
/ @foxracingshox
---