Press Release
Mountain bike legend, Steve Peat may have retired from racing Downhill World Cups in 2016 but he certainly hasn't taken his foot off the gas when it comes to pushing the limits of the sport. Peaty has been working closely with a team of scientists and product developers over the past two years to develop a revolutionary tubeless tyre sealant that will not dry out or 'ball up' within the tyre unlike most tubeless sealants currently available on the market.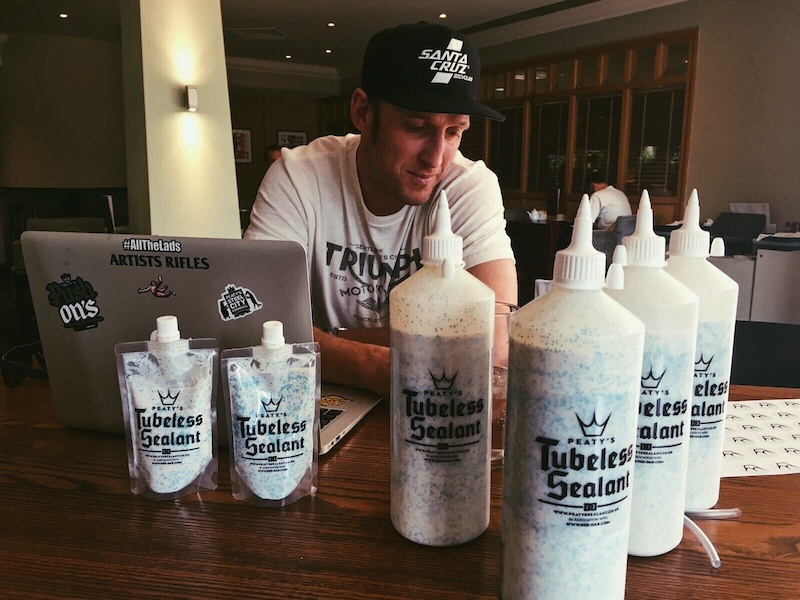 The non-hazardous, non-toxic and completely biodegradable formula has been tried and tested by Peaty and a motley crew of the world's best Downhill and Enduro mountain bike racers on the UCI Downhill World Cup, British Downhill and the Enduro World Series circuits.The biodegradable 'nano-platelets' in Peaty's Tubeless Sealant perform like platelets do in the blood and assist with the repair of larger holes and tears in the internal tyre. The 'nano-platelets' are completely biodegradable but look like blue glitter so if you do happen to blow a tyre off the rim, it looks spectacular!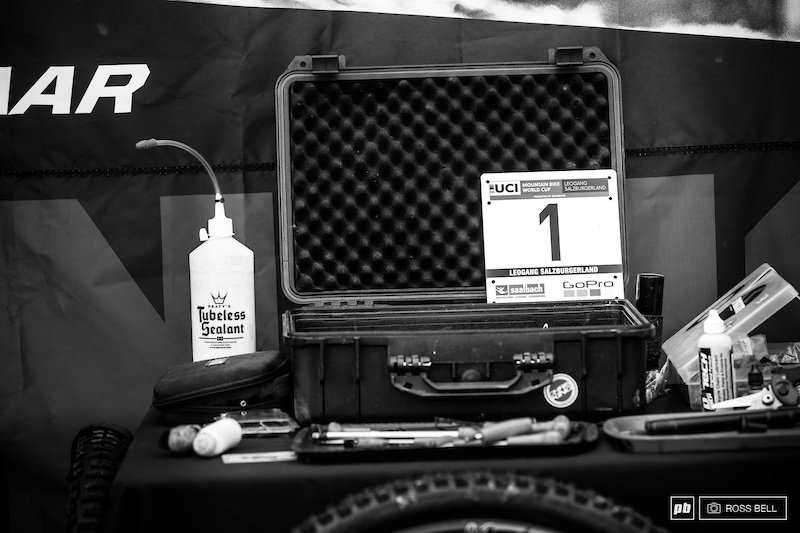 Peaty's Tubeless Sealant Workshop Bottle in Greg Minnaar's corner.
Peaty's Tubeless Sealant will soon be available in the refillable 120mrl 'Trail Pouch', which can be chucked in the bottom of your bag or toolbox until needed. One litre 'workshop bottles' will also be available too.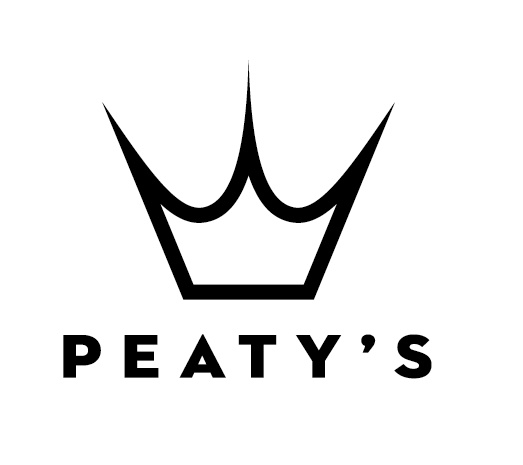 www.peatyssealant.co.uk