tricyclerider
Member since Jul 12, 2010

Male / 24
Kamloops , British Columbia
RAND OR DIE! @joshcampbell66
Block user
Recent

Selling
Nov 29, 2021 at 15:24
2 days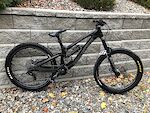 $6000 CAD
2020 TR11 sz medium Specs: Boxxer select Super deluxe ultimate DH Title cockpit Xo1 crankset Gx7speed drivetrain Magura mt7 brakes We are one strife wheels laced to hydra hubs. Chromag overature saddle. Bike has custom decal kit to stealth it out a bit more. Retail would be close to $10,000 cad yours for a steal at $6,000. Message me for more details.

Selling
Oct 16, 2021 at 16:02
Oct 16, 2021

Oct 15, 2021 at 8:50
Oct 15, 2021

Selling
Aug 16, 2021 at 19:10
Aug 16, 2021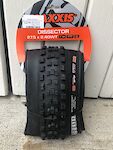 $75 CAD
Brand new tire up for sale. Did not end up needing it. Save some money on a tire! 27.5" x 2.4" double down casing

Selling
Jun 16, 2021 at 19:57
Jun 16, 2021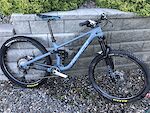 $7000 CAD
Posting this great condition norco sight. This bike has 1 season of part time use on it (no bike park) and as such is still in very good condition. The bike started its life as a C3 build and was rapidly changed over to this cool custom bike. The only remaining parts from the original build are the fork, shock and seat post. I didn't switch these parts as I really liked how they perform. The lighter damping on the fork mixed with a bit more air pressure than recommended provides a really fun playful bike vs some other options which have heavier damping. Specs: Frame sz medium carbon Fork: rockshox select fork Shock: rockshox superdelux select plus Post: trans-X 150mm drop w/bike yoke lever Rims: We Are One Composites Union 30mm internal Hubs: I9 Hydra Drivetrain (shifter, derailleur, chain, cassette): all XT Brakes: hope tech 3 E4 (will include bleed kit) Rotors: hope floating rotors 200 front 180 rear Tires: Assegai front Highroller II rear (set up tubeless with titanium valves) Bar and stem: We Are One Da Package combo 35mm stem 27.5mm rise Saddle: chromag Lyft Please feel free to reach out with any questions.

Apr 23, 2021 at 9:27
Apr 23, 2021

Selling
Apr 3, 2021 at 11:56
Apr 3, 2021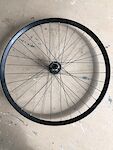 $50 CAD
Good condition wheel. Upgraded this wheelset on an old bike a number of years ago and has sat in the garage ever since. Bearing still spin fast and are good to go. $50 and it's yours. Thanks
Load more...
Featured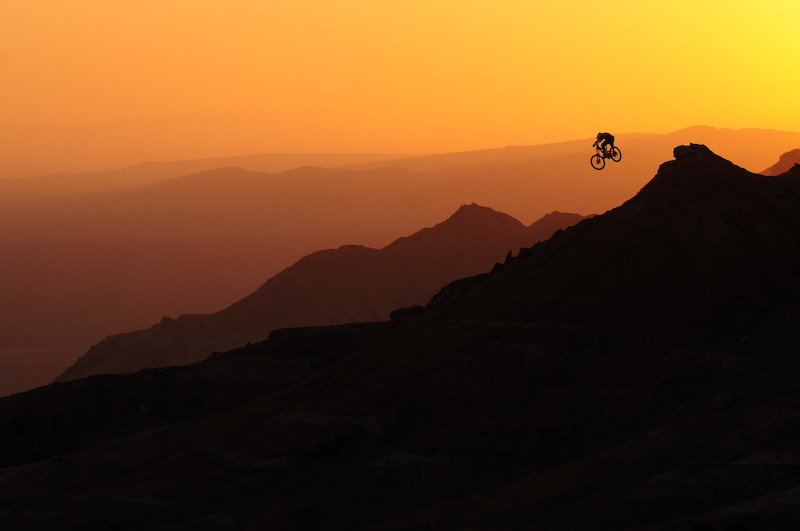 Photo by JHellburn