Madeira,
europe's lost MTB paradise? That is no longer a question, but now a statement. Madeira should be next on the hit list of your next riding destinations, everything you could ever need on one epic island. Epic trails, awesome locals, insane food and the sickest views! Trippin headed to Madeira, located just off the African coast, back in January for a joint project with Aspect Media. Not knowing much about the island or its riding scene, we were very pleasantly surprised. Hopefully you have seen Aspect's beautifully shot edit, but now it's time for what our lens captured from our sunshine adventures!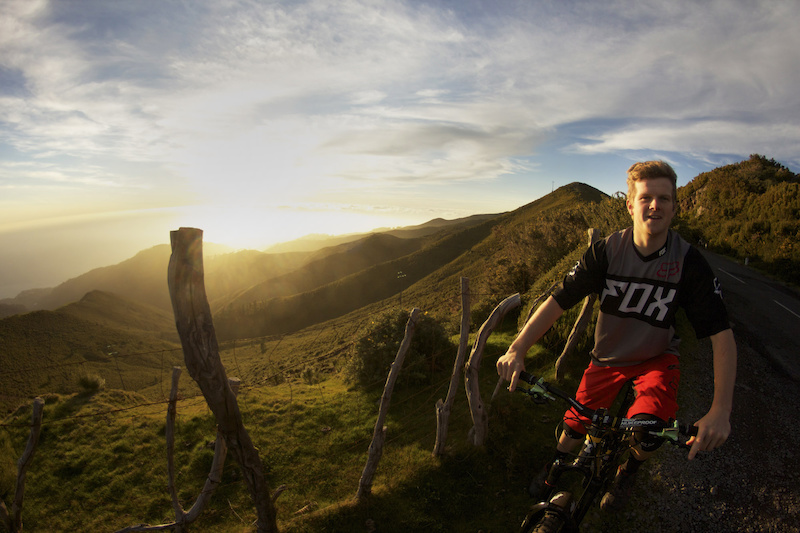 Incredible sunsets are very much the norm on the island of Madeira, we definitely weren't complaining about putting up with this!
The landscape and coast line is almost as varied as the trails, from dense rain forest to wide open grass ridge lines, it has it all!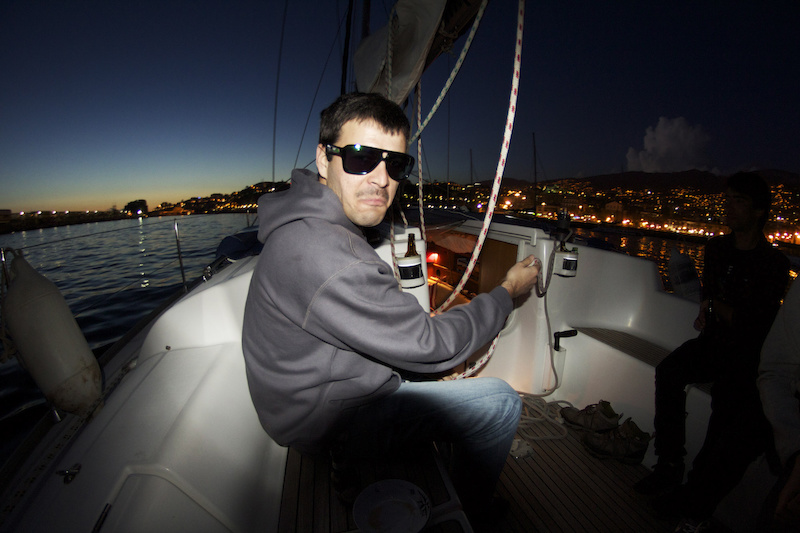 Ralph and John were delightful hosts, if you enjoy fun as much as Trippin you'll be a massive fan of the Freeride Madeira crew!
All work and no play, Jacob Gibbins is such a slave driver!
It's easy to forget the British winter weather when your accommodation looks like something in a glossy holiday brochure and the sun and heat are the main struggle of getting through a day.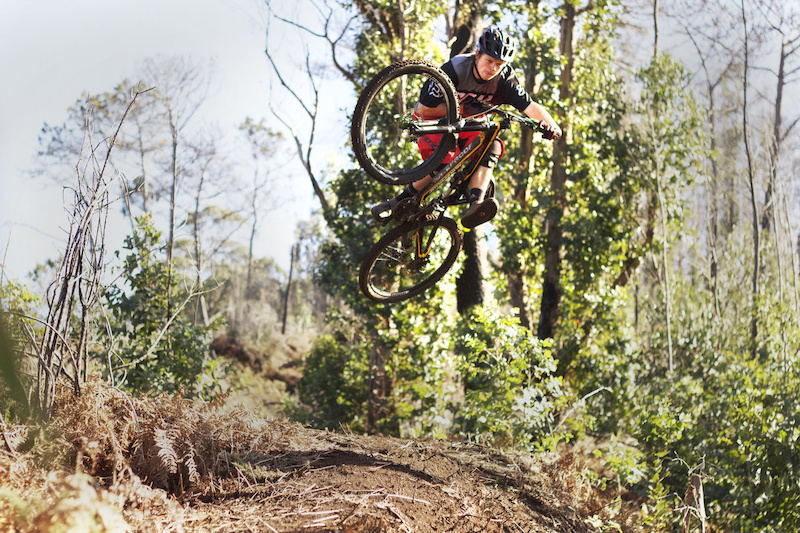 So eduro!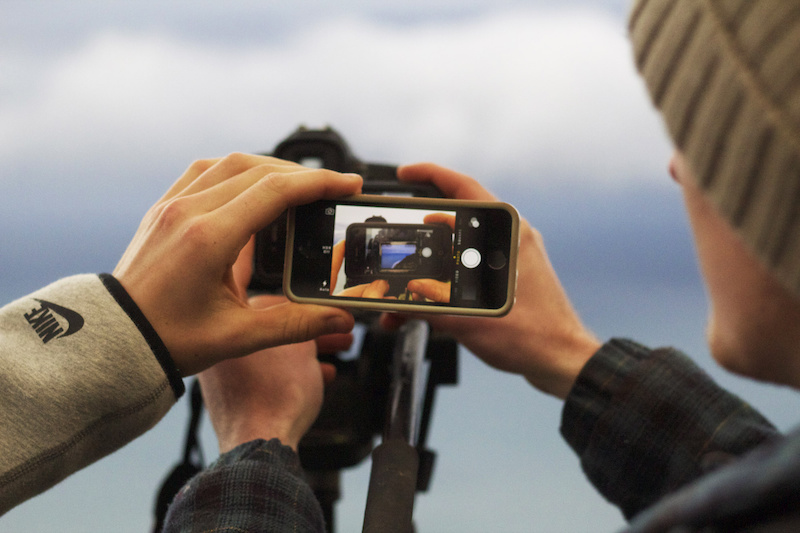 No caption necessary, mind blown.
Big thanks to
Freeride Madeira,
Hope Technology,
Wideopen Magazine
and
Aspect Media
for making the trip possible,
Trippin Fellaz.