ukr77
Member since Apr 26, 2009

Male
North Vancouver , British Columbia
Block user
Recent

Jan 19, 2023 at 11:34
Jan 19, 2023
Kyle Strait Signs With Vitus
@gb8561: It's not 1992 anymore. Giant Cadex back then were good for that and so were Look. Probably most brands that were experimenting with bonded carbon lugged bikes had this issue in the 80's and early 90's. Surprised?

Nov 2, 2022 at 18:17
Nov 2, 2022

Aug 26, 2022 at 11:12
Aug 26, 2022

Selling
Aug 26, 2022 at 11:11
Aug 26, 2022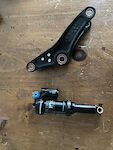 $300 CAD
*$300 CAD for the Cascade link only* *$500 CAD for Cascade Link and DPX2* Cascade Link for V1 Transition Sentinel and Fox DPX2 elite shock for sale! Cascade link is for V1 Sentinel up to 2020. Used for half a season. Bearings are perfect, no blemishes. Fox DPX2 Elite overhauled by suspensionwerx in North Vancouver with about 10 riding hours. Perfect shape. Tuned for the Sentinel with low speed compression adjustment. The shock is configured to give 152mm of travel on a carbon sentinel (set to 205x60). Details on Cascade link, please read https://cascadecomponents.bike/collections/transition-linkages/products/v1-sentinel-lt-link-2018-2020 Fox code: DMPS

Jul 5, 2022 at 23:17
Jul 5, 2022
Video: Max Verstappen & Fabio Wibmer in a 2-Seat F1 Car
@swellhunter: If anybody here streams F1TV they introduced a pedal cam in Londo Norris's car during the practice sessions at Silverstone. It really illustrates the brake technique of immediate slam, then modulating out.

May 31, 2022 at 8:35
May 31, 2022
NF Announces New DP4 Team Pants
Smaller volume, locally sewn in house in expensive Vancouver, fit well, competitively priced compared to large apparel companies that produce in large factories in Asia? Pretty much sums up why they are always sold out.

May 21, 2022 at 15:31
May 21, 2022

Selling
May 21, 2022 at 15:26
May 21, 2022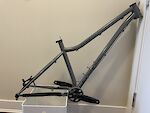 $1500 CAD
Do you want a piece of bike jewelry that will match your cement Taco? Look no further! Welded and painted by legendary Chris Dekerf. This Primer in Size M/L is in stunning condition. Only a handful of fair weather rides. The paint is near immaculate. It can pass as new. -Cane creek 40 headset included -New SRAM GX dub crankset and BB included -Chromag seat collar included -North Shore Billet rear brake adapter included. Short stats: reach 463, seat tube 76 actual (steeper when fork sagged!), HTA is 64. Takes a 150mm-170mm fork (recommend 160). Info here: https://chromagbikes.com/collections/made-in-canada/products/primer Ride this tomorrow or get in a 18+month waiting list if you want your own colour:-) $1500

Apr 24, 2022 at 12:38
Apr 24, 2022

Selling
Apr 24, 2022 at 12:36
Apr 24, 2022
Load more...
Featured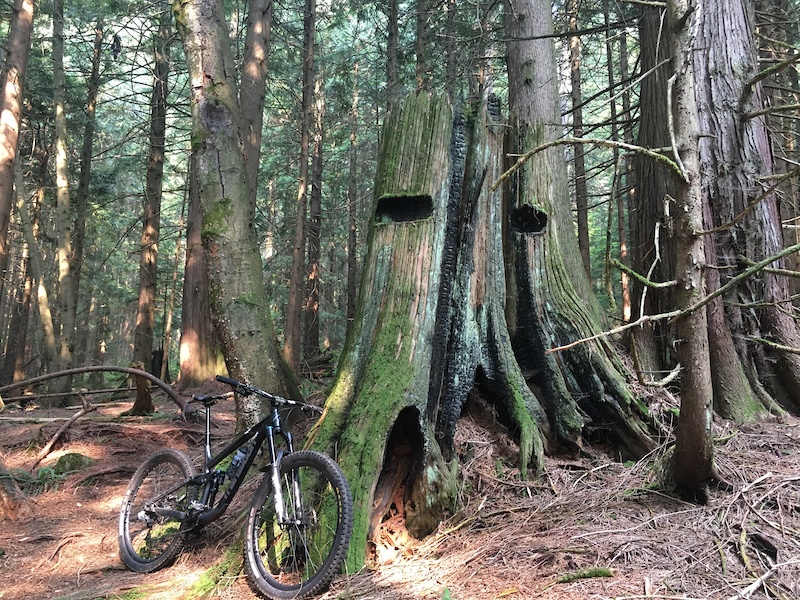 Photo by ukr77