Unit is excited to announce the Unit Farm Jam will be on again this year, and is set for February 25 in the deep south of New Zealand.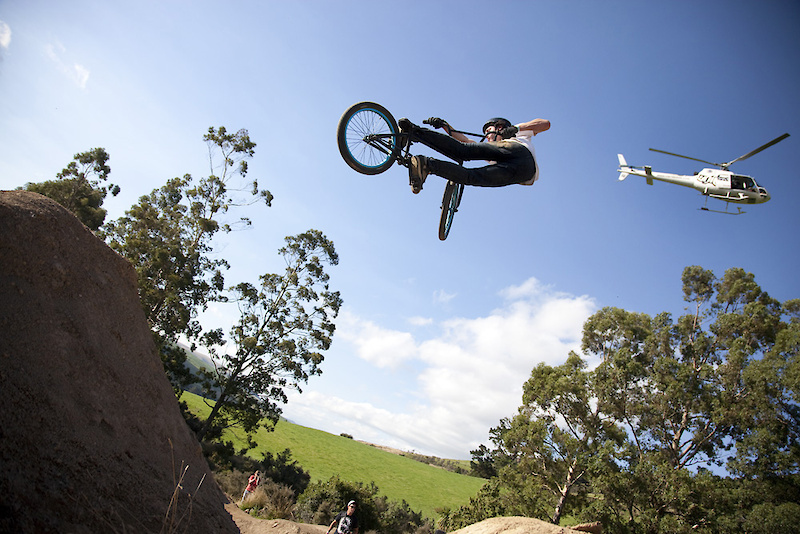 A truly unique event, the Farm Jam is the brainchild of the Frew Brothers, who have developed a series of incredible natural terrain courses around the hills of their New Zealand farm. The event will merge FMX, BMX and MTB like never before, with separate jams for each sport, but a finale best trick contest which pits every rider against each other on 1 massive ramp setup!
We will be at the event producing loads of behind the scenes content, highlight videos and galleries, so please keep and eye out, and share anything of interest with your fans.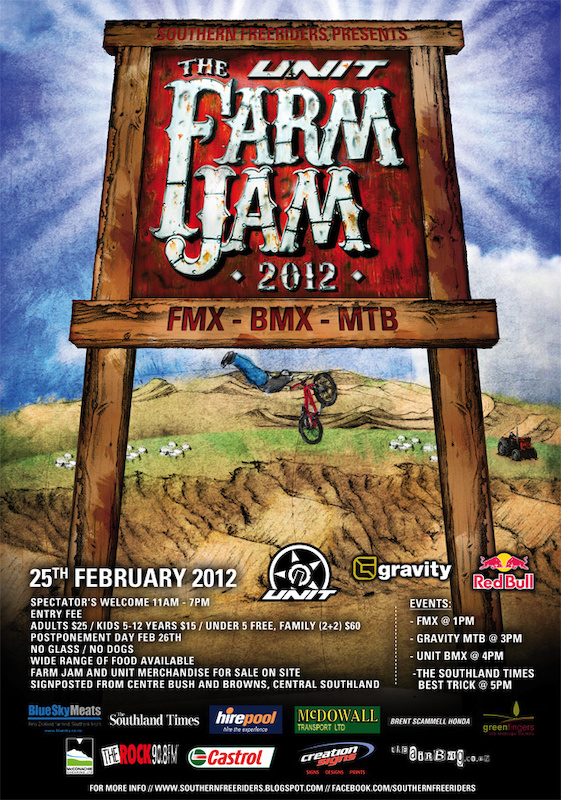 Some riders who have confirmed include Kyle Baldock, Benny Phillips, Maikel Melero and many more. Please check out some of the video content from last year, and share the flyer around. Thanks a lot,
2011 TV FEATURE:
BMX HIGHLIGHTS:
FMX HIGHLIGHTS:
MTB HIGHLIGHTS: