To know where you want to go, you need to know where you come from. That saying has never been more true for MTB than at the moment with all the evolutions and wheel size talk.
Being a world cup rider for Hutchinson UR is not only training and timed run, it's also discovering, or rediscovering, new trails. Mick, Holly and Fabien took their Enduro Polygon bikes and went to Fairfax, California, to ride the first ever MTB DH trail back in 1976, Repack downhill.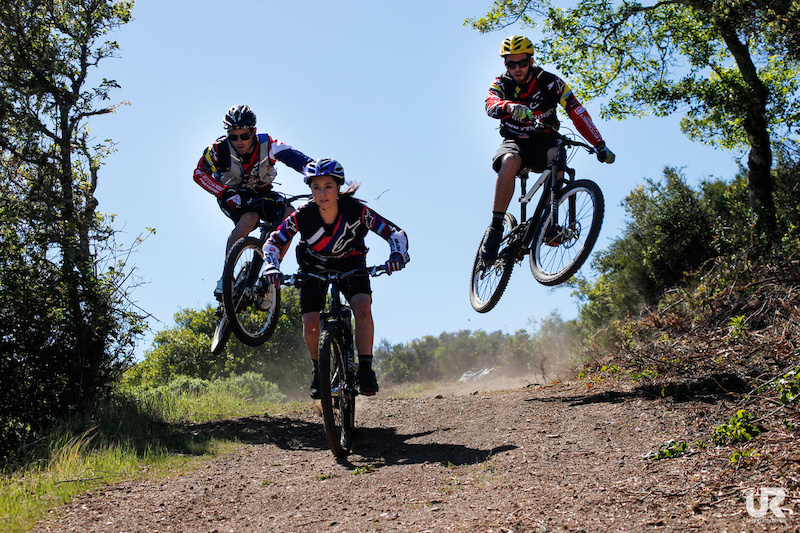 After that they went on the brand new "Flowy" trail, the latest evolution of the MTB trail like a giant pump track. 37 years of MTB evolution between those 2 trails and for sure we had as much fun drifting Repack than pumping the Flowy trail.