What a weekend. Emotional. Successful. One for the scrap book as it were.
At the second round of the UCI world cup we won fastest team of the day award, thanks to 2 podiums from Mick Hannah, making an amazing come back with a 3rd place and Tracey Hannah getting one of her best career results with 2nd.
Andrew Neethling continues his comeback and took a solid 35th place.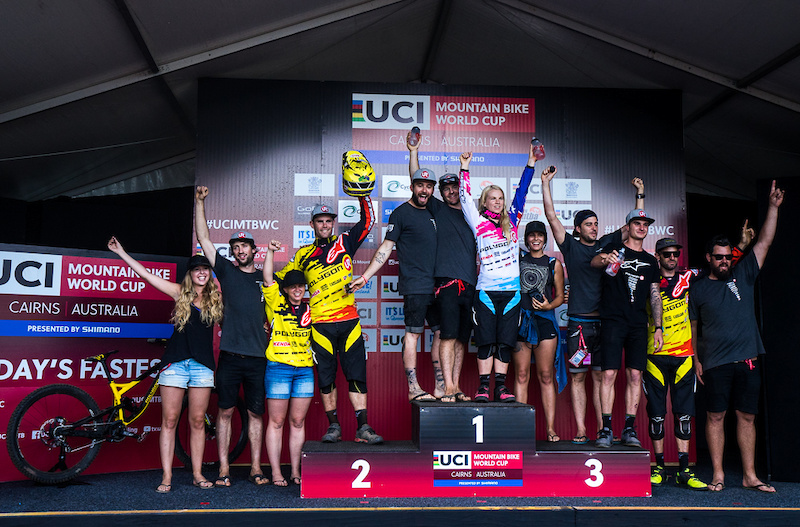 It hasn't been easy every weekend but today we want to thank everyone for their effort and support. Thanks to our amazing staff, dedicated riders and to our awesome sponsors! And thanks to our fans!
Enjoy the video!