People take their new year resolution on the 1st of January but for us, a couple weeks before the racing season starts, we gather in Queenstown for our annual team camp. This is where we reflect on the last year, think about our dreams, reset our goals and set our intention for this new season coming.
No matter how many race seasons we can have under our belt, getting our new jersey and new bikes get us excited to ride all together and pumped to go racing.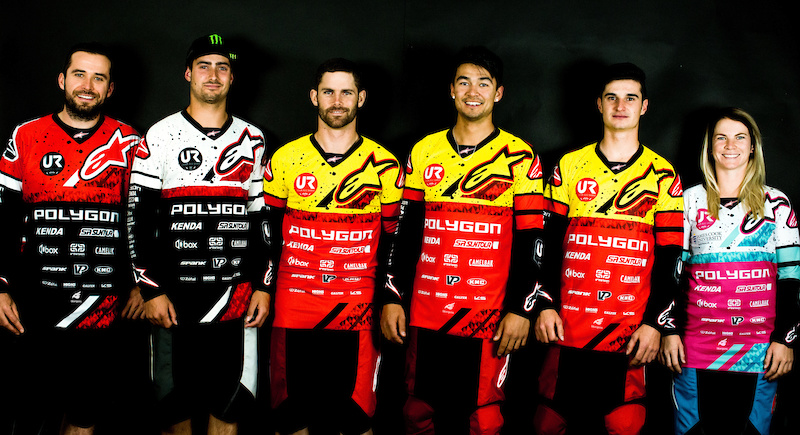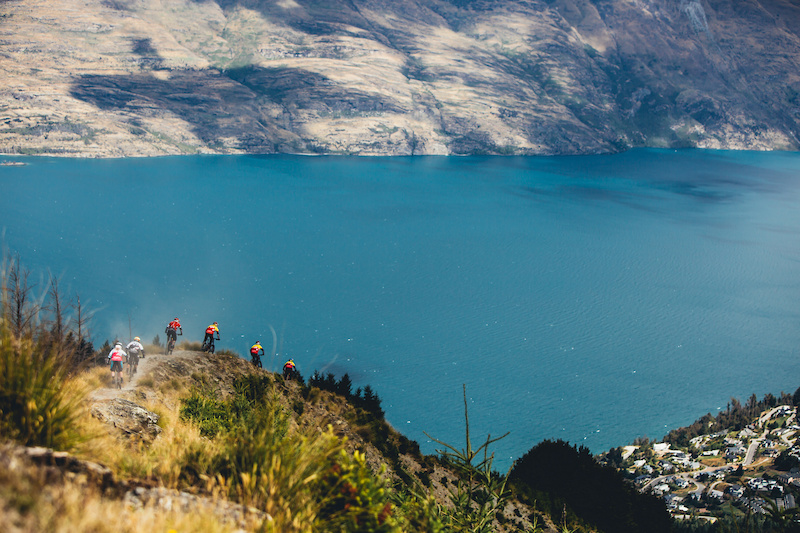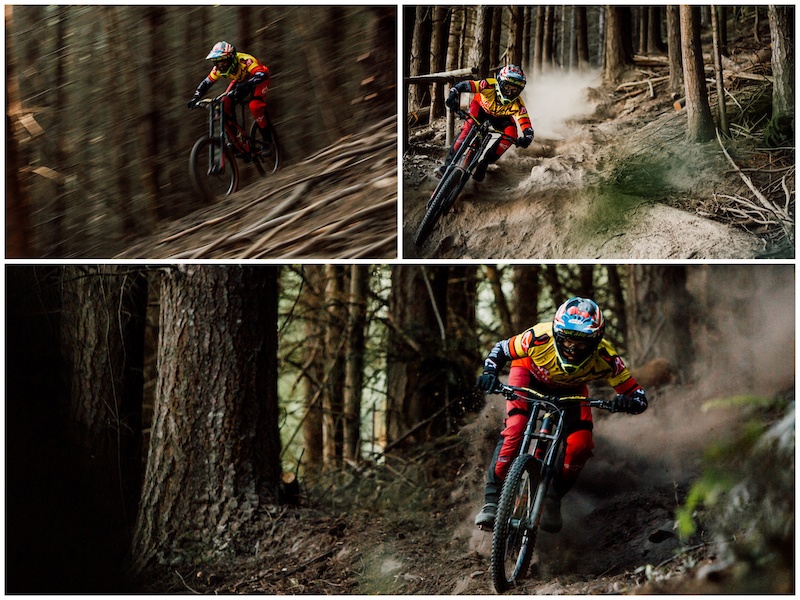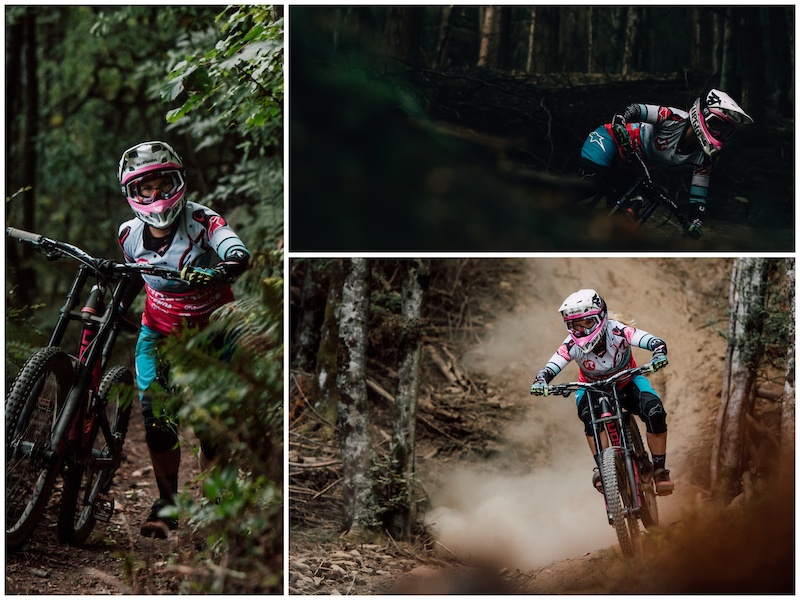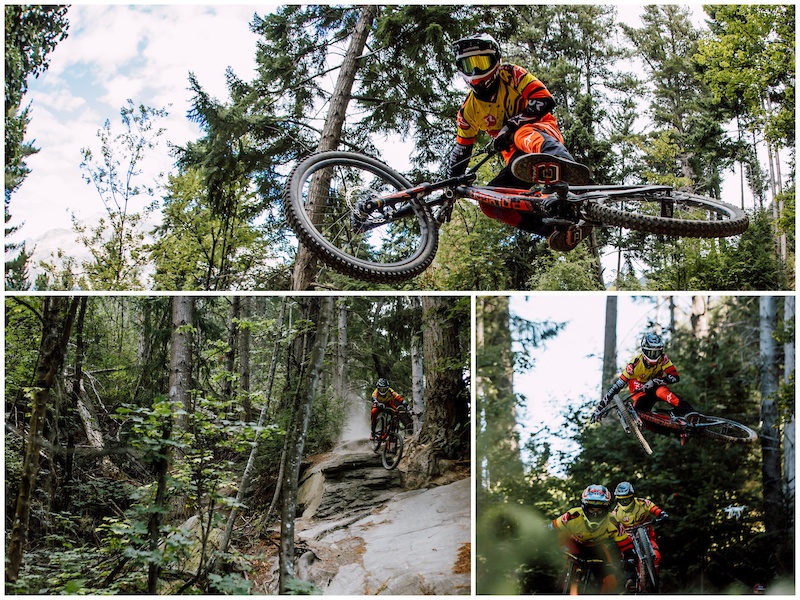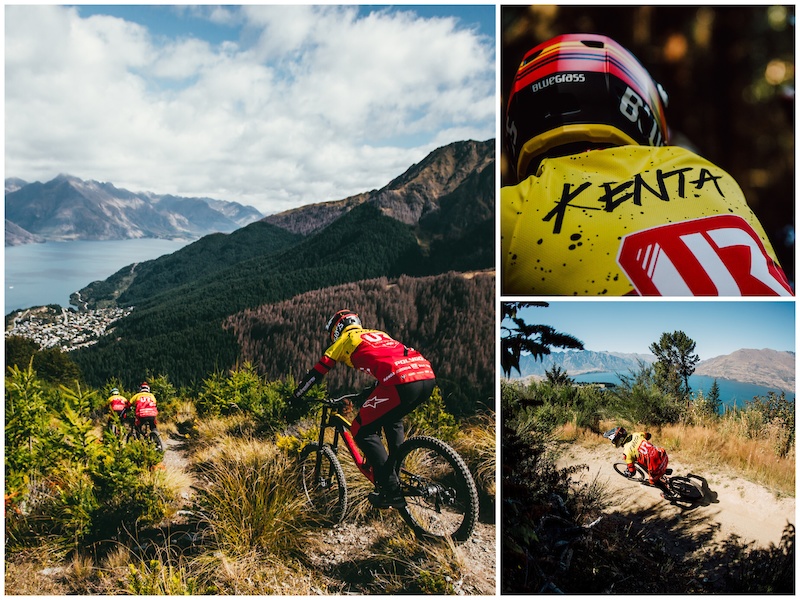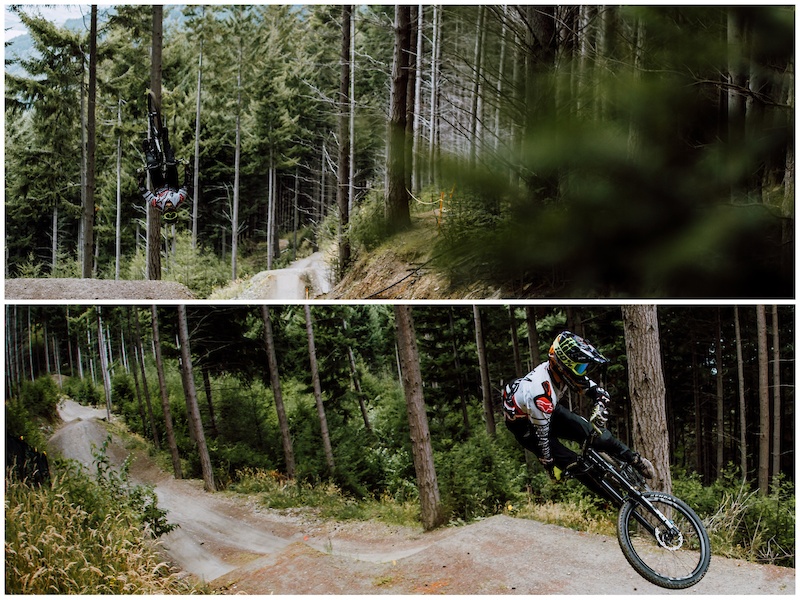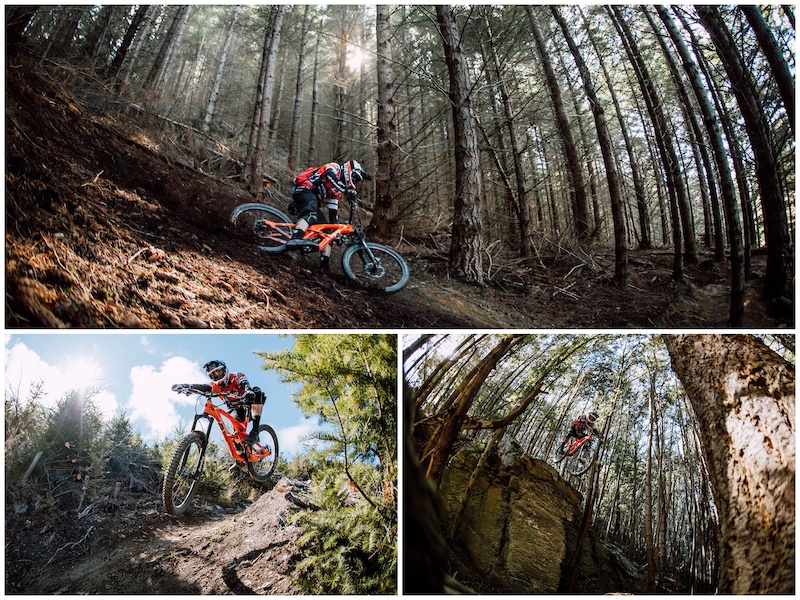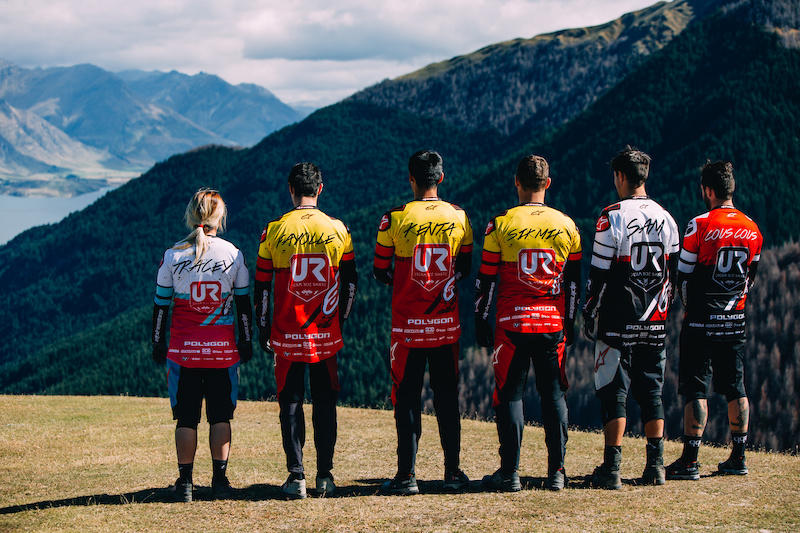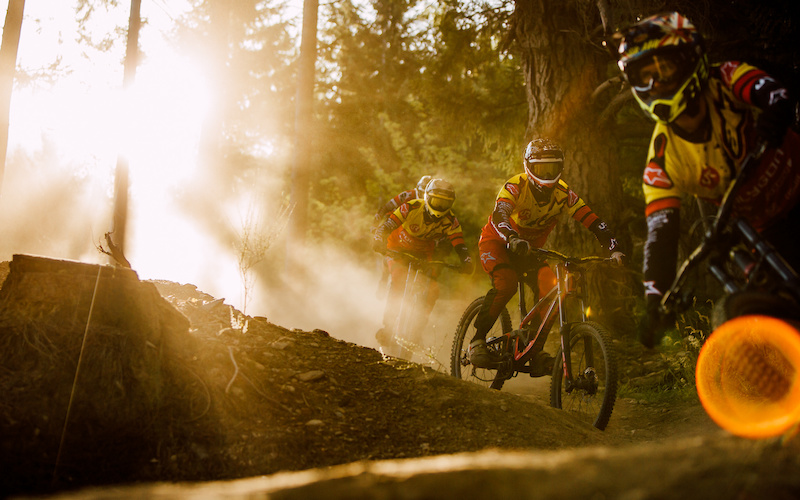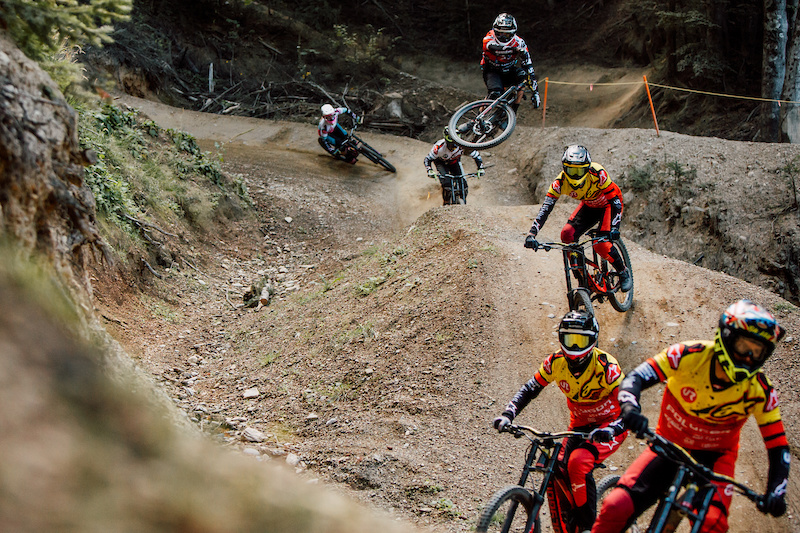 We want to thank the brands that are behind us. Thank you for helping us chase our dreams!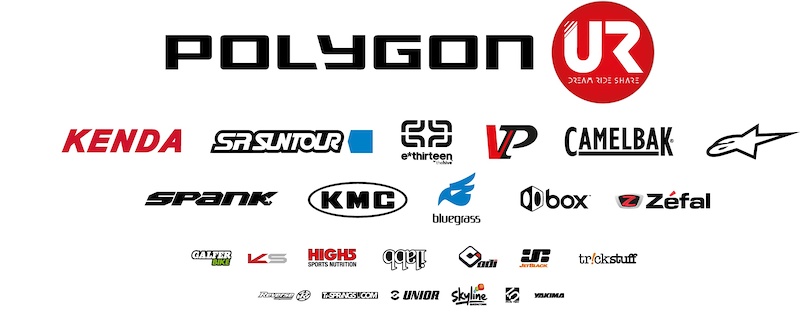 video: Creatur Agency
photos: Callum Wood
---
MENTIONS
:
@Polygonbikes
---