Pretoria, South Africa, is the latest location to welcome Velosolutions and one of our unique asphalt pump tracks and in a quest to continue to deliver the best bike park and pump track solutions around the world, we are proud to partner with Andrew Neethling in SA. When you think of the South African MTB scene there are few riders who bring the wealth of experience and passion for bike riding that Andrew Neethling has and we are proud to have him join the Velosolutions family, helping us achieve more incredible builds like our most recent in Pretoria.
We spent January building a new 2500 square meter pump track in Pretoria, South Africa. Get an exclusive look behind the scenes of what goes down on a Velosolutions build:
So what does Pretoria have to offer?
• 2500 square meter pump track
• 18 Jump - Jump line
• 3.5km Cross Country trail
• Kids Pumptrack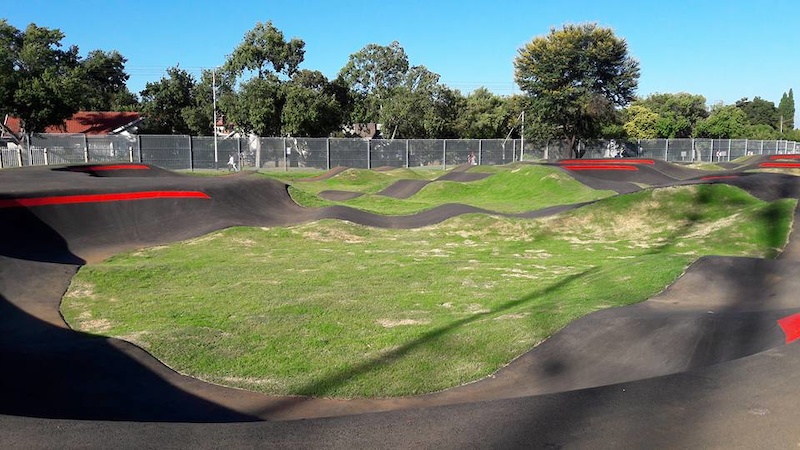 And all of this in the heart of the
Eduplex
playing fields. What is Eduplex? Eduplex is a unique medium parallel (English and Afrikaans) mainstream school catering for both normal hearing and a small number of hearing impaired students.
We want to say a special thanks to the whole Van Der Merwe Family and everybody at Eduplex and the Hearing Institute for their hospitality. This project would also not have been possible without the hard work and dedication of the local work crew.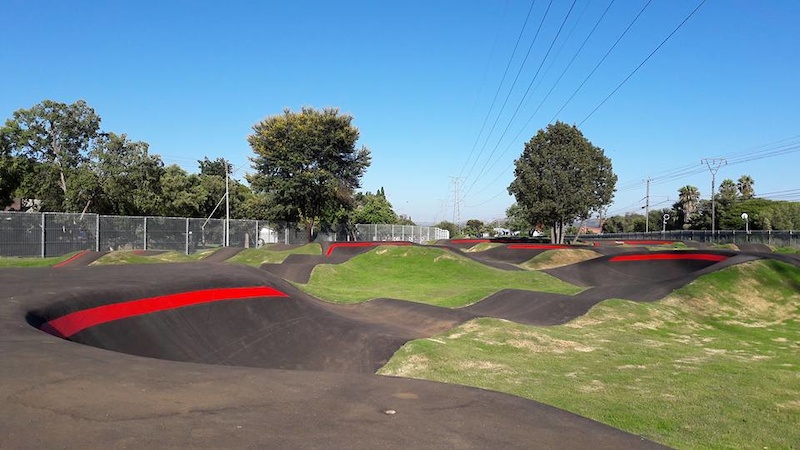 This is just the start of Velosolutions in South Africa and our partnership with Andrew Neethling and Jan van Schalkwyk who we are proud to have working with us and bringing the Velosolutions name to SA.
For more information, check out
www.velosolutions.com
---
MENTIONS:
@velosolutions
---