A couple weeks after I published
this story
about the potential for yet another axle standard, I received a call from the guys at Chris King who, like me, find themselves concerned by the rate of change in the bike industry and the impact it's having on both bike shops and the average rider. They wanted to put together a conference of sorts—a symposium where we could gather people in the bike industry together and talk this standards thing over. Well, that's happening.
Chris King's open house is just a week away (October 13th-15th) and one of the things they'll be tackling in a panel discussion is this question of ever-changing standards. Who'll be on the panel? There'll be veteran bike shop wrenches as well as representatives of bike and component brands. I'll also be at the open house, moderating the discussion, and I'd like to put some of your questions in front of the panel. So, read on and when you're done, drop your two cents into the comments section. We'll select a few of your gems and toss them at the panel. Following the event, we'll present you with an article and a podcast from the event.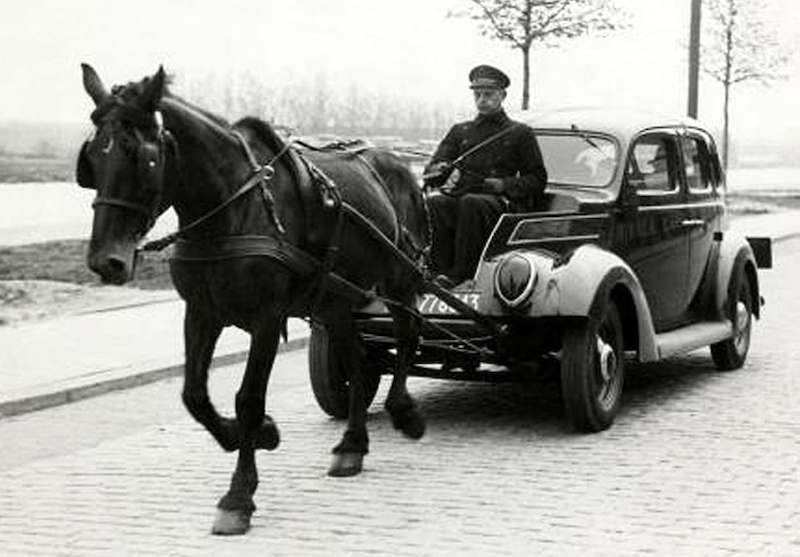 WHY ARE WE DOING THIS?
The point is to get the conversation rolling. I'm not as cynical as many readers. I don't think that bike companies are loaded with bean counters rubbing their hands together in glee as they plot to make every new generation of bike and part incompatible with the one that came before it, but I do think the industry would benefit from hearing riders' voices. In a world of $3,000 bike frames and "affordable" $600 wheelsets, discovering that your new wonder-gadget has the lifespan of a fruit fly is a bitter f*ckin' pill to swallow indeed. You never expected it to remain state of the art forever (you'd be thick to even dream that), but still...
WE ARE NOT LUDDITES
Let me step back for a moment with a disclaimer. We are not Luddites. We are not proposing that innovation should stop or that you should be riding rigid forks and 2.1-inch tires. Bikes and parts getting better? That's a good thing. Bring it on. Nope, what I and some other people find disturbing is the rate at which one standard is eclipsed by another.
I've proposed,
here
, that the bike industry devise some way of putting its many heads together whenever a new bottom bracket or axle standard rears its head so that we don't wind up obsoleting wheels and frames and forks every three years simply because the last "innovation" wound up being a half-baked idea that plenty of engineers from other brands knew was just a half-step in the right direction. And, yes, that happens. As it stands, a lot of people are afraid of buying a new bike, frame, fork or wheelset because who knows how long it'll be before the bike industry comes out with the next Boost 5000…. That's not good for riders. And, in the long run, it's not good for bike and component brands either who actually need to keep selling stuff to those riders.
Of course, the bike industry is not a hippie commune. It is a bundle of businesses. Competing businesses. Businesses that don't want to cough up their intellectual property or clue their competitors in on their next big bike project. Maybe it's impossible to have this meeting of the minds… Just a pipe dream.
Or maybe not.
Tell us what you think.
Better yet, if you could ask this panel of bike industry folks
anything
about standards, do it here in this comments section. You could ask about the rate of change or the possibility of there ever being a consortium of standards or, hell, I dunno. I don't live inside your brain. Maybe you are totally cool with the rate at which new standards come and go. Go ahead and pose a question either way. We'll put a handful of the more compelling and constructive questions and comments in front of the panel and we'll bring you their answers.
Have at it. Let's get the conversation going.