watsonkass
Member since Jul 31, 2011

Male / 25
Glasgow , United Kingdom
Block user
Recent

Jul 27, 2014 at 3:06
Jul 27, 2014
Scott Unveils its 2015 Trailbikes in Park City, Utah
Piggybacking of loamydog here, I have been led to believe that the Pike was the best long travel single crown fork around, or at least the same as the 36. So where did the 36 come and kick ass from? Is there much difference between the two other than ones black and the other is shiny?

Feb 15, 2012 at 14:01
Feb 15, 2012

Selling
Feb 15, 2012 at 13:56
Feb 15, 2012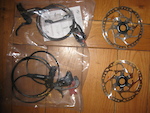 $50 GBP
They came with a set and i didn't want them so im selling them on at half the normal asking price of £100. comes with instructions for setup. i would prefer to get rid of them soon. Front = never been used, still in its original packaging, with disk as separate. Rear = been used around 5 times and i never had a problem with it.
Load more...
Featured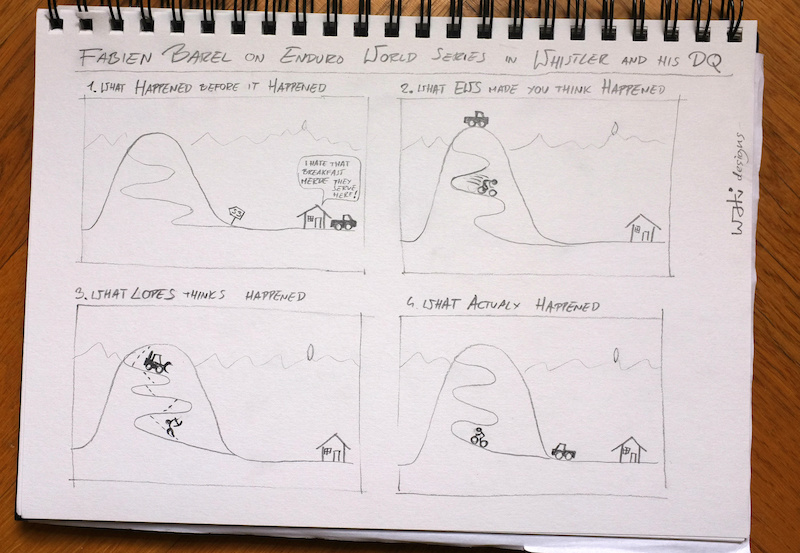 Photo by WAKIdesigns