YO dudes..! I'm Betz.! (RedzBetz) I'm a 22 years old 'Made in Italy' girl and I'm currently travelling around the world with my Freeride bike! I rode my bike in the best bike parks in the world. I'm trying to find the biggest jumps and the craziest trails to take photos, videos and training for the Fest Series. I love to ride my bike - I love nature - I love to travel ! Always stoked I try to keep my mission alive and my life happy.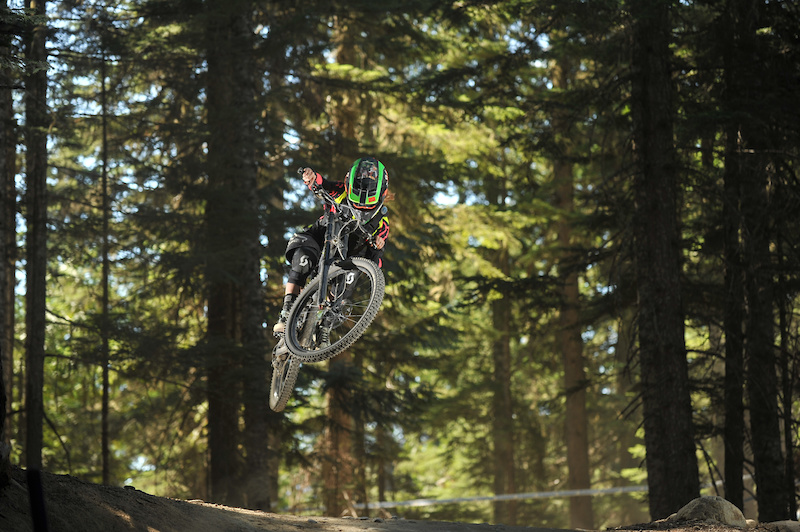 Whistler 2016.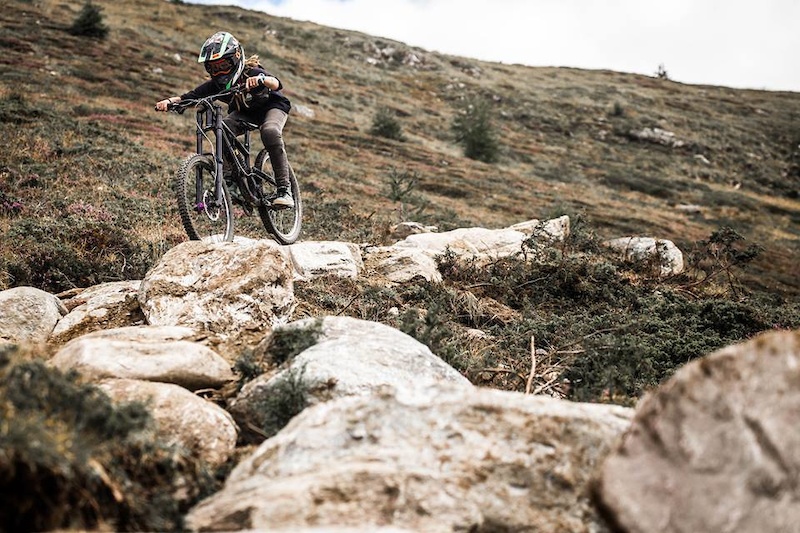 Mottolino bike park by Caludio Foco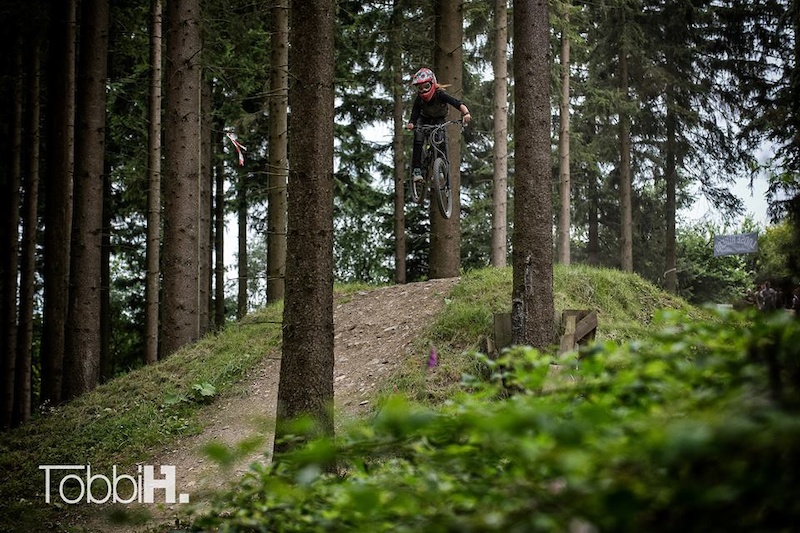 Hurtgenwald by Tobbih.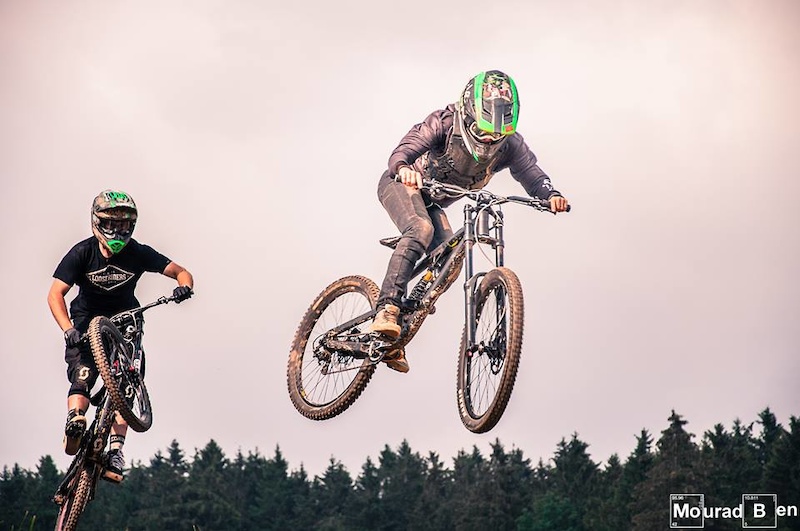 LOOSE FEST 2016 - Bike park Ferme Libert - Nico vink - pic by MouradBen.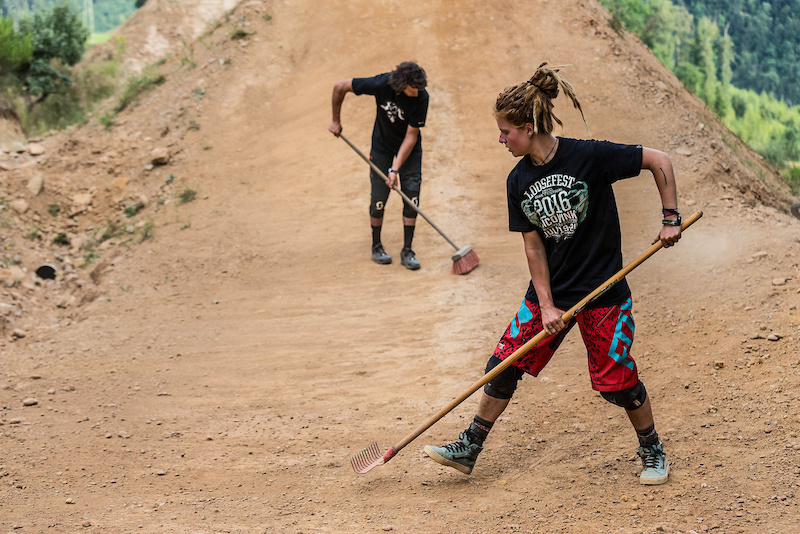 ''Working'' at the biggest jumps on the Earth with Vinny T.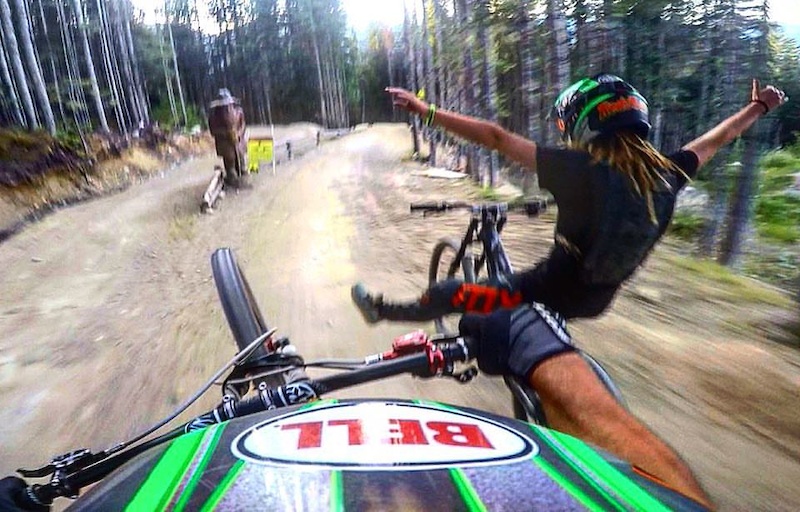 Did you say jumps?? yeww!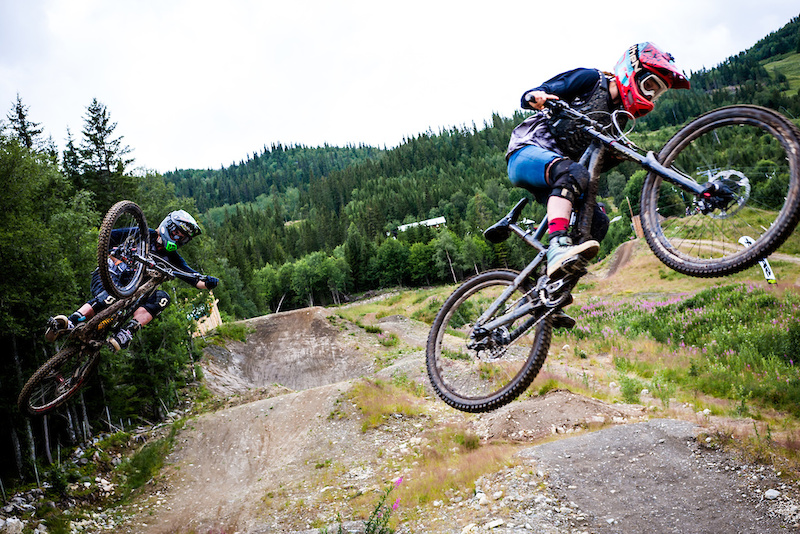 Tried my first Fest Series line at Hillbilly Huckfest following Nico! Crashed hard in the second jump.. whoops hah! Pic by Mayem Media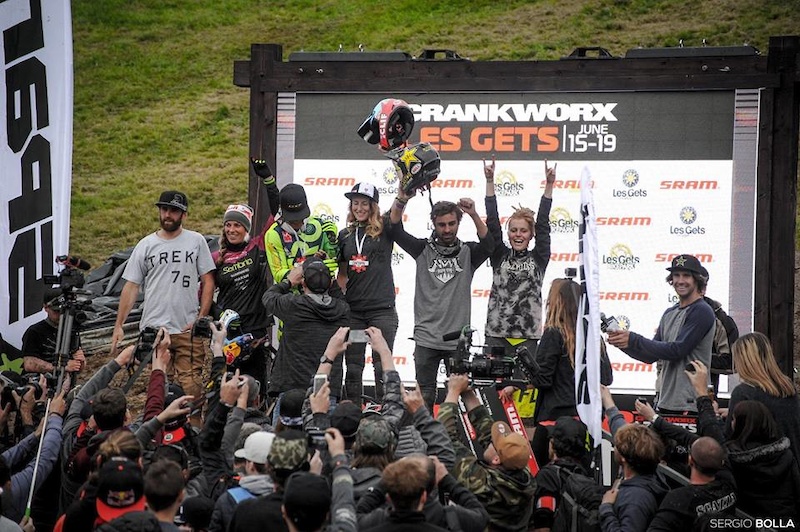 Les Gets Crankworx Whip off 2016! Always excited to go sideways! So much fun!!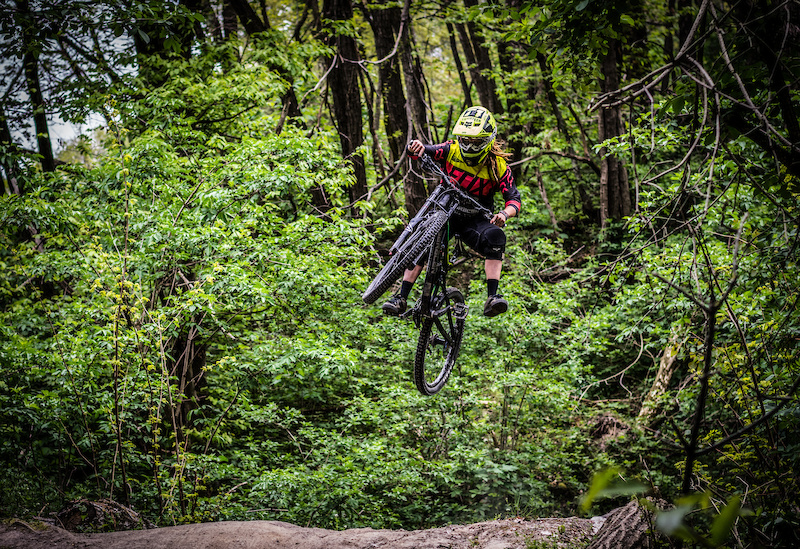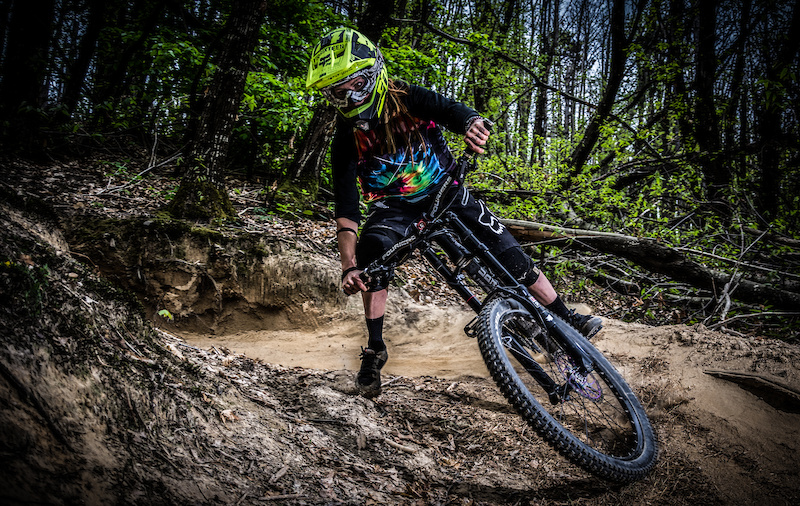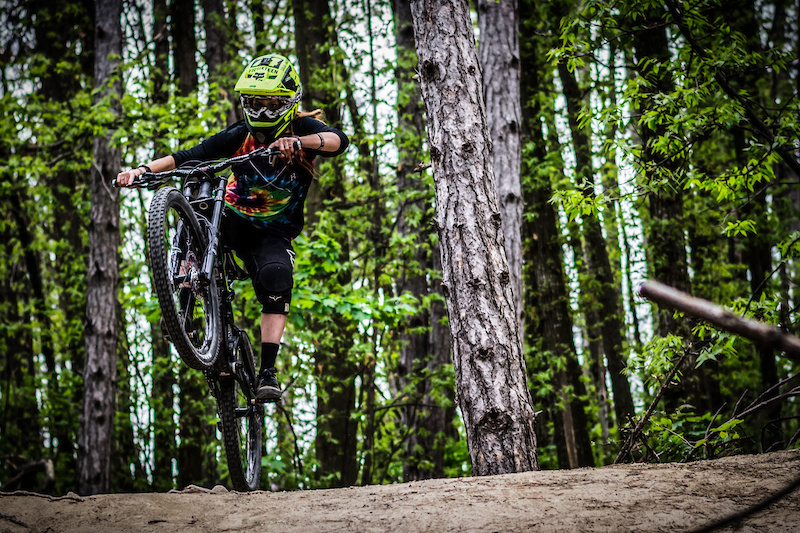 Cheers to my Italian supporters (season 2015):
Foxhead Italy | Saracen Italy | Ethen goggles | Sbattichiodo Pro | Radikal Sport | Nilox
And my International friends: Loose Riders Global Alliance | Piranha painting
Video Locations: Cimone | Mottolino | Champery | Morgins | Berlaymont | Hurtgenwald | Ferme Libert
Special thanks to Bart Cautaerts for filming and editing! GAProduction helped with some clips.
Pics by GAProduction - Lorenzo Riva
---
MENTIONS:
@foxheadeurope
/
@SaracenBikes
/
@LooseRiders
---