MANANG - A very special alpine enduro adventure kicked off for Yak Ru riders today as they scaled their firsts liaison stage above Gangapurna glacial lake. At an altitude of 3800m and starting from a high point between some old village ruins and a chorten, the 'Warm-up Stage' was specially picked to allow riders a chance to savour the magnificent Himalayan scenery surrounding them.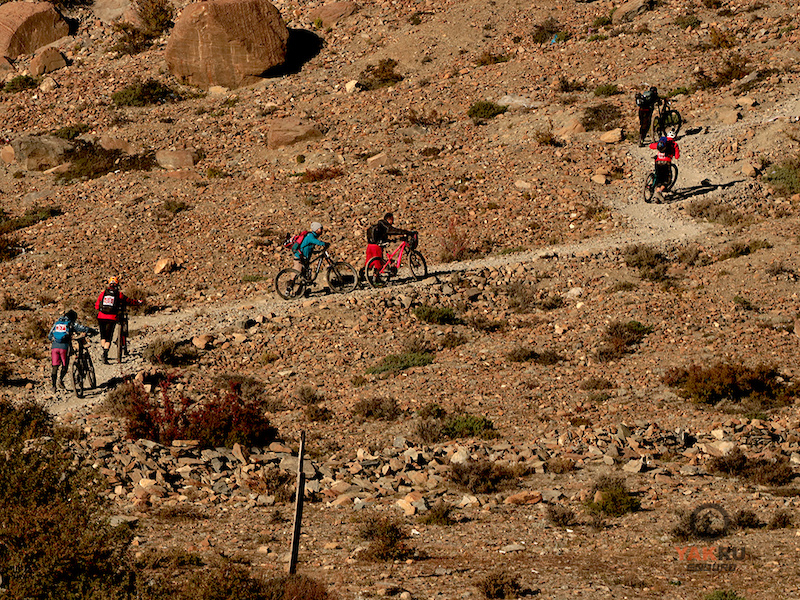 World's Highest Enduro Race 2017: Yak Ru Enduro Race - Day One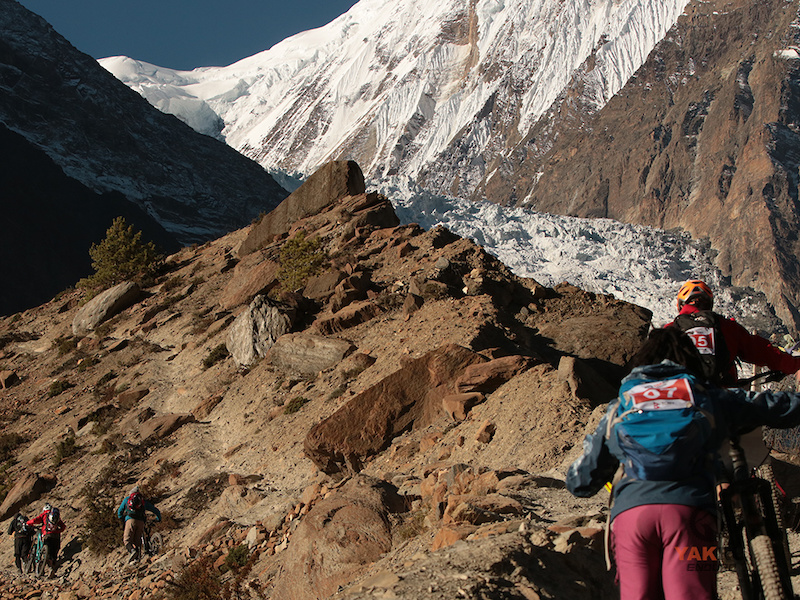 Loose, loamy conditions on the warm-up were just a precursor to the real test: Stage 1, the first timed stage. Dropping riders through tight, loose switchback turns before spitting them out along a high-speed ridgeline traverse overlooking the glacial lake far below.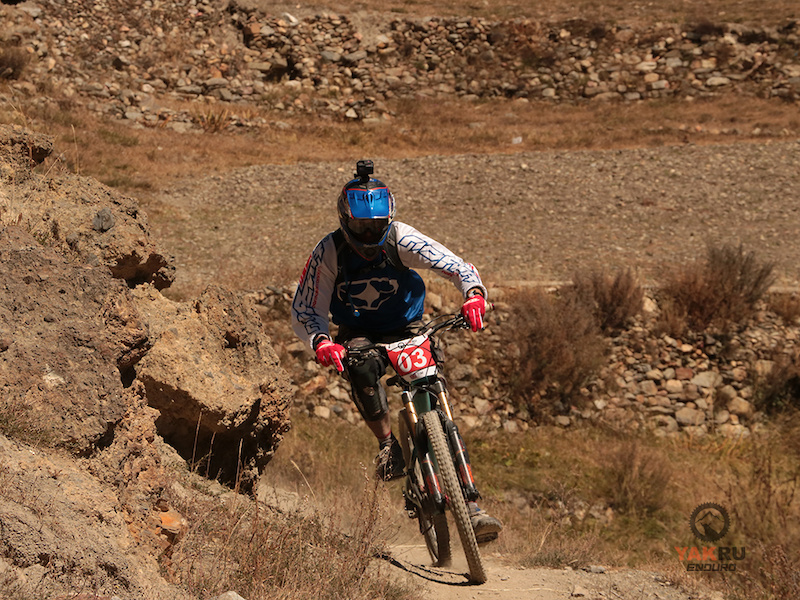 Next up, the riders got a chance to explore the alpine farmlands just above Manang for Stage 2. The Braken Gompa stage was a combination of rock gardens, flow sections, and loose-over-hardpack singletrack passing below the town's prominent stupa, a popular day-hike spot.
The second stage ended literally a couple of minutes' ride back to the event base - the Tilicho Hotel to wrap up a relatively easy day today for riders. The following day will see riders ascend and take on the much-talked-about Shiree Kharka alpine, on a race stage touted as the world's highest enduro stage this year.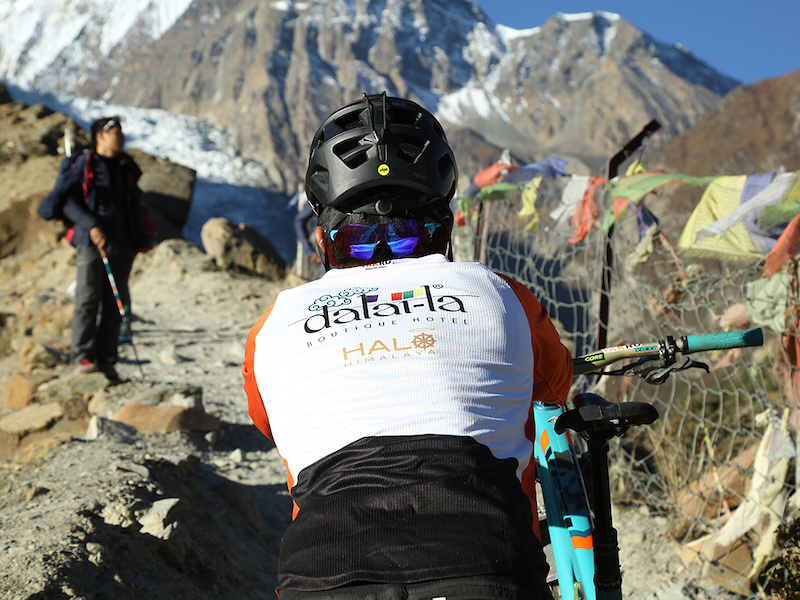 ----
The Yak Ru Enduro takes place in the Manang district of the Annapurna Ranges, Nepal. The 3-day, multi-stage enduro race format allows a truly immersive big-mountain race experience - unlike any other mountain bike event - in a beautiful location amongst some of the highest mountains on Earth.
The event features race stages between 3300-4300m elevation on Himalayan alpine & forest singletrack - and includes a variety of steep, technical, flowy & loamy trails.
#yakru
#enduro
#nepalnow
#nepalsutra
---
MENTIONS:
@yakru
---