I've know Tom van Steenbergen for quite a while. Before he and his older brother Bas moved to Kelowna, they used to live, and ride, in the Netherlands. And I used to ride with them. Back then, their riding wasn't as crazy as it is now, but once their talent got the chance to evolve in the mountain biking heaven that is British Columbia, good things started to happen. Fast forward three years, and the name Van Steenbergen should ring a bell or two to the regular Pinkbike visitor. Tom really made a name for himself last year by doing a huge frontflip no-hander and winning Crankworx Best Trick in the process.
A few weeks ago, I finally got the opportunity to make the trip to Canada. After a great week at Crankworx and a few days in Kelowna, we headed to the Bearclaw Invitational where we met up with UK slopestyle rider Matt Jones and his girlfriend. After 'Clawworx' we couldn't resist to stop by Whistler for a few days and session the Air Dome. Tom and Matt were killing it, and soon we came up with the idea to create a 'power hour' video. I loved the idea, and thanks to Tom and Matt's amazing riding, I think we created a video where we can all be proud of.
Looking back at this edit I can barely believe they did all those tricks in an hour, but somehow these two guys pulled it off. No pause, no time to relax, just an hour of landing one banger trick after the other.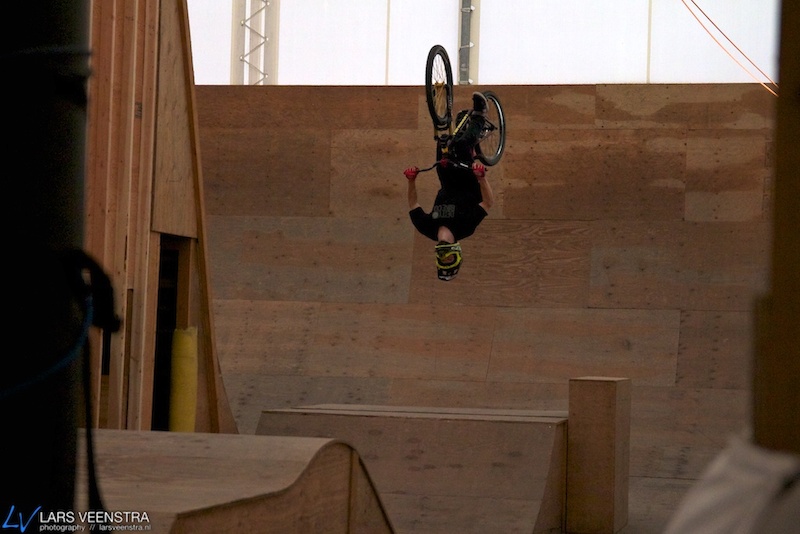 Tom doing what he's known for. Apart from his huge signature frontflips, this kid can do miniflips like no one else.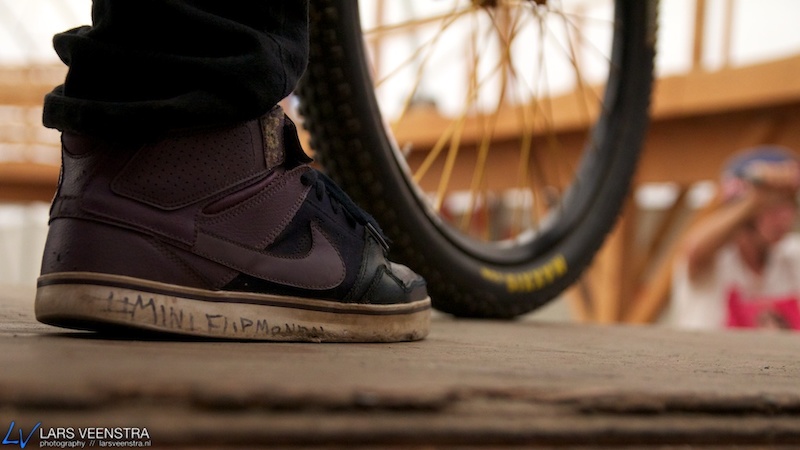 #miniflipmonday. Enough said.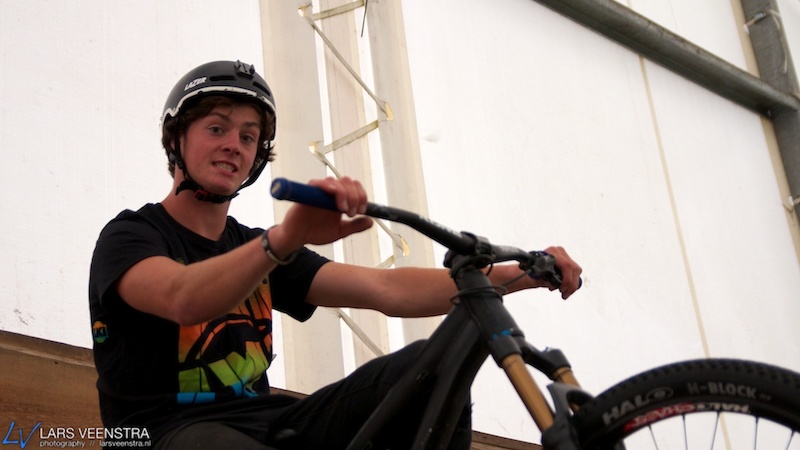 Mr. Jones is not only an amazing rider, but also a genuinely nice guy. His great sense of humor can light up almost every situation and even after a bad crash he just can't stop smiling.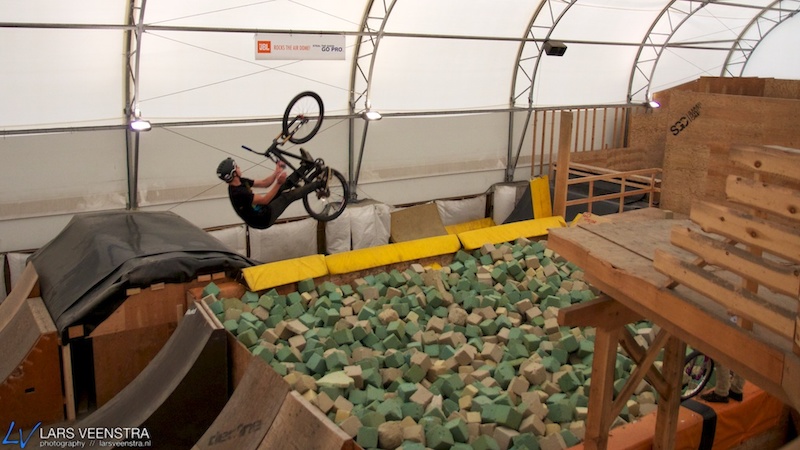 Matt getting those flip barspins dialed.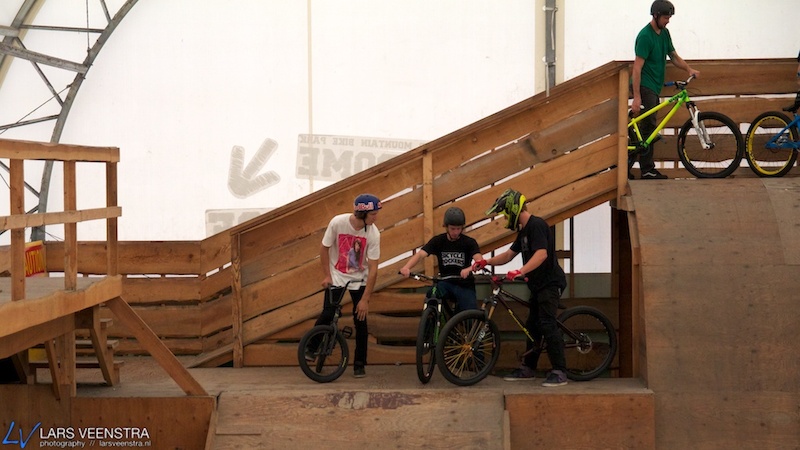 Brandon Semenuk was also in attendance, playing around on his bmx bike and enjoying some time off after two well deserved wins at Red Bull Joyride and the Bearclaw Invitational.
www.larsveenstra.nl