The end of the year is approaching quickly so it's time for us to leave the bikes in the garage and look behind us to remember what happened in 2012. Here is the Shaperideshoot summary of the best year we had since a long time showing all the best moments we had riding bikes or skis.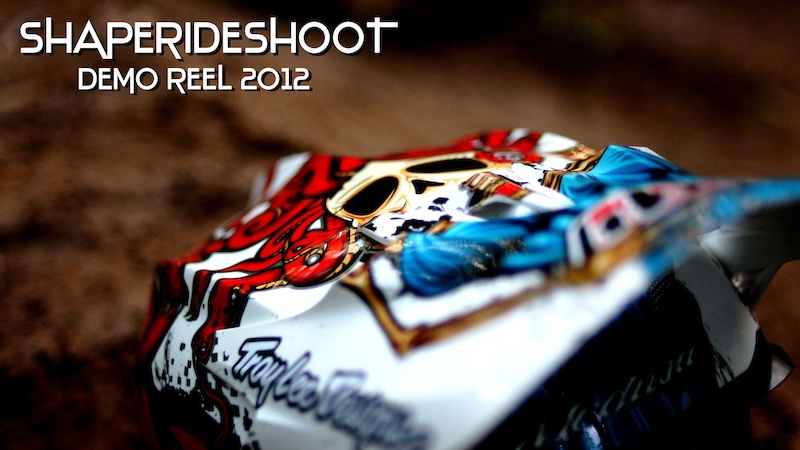 A big thanks to all the riders who helped us by ripping trails hard in front of the camera : Floriane Pugin, Julien Fournier, Vincent Tupin, Benoit Gurnel, Etienne Variclier, Benjamin Rouiller and my bro Ludwig Rey on skis.
We also thanks all the persons helping on trails building : Pascal Dondana, Etienne Gurnel, David Chemtob, Alan Lemasson, Kevin Favrot and many others.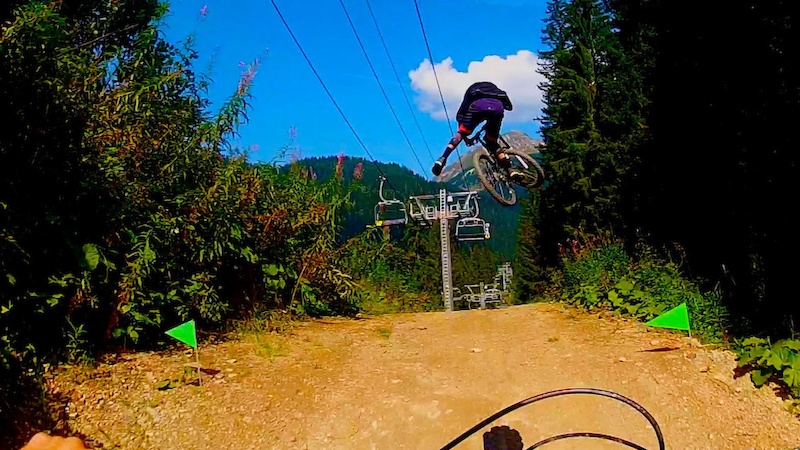 Vincent Tupin going big on People track in Chatel, France.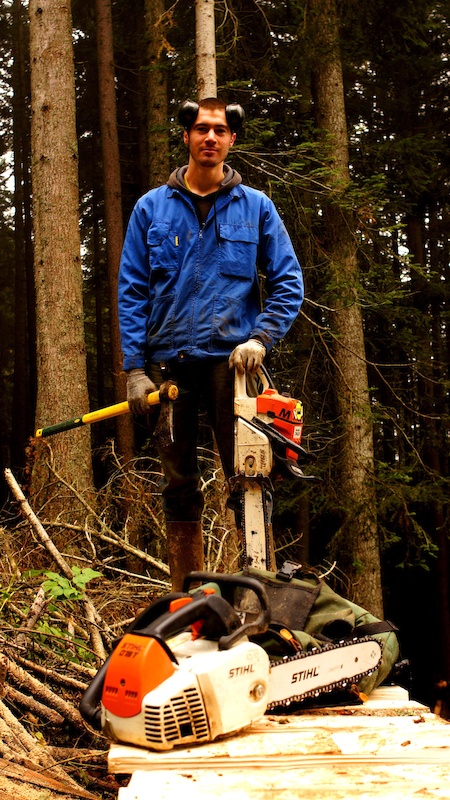 Etienne Gurnel working on a new trail near the house. One of the next year projects.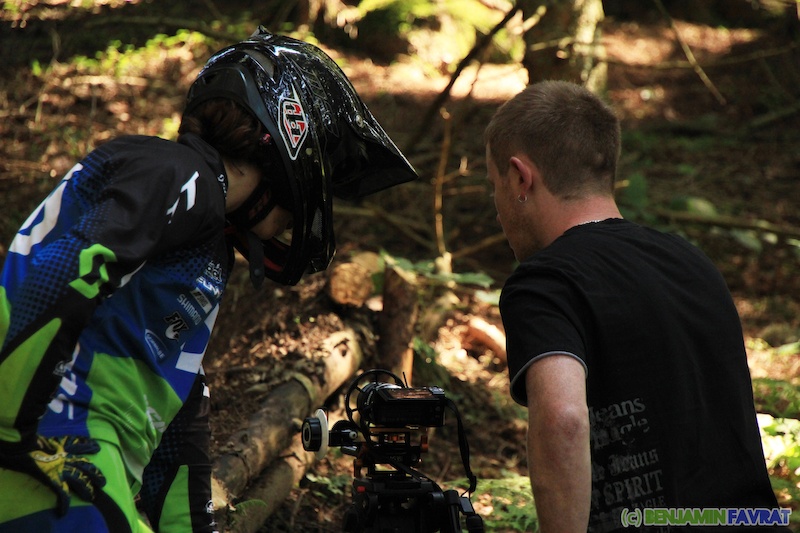 David Dondana checking the shots while working with Floriane Pugin. It was amazing to see one of the best world cup DH racer on our trails and enjoying them.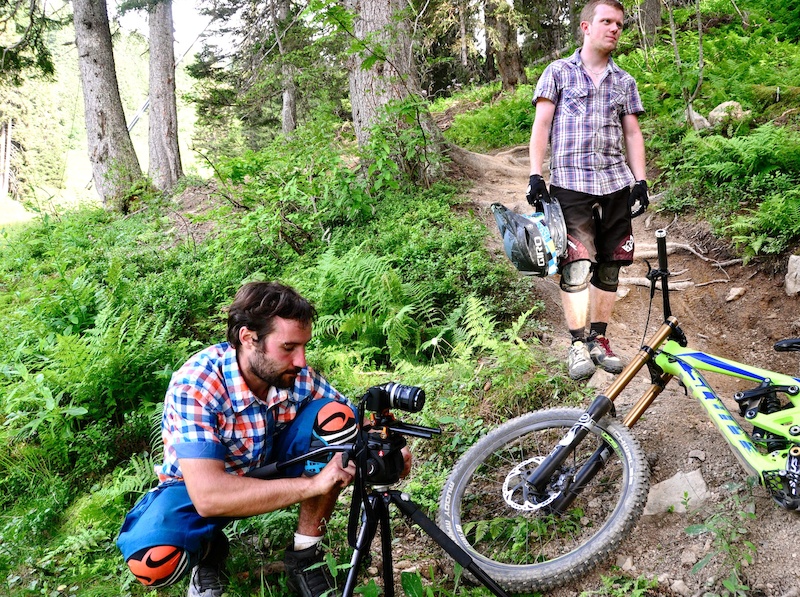 Gaetan Rey and David Dondana testing the Scott Gambler 2013 on Morgins tracks.
We have a lot of projects for 2013 and we hope that it will be much more fun than this past year so stay tuned on
www.shaperideshoot.com
.