NOTHING'S FOR FREE
The History of Freeride Mountain Biking
Coming to Outside Watch July 31
It all started with a motley crew of blue-collar kids looking to be a part of something different, something people at the time couldn't understand. And then everything changed. From fringe sport to global phenomenon, Nothing's For Free chronicles the birth and legacy of freeride mountain biking. The film charts a course through a three-decade journey with the pioneers, visionaries, and industry masterminds that pushed the sport to where it is today.
This film represents over 30 years with a front row seat to the Freeride revolution. The partnership between Freeride Entertainment, Outside Studios, and Pinkbike has been paramount in bringing this modern day tale of risk vs reward to the mountain biking world and beyond.
—Derek Westerlund, Director
Sign up for Outside+ and get access to Nothing's For Free, Trailforks Pro and more.
The One Subscription to Fuel
All Your Adventures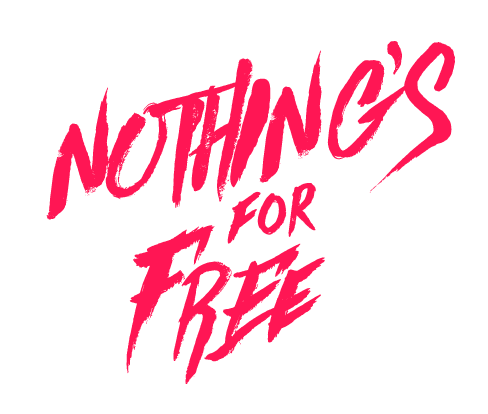 Unlock the most from the Outside Network with Outside+. Map routes with adventure-proven GPS apps, read unlimited content across Outside's network of 20+ brands, watch award-winning films and shows, learn from experts, and more benefits.
Special First Year Offer:
*Billed annually; $23.99 for the first year.