In February, we escaped freezing cold Germany, for a sunny Bike ride in Barcelona.
John New, Flo Maier, David Czerny and Benni Tretter.
Thanks to our local friend Patrick, the sightseeing Bike Tour was just great!
Such a nice City!
La Poma Bikepark was for sure the Highlight of our trip!
+ The Pavel-Show !!!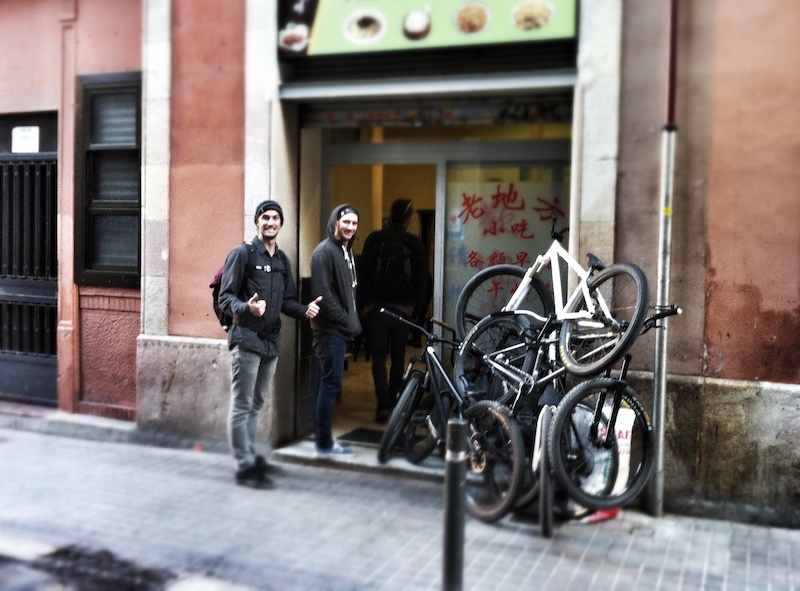 Bike pile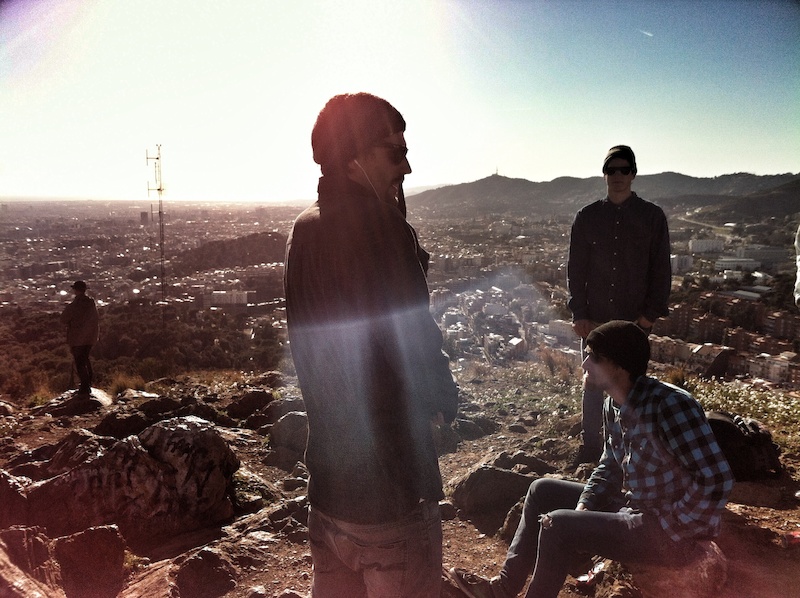 View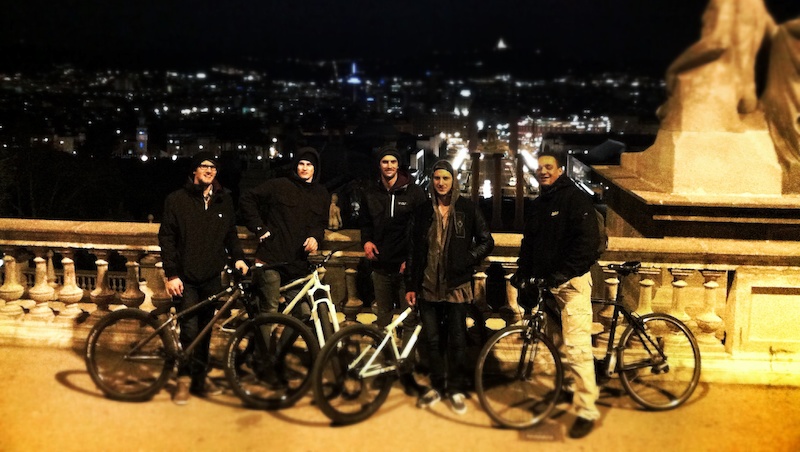 BCN Group