More and more dates coming every day! Here is the new list: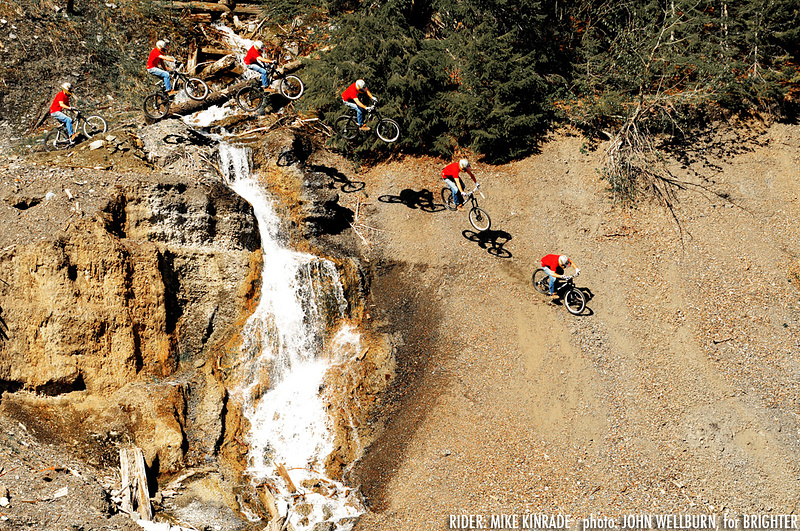 We will be updating the premiere list on our site and facebook every day, with many more to come. If interested in hosting a Brighter premiere, please contact
info@newwavecine.com
Confirmed dates:
March 15
Vancouver, BC: The pit pub, UBC, 7:00pm
Facebook page
March 18
Bath, England: Banglo Bar and Restaurant, 8:00pm
Facebook page
March 20
Ocala, FL, USA: OMBA Fat Tire Festival, Evening dinner
OMBA
March 24
Kamloops, BC: The Commodore, 8:00pm
Facebook page
March 24
Nelson, BC: The Capitol Theatre, 7:30pm
Facebook Page
March 27
Escazu, Costa Rica: HIPPO'S SPORT BAR & GRILL, 7:00pm
Facebook page
March 27
Vernon, BC: Okanagan College Theatre (Vernon), 6:30pm
NOCS
April 2
Herisau, Switzerland: Cinetreff Herisau, 10:00PM
Facebook page
April 2
KELOWNA, BC: Lakehouse party!
April 3
Makiki, Honolulu HI: 8:00pm
April 9
Krakow, Poland: Kijow.Centrum: 8:00pm
April 10
Mexico City, Mexico: Six flags Mexico Park, 10:00AM
BikesCompany
April 15
Warsaw, Poland: Grawitacja (Gravitation) club: 19.00 Link
April 17
La Roche en Ardennes, Belgium Nissan Downhill Cup: Saturday Evening. Hosted by Landscape Magazine
Link
April 23
Belmont, California: Info coming very SOON.
April 24
Grand Junction, CO: RanchStyle, 8:00pm Grassroots Cycles
http://grassroots-cycles.com/
April 29
Calgary, AB: Mount Royal University Jenkins Theatre, 7:00pm room I115
Facebook page
April 30
Reno, Nevada: University of Nevada. Info coming SOON.
May 8
Minneapolis, MN, USA Oak Street Cinema: doors@6:30 show@8:00pm Midwest Freeride
Event link
May 8
Williams Lake, BC Red Shreds. Info coming SOON.
Red SHREDS
To be announced:
Austria
South Africa
France
Wellington, NZ
Christchurch, NZ
Germany
Edmonton, AB
And many more...
New Wave Cinema on
Facebook
www.newwavecine.com