Hey there bike nerds. You know who you are... You log on to pinkbike several times a day during Interbike in hopes of getting the first glimpse of new products, technology, athlete signings, and gossip for 2006. As usual the pinkbike team will be conducting interviews and taking pictures of all they can and uploading stories after writing them all night.
This year Rip.TV will be on hand to do the same but all you'll have to do is sit back and watch the video! The Future is here bit by bit
Rip.TV Interbike special host Ryan Schnepf will be visiting a gaggle of booths both at the Dirt Demo and Interbike. In addition to starring in season 3 of Drop In as a rider Ryan is also a bike shop employee and mechanic so you will follow along with someone that actually knows his stuff.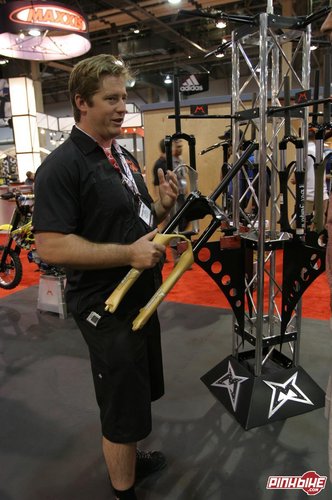 The 5 minute profile's on each company will be completed in the order in which they are produced and uploaded using Rip.TV's specialized quality controls. So far the order is thus:
Fox Shocks
Yeti Bikes
Hayes Brakes
Santa Cruz Bikes
Rocky Mountain Bikes
Iron Horse Bikes
Norco Bikes
Sram
Mountain Cycle Bikes
Adidas Eyewear
Marzocchi Suspension
Cannondale Bikes
Foes Bikes
...and more...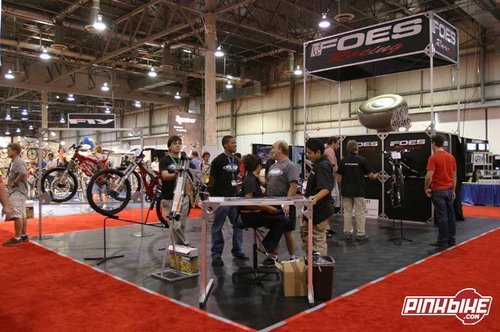 So starting Monday keep checking out pinkbike for not-so-regular updates from THE place to be next week... Interbike.