Team 7 is a group of friends who came together over a love of… you guessed it, the qualities of the number 7, Why? It just felt right and who doesn't love the number 7? We all love riding our bikes as well so we decided to start filming for an edit back in June, so it's been in the making for a while.
We kept the filming restricted to summer days and at local spots that are actually fun to ride, because everyone loves to get some trains going on with good mates and needed to show everyone how much fun we were having all day long! I'm going to keep this short as I'm not great with words… So check it out,
Ride Less Later
:
This is Team 7 having fun riding bikes. Like Team 7 on
Facebook
.
-Team 7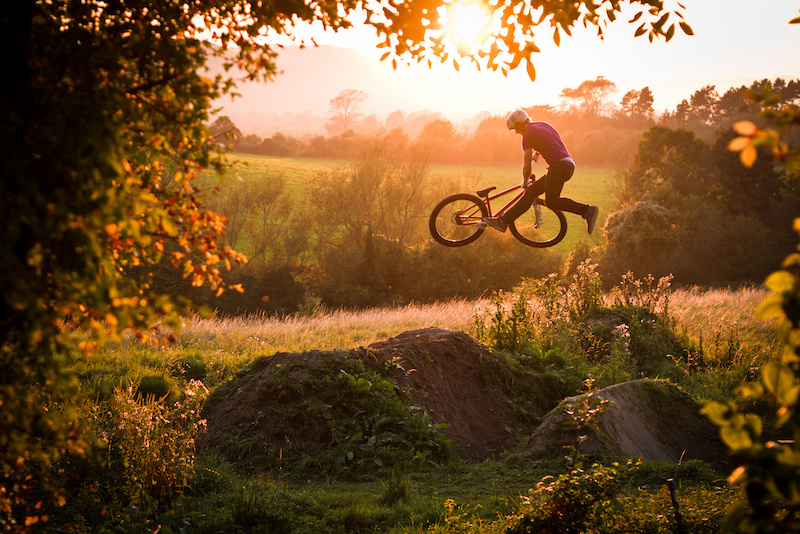 Massive thanks to Jeron Holy for the photos.