Jonathan Allyn and I traveled east to the miniature German/vacation town of Leavenworth, WA on the hunt for dusty singletrack and incredible evening light. I think we found it.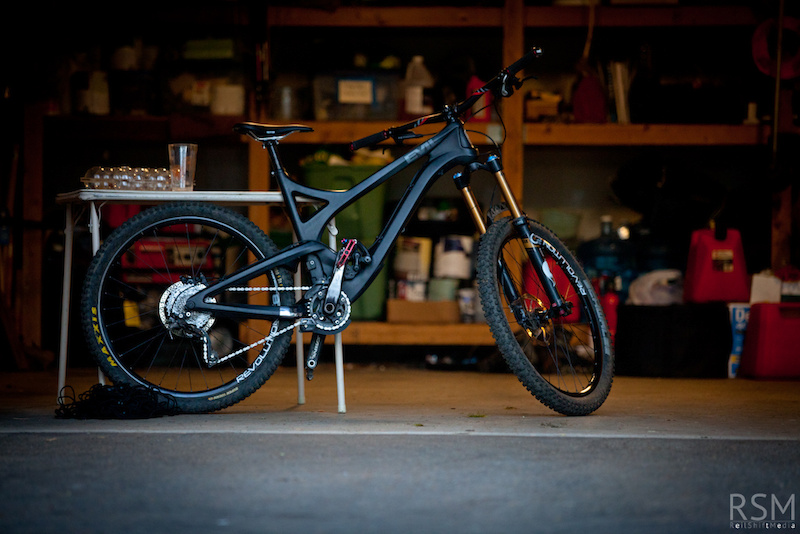 While we did not shoot the video on Evil's new Uprising, it was too magnificent of a bike to pass up the opportunity to take its photo.. I couldn't help myself.
If you don't stop at the Safeway in Leavenworth and/or destroy its toilet, you may as well have not made the trip out there!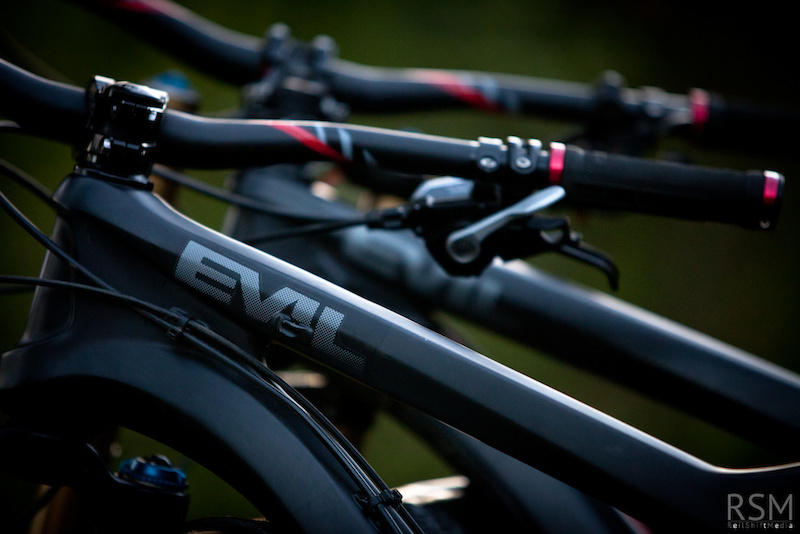 The Undead in the background with its "mini me" in the foreground.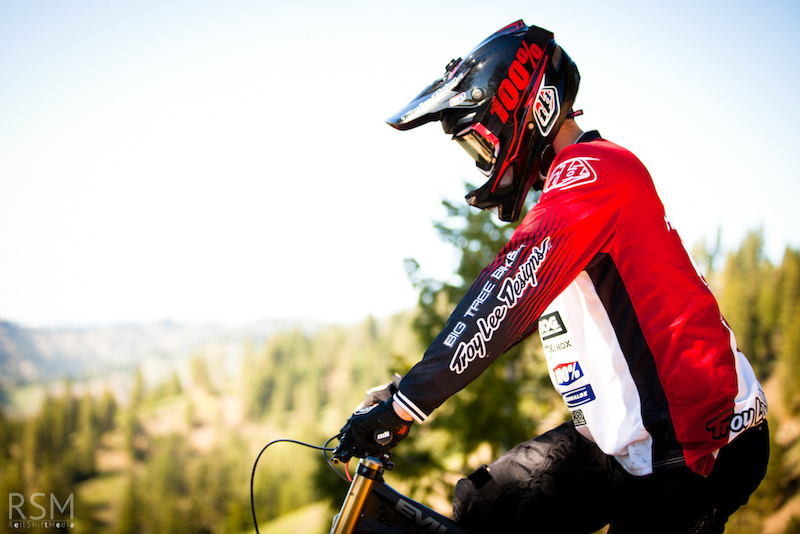 Composure before dropping into some silty steeps!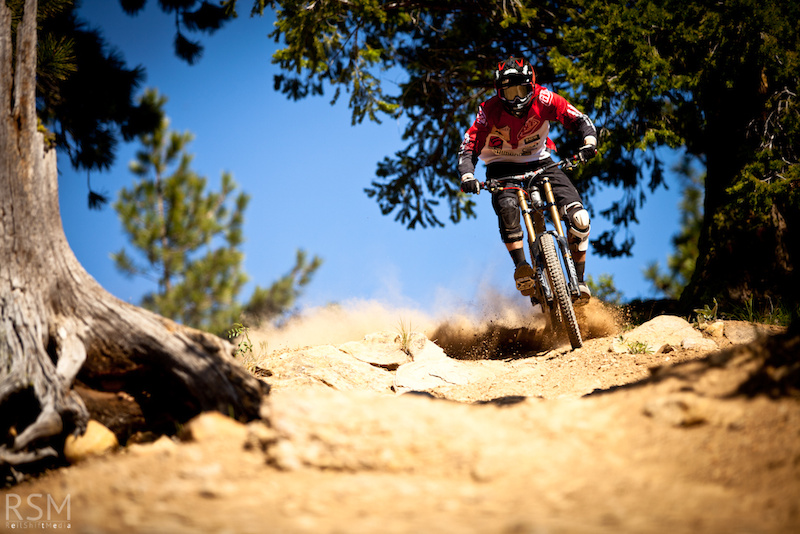 The aforementioned silty steeps.

Gettin' drifty
Road gap on the Uprising? No problem!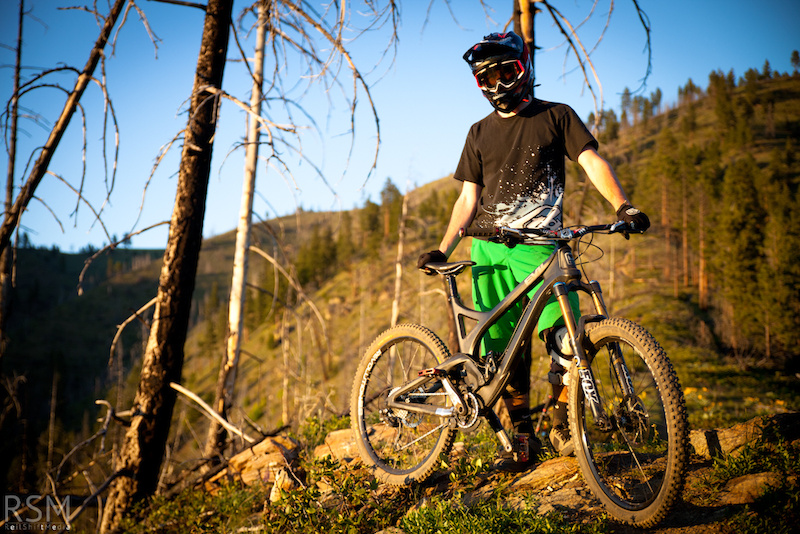 Like I said, I couldn't help myself. Just look at it and soak in the awesomeness..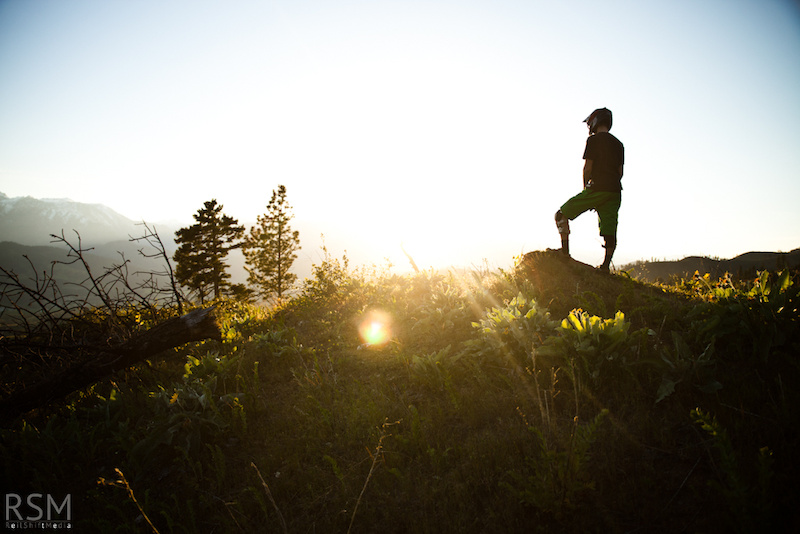 Taking in the view from high up in the mountains while we wait for the sun to dip a bit lower.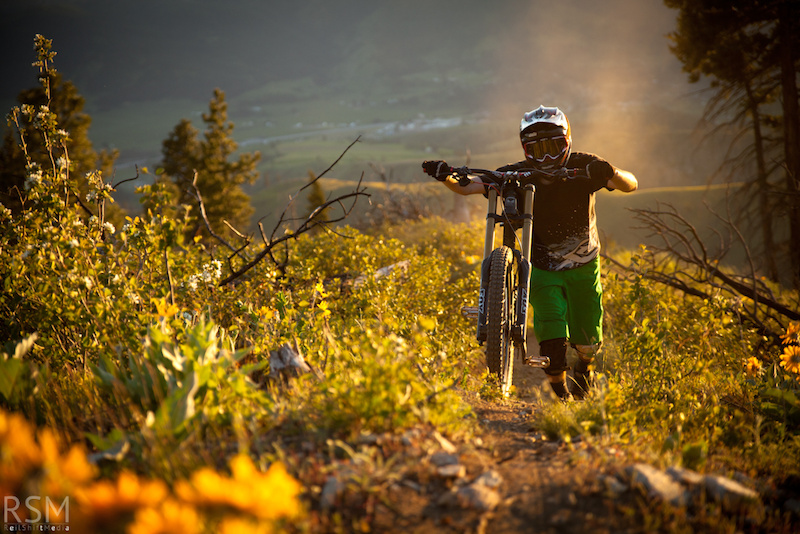 The trails in Leavenworth make for a tough video shoot due to the steepness of the trails, but Jonathan pushed through and made it happen!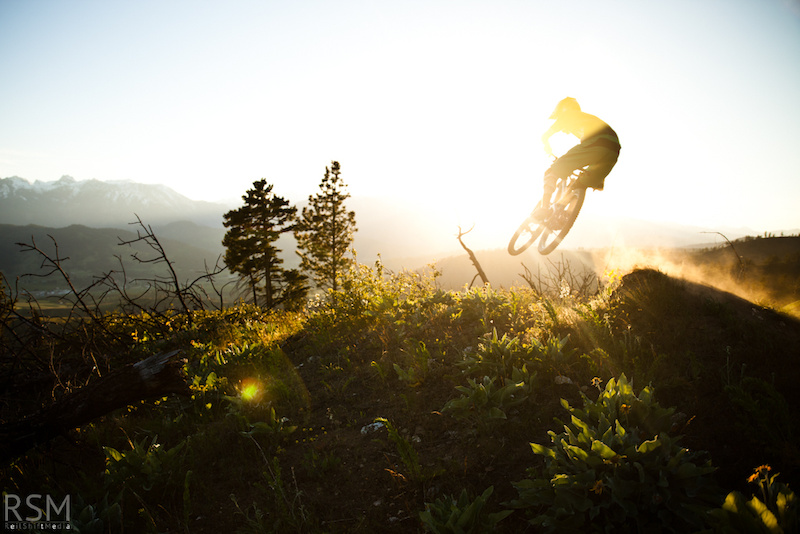 This is what we were waiting for! Think it was worth the wait? I do.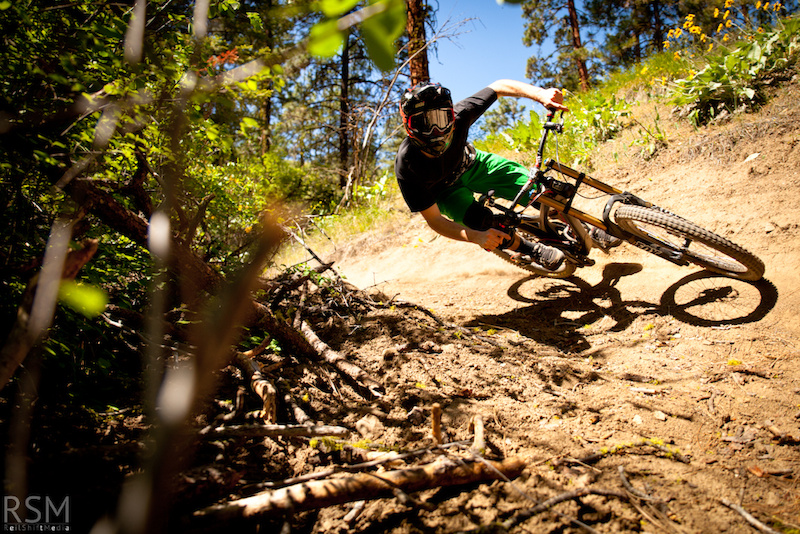 Ripping through the gully at the base of the trail! "Parking lot" shredfest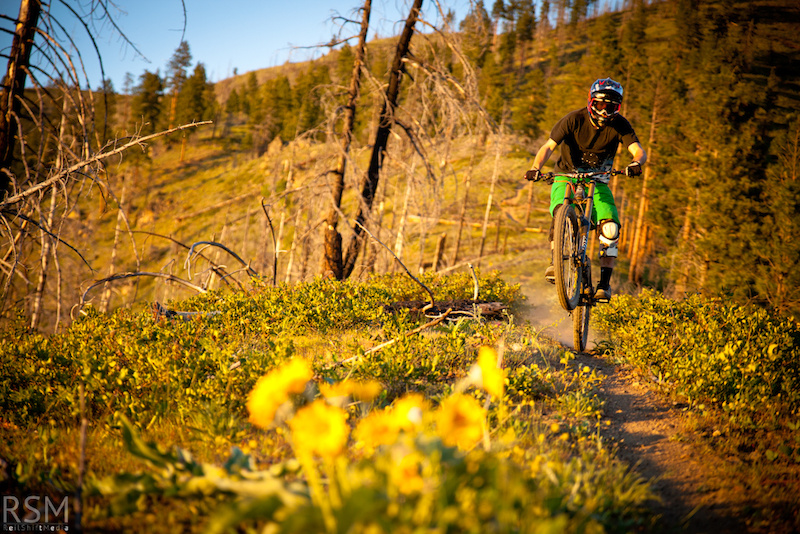 "Do a power wheelie!"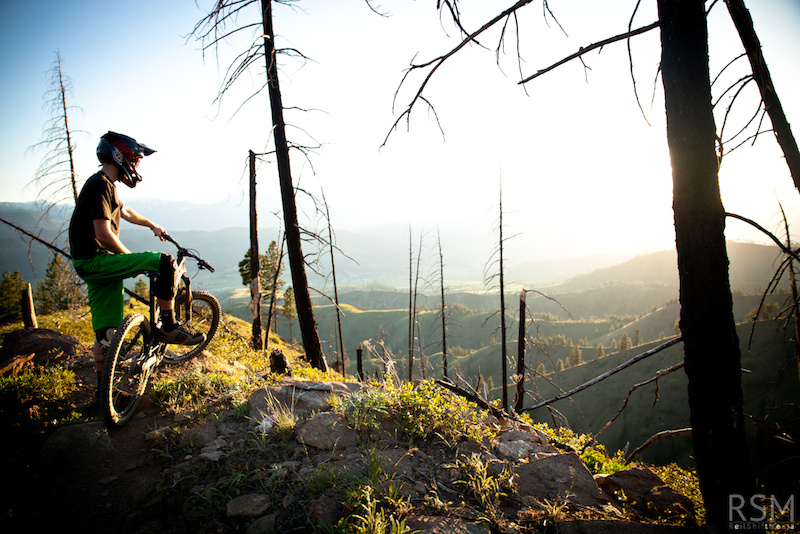 Until next time Leavenworth. Until next time..