Bolivia | Camino del Choro
The second of four posts from Marco Toniolo featuring amazing photos from his RockShox Experience in Bolivia this year with Rene Wildhaber and Jerome Clementz.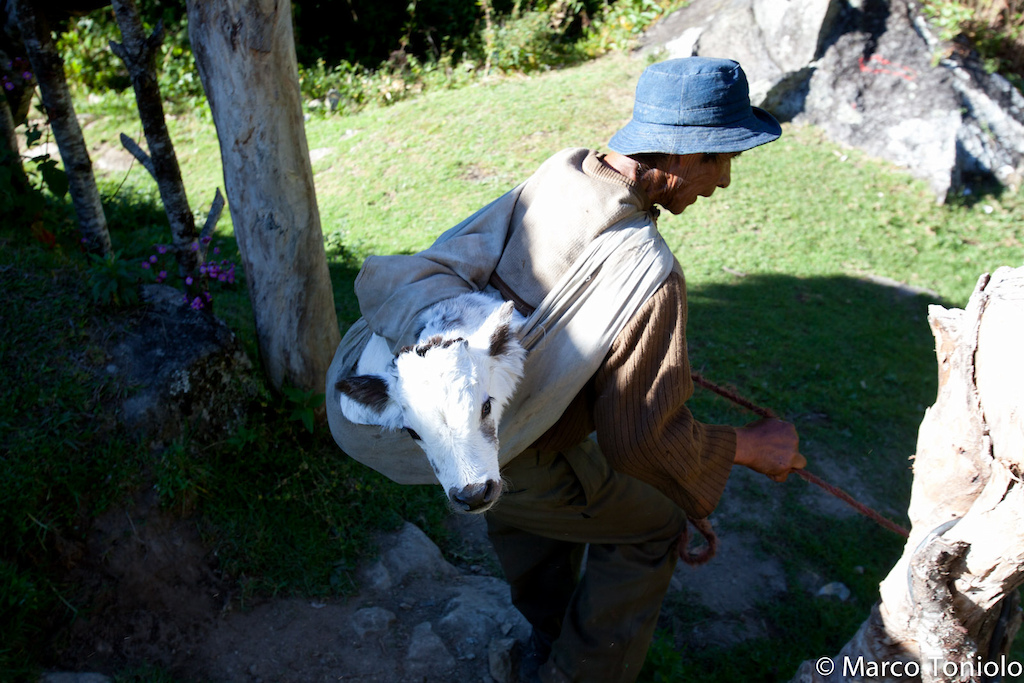 The more we lose altitude, the greener the valley. Water flows from the faces of the mountains, some farmers live up here and take care of their lamas and sheep.

We could ride this trail in one (long) day, but the video shooting takes lots of time, so our guide Alistair organized some porters that brought our sleeping bags, tents and some food to a camping site at 2000 m. altitude. The air is full of oxygen down here, our bodies get back into life and we are full of energy. So what about finding some beer? Rene and I decide to go to the next camping site, where there is a kind of bar with beer. It's a one hour walk from where we sleep, but we manage to get back with 5 liters of beer in 90 minutes. Yeah! And we find also a new way to open the bottles, watch the video to see how you have bought a bottle opener together with your bike - and you probably don't even know it!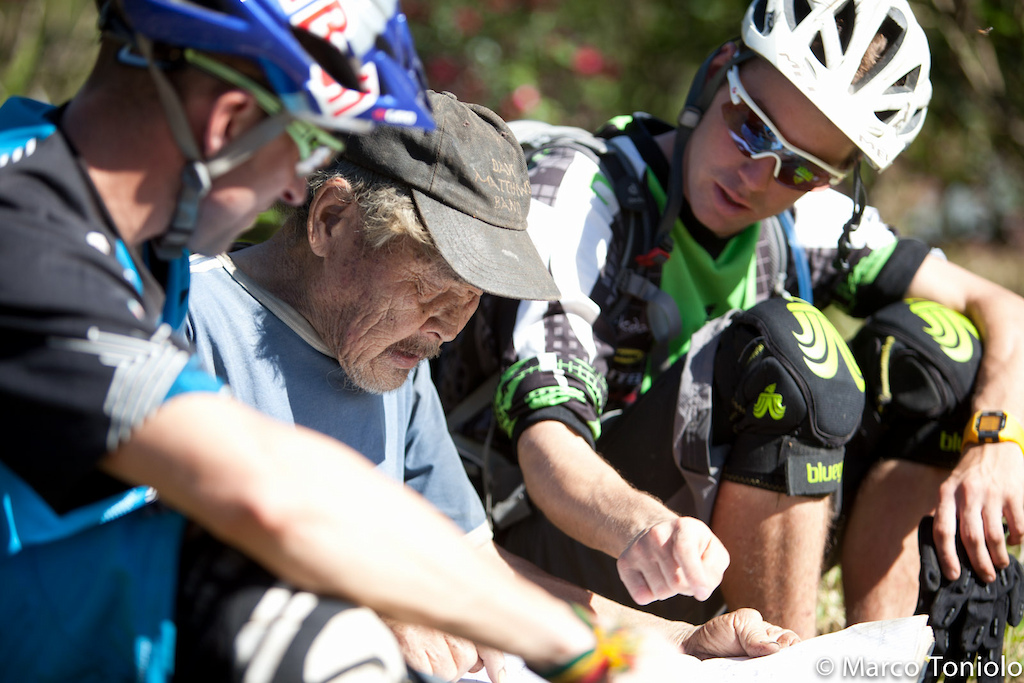 We arrive at a place where a 79 year old Japanese guy lives, Tamiji Hanamura. He has never left this place since 1966, but he knows everything of our world from the tourists that come over. We sign his guestbook and he sits down with us. "You are from Italy, where exactly from in Italy?", he asks me in Spanish. When I tell him the place he starts an impressing geography lesson. He even knows the altitude of the biggest mountains in Italy, as well the ones in Switzerland (where Rene comes from) and France (Jerome).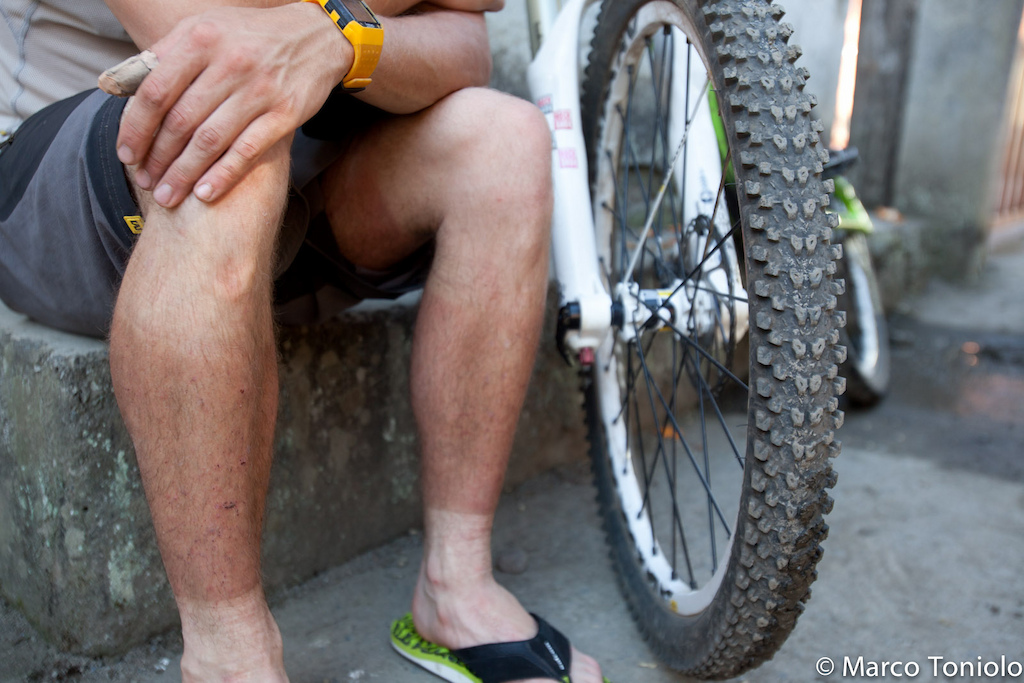 It's 700 vertical meters left to the village where Germano, our driver, is waiting for us. They are simply sick: switchbacks, flowy parts and stunning views back to the infinite trail we have been riding during these unforgettable two days.

We spend the night at the Senda Verde animal refugee, at the end of the World's Most Dangerous Road. The day after, before we head back to La Paz, we try the new zipline Alistair has built. It's in the video...


Now some links:

Gravity Bolivia organized everything for us (there are two more locations and blogposts to come).

The Lomo Lomo trail in Sorata has been built by Travis of Andeanepics. When I wrote the Sorata post the Andeanepics website did not work (you know, it showed those weird google ads..).

In Sorata there is going to be a downhill race this year: Doble Avalancha 2011 on October 2-3. Day One Loma Loma. Day Two Chuchu.
That's all for now, stay tuned for more coming soon
!
Marco
Must Read This Week