Let me introduce you to Joel Kristensen. A nineteen-year-old second-year university student living it up in Sutherland, New South Wales, Australia. From a young age, Joel's put the hard yards into training for enduro, cross-country and downhill racing, proving to be working wonders by his insane riding. Along with his beast of a bike Trek Fuel, whether pointing up or down the hill, Joel ploughs right through any obstacle, climb or feature. And, that was my goal of this edit; to portray the steep, challenging terrain, and the huge amount of skill Joel has on his steed.
After meeting Joel through social media about six months ago, we made the plan to film an edit. Finally getting the chance to after finishing his university semester and my HSC exams, this is what we managed to produce! It'd be fair to say we're planning our next shoot already. Enjoy!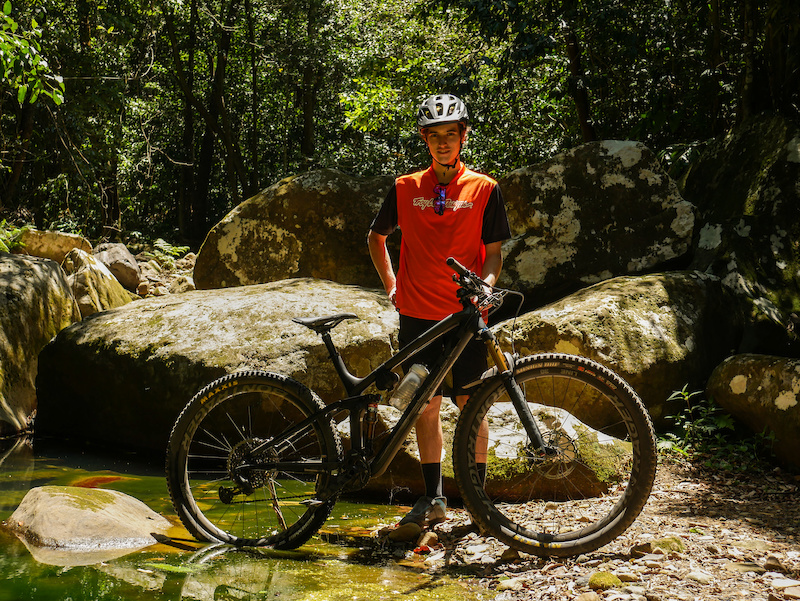 To view the edit in 4K, go
here.
Follow us on Instagram:
@joelkristensen
@crankedmedia
---
MENTIONS:
@CrankedMedia-Aus
---