So for the last six weeks, we have spent our weekends getting the trail built for the 2017 Series final, We have had a 5-ton digger and dumper in shifting soil about as well as building a 4.5 meter drop (start of the trail) and a Canon (third stunt).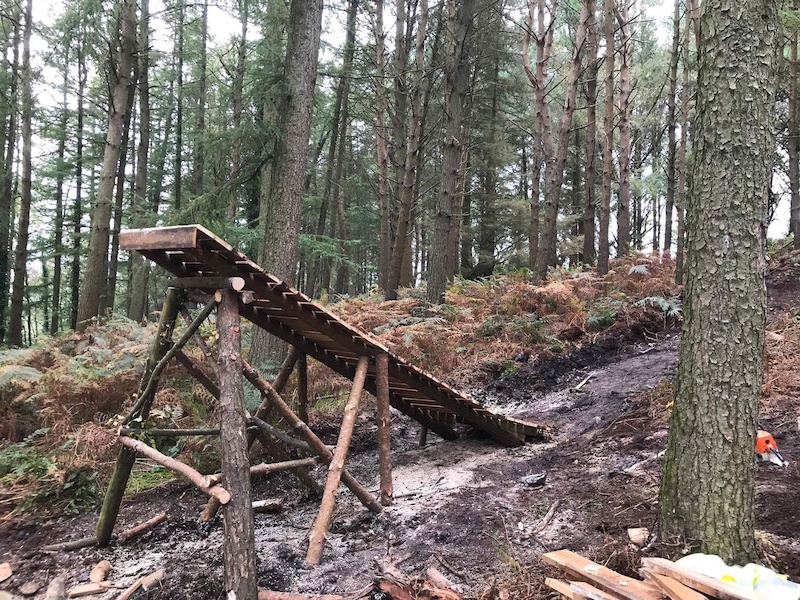 For the last two weekends, we have been unable to get the machines back into the forest to finish the course due to the torrential rain that has been beating down on East Devon.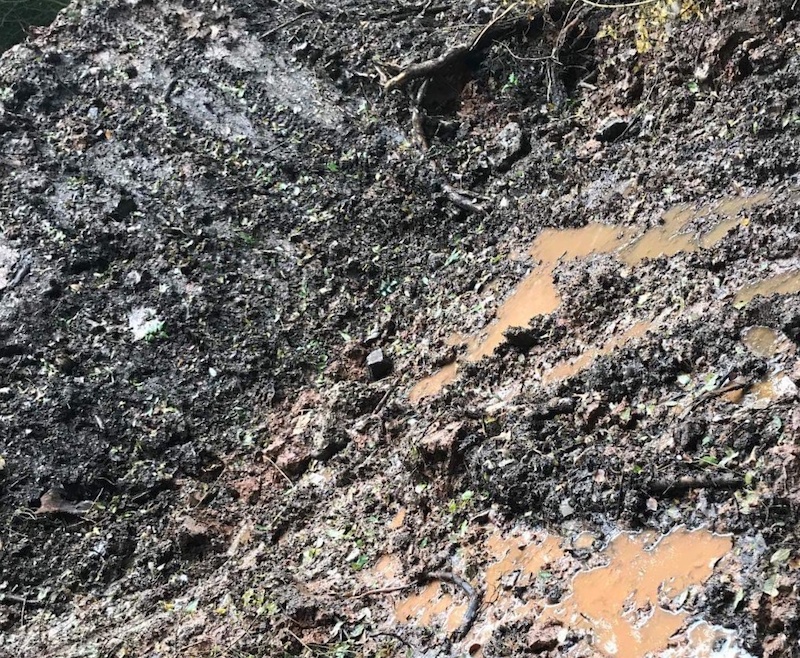 We have been beaten by Mother Nature this time as the course will not be ready for the Final this coming weekend.
We don't want to fully cancel the final as that's not Dirt Wars style so instead, we are postponing to give us a few more weeks to see if we can get the course finished and ready to ride. We will now hold the final on the 29th of October 2017 at Shute Woods in East Devon (Freddy's Place).
We know that the weather won't be warm but we are hoping it will be dry and totally rideable. We also appreciate that the daylight will be less so we will be running the signing in from 9 am to 10 am instead of the usual 10 am to 11 am. Hopefully we will be able to get the machines back in this coming weekend to get the landings and runways smooth ready for the spade work. If there are any Dirt Jumpers/Trail Builders that have some free time in the next few weekends please be sure to drop us a holla as any help would be greatly appreciated.
We will keep updating our Instagram @Dirtwarsuk and Facebook page throughout the coming weeks so keep your eyes peeled.
---
MENTIONS:
@DirtWarsUK
---