The 2012 Razorsnowbike is a mountain bike event on snow that is organized by the resort and welcomed 111 riders ready to run a derby and a ten cross (-think 4X, but 10 at a time!).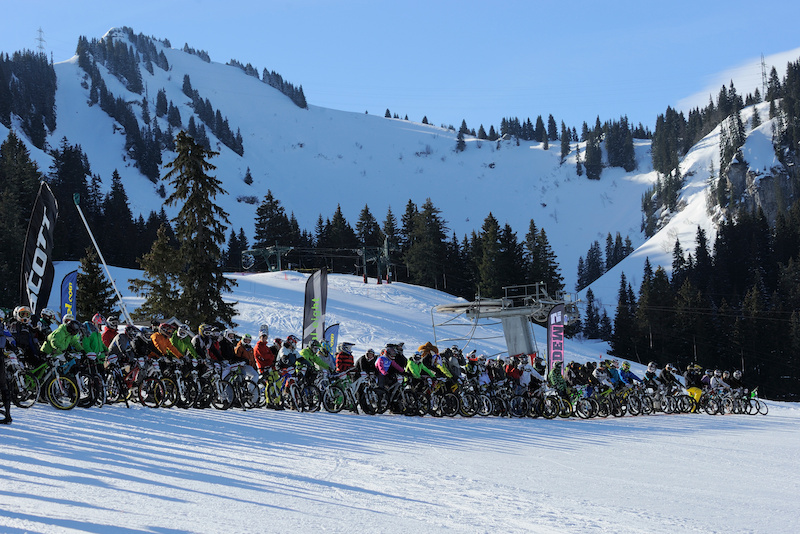 This year, the event took place in the centre of the resort, at Super-Châtel. There was €2600 prize money. The derby departure was situated a little bit higher than the top of the Super-Châtel gondola on a well prepared ski track.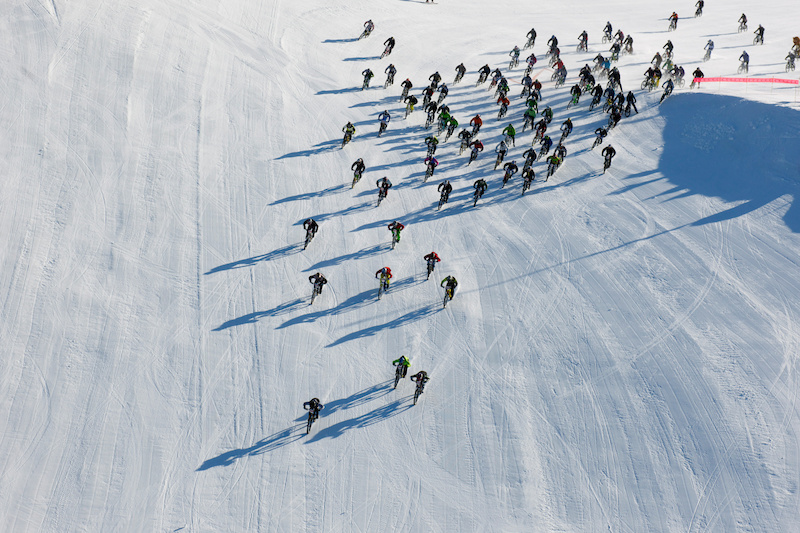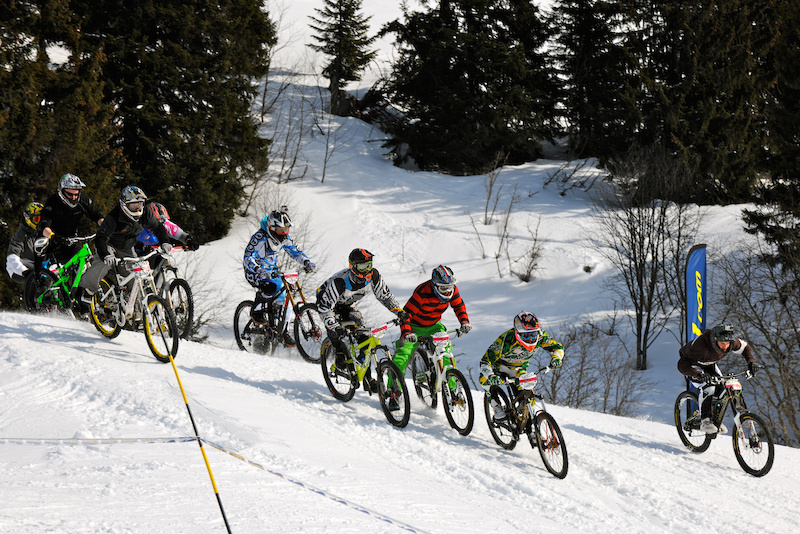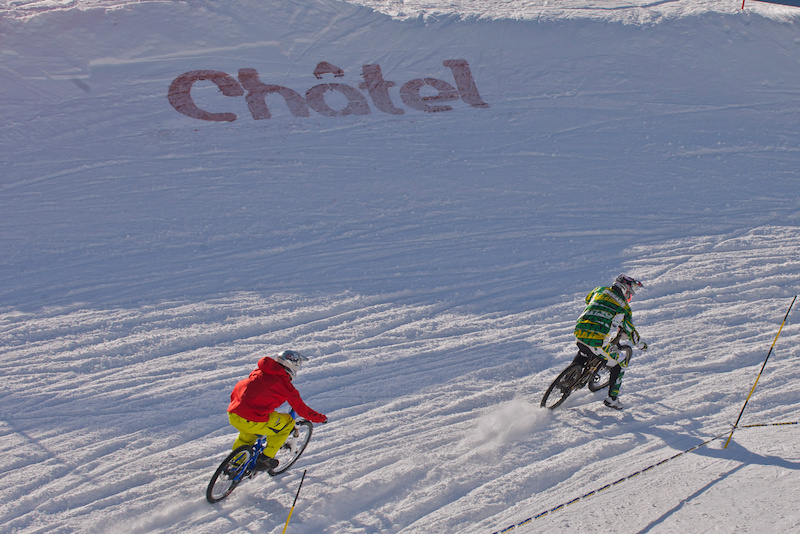 The derby was won by Andreus HALTER (Switzerland) with 2'51''. The ten cross was won by Rémy CASANOVA (France).
Final podium :
1st : HALTER Andreus (Switzerland)
2nd : PACCARD Yoann (France)
3rd : CASANOVA Rémy (France)
4th : HEUZARD Geoffroy (France)
5th : BONT Philippe (Switzerland).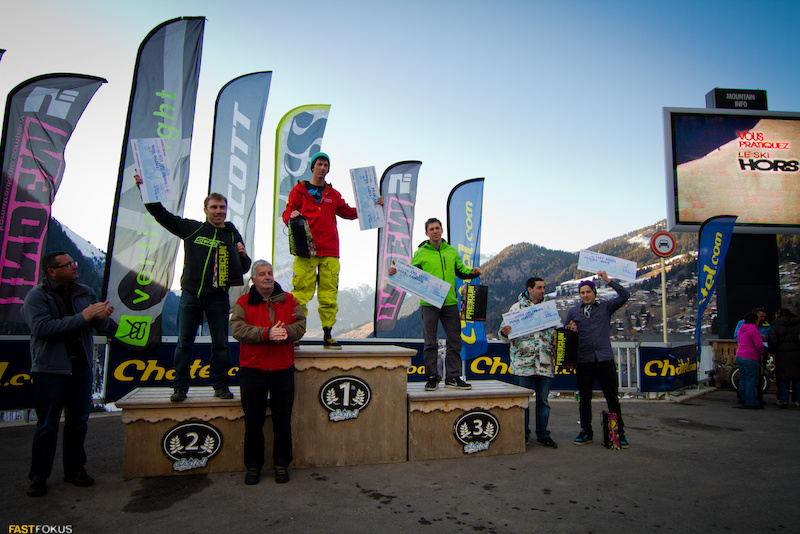 Big thanks to all the riders and the sponsors that made this happen.
See you next year !