JMAC44
Member since Aug 4, 2013

Female
Seattle , Washington
That's it. And a whole lot more.
@yojessimac
Team Sturdy B*itch Racing
Block user
Recent

Mar 12, 2023 at 16:51
Mar 12, 2023

Selling
Mar 12, 2023 at 16:50
Mar 12, 2023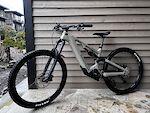 $4500 USD
2022 Norco Sight VLT C2 W/900 Watt Battery Size Medium Here is the information from Norco's website on the bike: https://www.norco.com/bikes/e-mountain/e-all-mountain/sight-vlt/2023-sight-vlt-c2/ Only ridden 188 miles, and about half were from urban commuting on pavement. Bike is in top notch condition minus a little scratch on the rotor side rear triangle and a scratch on the crank from a pedal strike (both pictured). Bike just had the power on button battery recharged, and firmware updated on all the electronic parts. Prefer local pick up in the Seattle area, but may consider shipping at buyer's expense. Pedals not included. Thanks for looking and have a terr-E-fic day!

Mar 8, 2023 at 13:48
Mar 8, 2023

Feb 10, 2023 at 16:09
Feb 10, 2023

Selling
Jan 21, 2023 at 16:02
Jan 21, 2023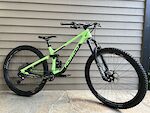 $2600 USD
2020 Norco Optic C2 size Medium 29er. Pinkbike bike of the year, here here! SPECS here: https://www.norco.com/bike-archives/2020/optic-c2/ -WTB SL8 Saddle -Brake rotors upgraded to Shimano SM-RT86 M on front and rear. -Cascade Components Chain Guide. -Pedals not included. -A few minor rock chips on seat tube as pictured. -Front tire practically brand new, plenty of life left in the rear. Bike has been regularly serviced, cleaned, well maintained, stored indoors, and highly loved. Brakes bled, seals and bearings in squishy bits replaced Fall 2022 and barely ridden since. This steed is a blast and is ready to rip down the trails with its new owner! Located in Seattle, WA. Local pickup preferred but willing to ship; buyer covers shipping expenses.

Jan 19, 2023 at 6:37
Jan 19, 2023

Slop glop trop
10.2 km - 00:46 - 2 achievements

Jul 20, 2022 at 23:34
Jul 20, 2022

Jul 20, 2022 at 23:23
Jul 20, 2022

Jul 20, 2022 at 18:46
Jul 20, 2022
Load more...
Featured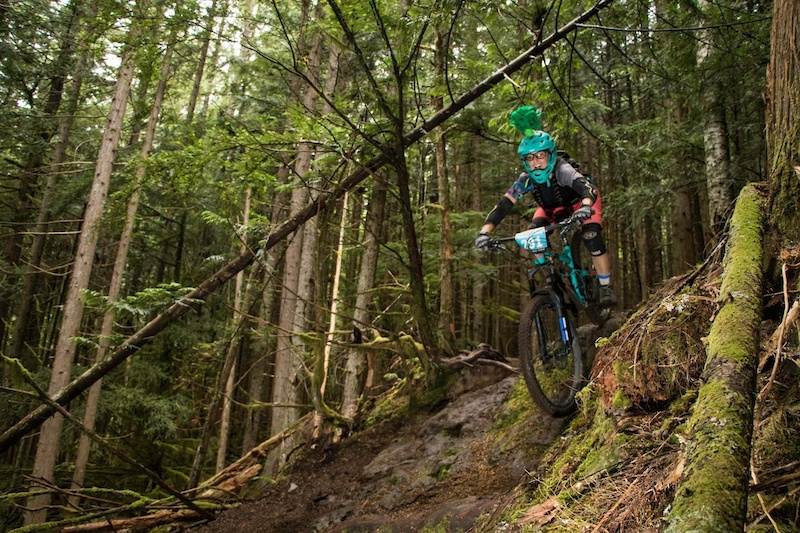 Photo by JMAC44