Over the past two weeks the Trailmix-Procon Racing team have spent some quality time in the Australian alpine resort of Mt Buller. It was beginning to feel like a home away from home, and once again props must go out to Yully for his management of the Bike Buller lodges. Better hospitality and accommodation than anywhere on the mountain! As the second round of the Real Insurance Australian Gravity Cup, the best of Australia's gravity riders were all on hand to put on a show. With Brosnan, Hill, and Atkinson (both Bryn and Rhys) all turning up: racing was going to be fast!


Official practice got underway on Friday morning, with open practice all day. The majority of riders who had been up here last weekend for the state round took practice easy as racing was on the same track as the weekend before. The attitude in the pits was relaxed and fun, a testament to the Australian scene and how well everyone gets along - it's sort of like a giant travelling family.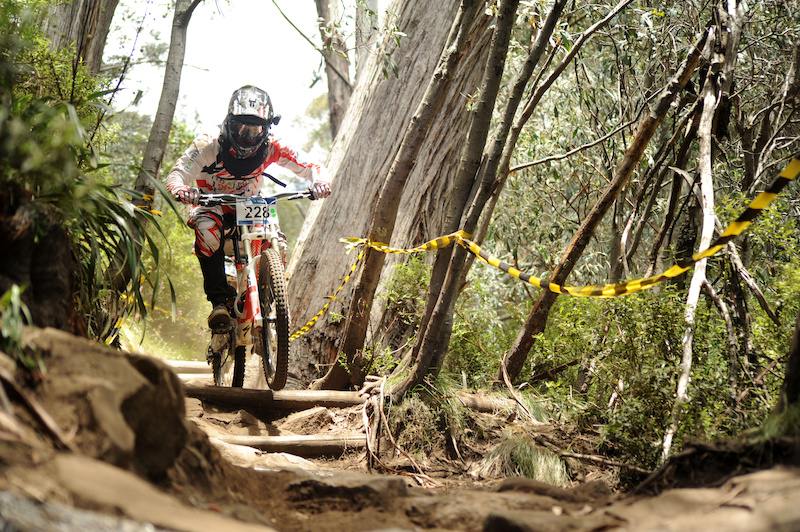 Saturday saw the return of Ricky after six weeks off the bike with a separated AC joint and even though he was "taking it easy," he sure looked back to his fast and wild self! Group A practice in the afternoon gave the team a chance to ride the track without interruptions. A few quick runs were busted out by each rider as we tried out the teams new Contour HD helmet cam.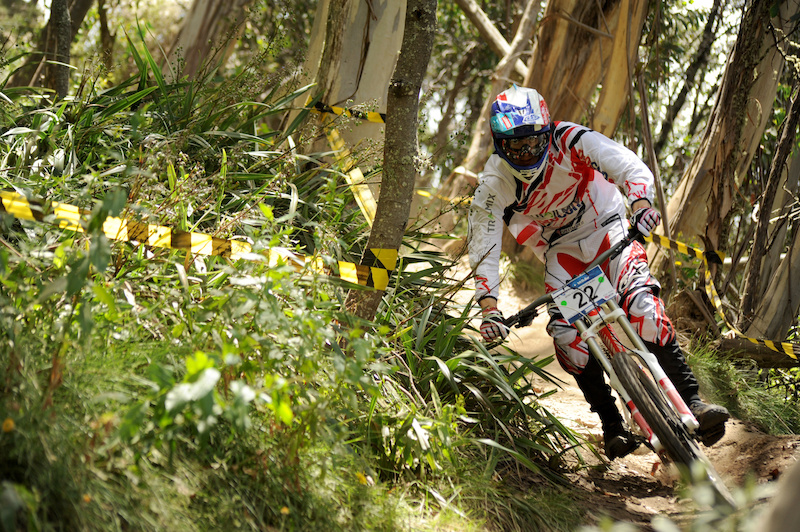 Race day rolled around on Sunday to an amazing alpine morning. The team were treated to a rare sleep-in as Group A practice wasn't scheduled to start until after 12.30pm. Some chose to do a track walk, while others relaxed in the pits before the final hour of practice before racing started. Jai Motherwell was the bread winner for the day with 8th in U/19 category, Olly came through in 16th. Ricky was our best-placed elite rider on his return to racing from his shoulder imjury, holding onto 19th position, and Lewis crossed in 29th. All are amazing results in this stacked field and definitely something to be proud of.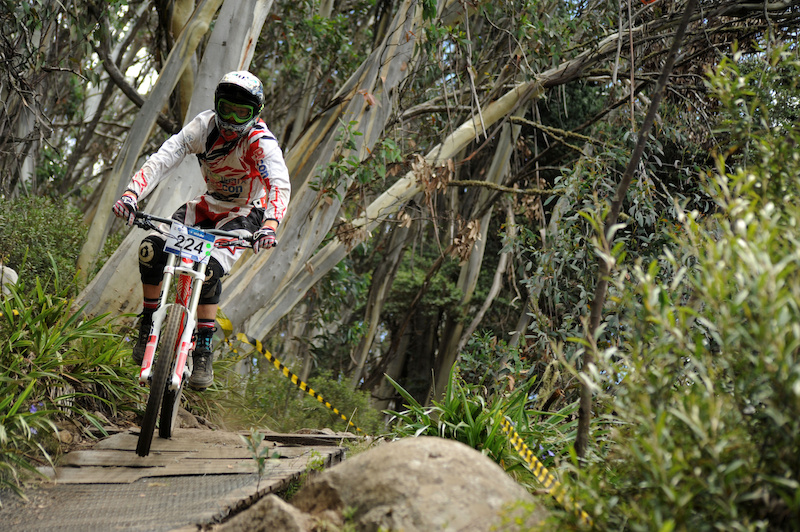 Next week we are off on a road trip to the Australian capital for round three of the Real Insurance Gravity Cup where the title fight for U/19s and Elite categories is going to heat up. As usual, we couldn't do it without our sponsors, so make sure you check out Trailmix, Procon Group, Specialized Australia, SRAM Australia, Anthem Industries, Narimba Fitness, Natural Swim Ponds Australia, Adidas Eyewear and Alpinestars. For more information on the team you can find us at
www.facebook.com/trailmixproconracing