PinkBikeNoob
Member since Feb 13, 2010

Male / 25
Toronto , Ontario
My old account "danielscomp" got suspended for 5000 hours. So I am using this one.
Block user
This account has been suspended.
(160769 hours remaining)

Reason:Alternate to banned account (danielscomp)

Try to respect the rules, we're just trying to keep this place respectable. While suspended, you cannot post or edit anything.



Featured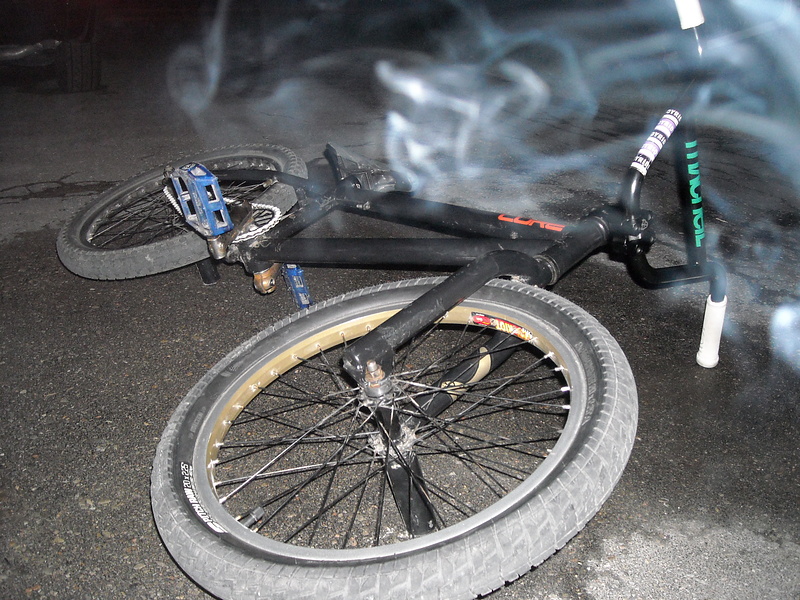 Photo by PinkBikeNoob