PlasticEgg
Member since Jan 6, 2008

Male / 25
Liverpool , United Kingdom
I ride street and park i hate dirt.I live in liverpool a lot of great street there.
Block user
This account has been suspended.
(159969 hours remaining)

Reason:Trolling - calling people fat, telling them to fuck off, insulting people, calling MTBers fags, etc. Get off the site.

Try to respect the rules, we're just trying to keep this place respectable. While suspended, you cannot post or edit anything.



Featured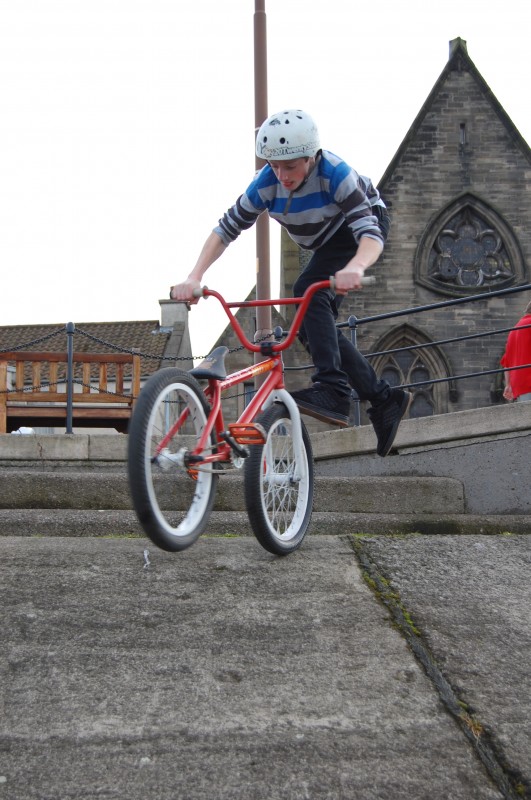 Photo by kerrw