Stop number three of the Gravity East tour brought us to Oak mountain. Situated in the beautiful Adirondack mountains the views and riding was awesome. Oak Mountain is a small, family owned mountain with a lot of potential. This is their second year as an organized bike park and the second year the Gravity East has stopped here. Running a completely new course from last year, the course drew lots of attention from riders. It truly was an awesome event all around.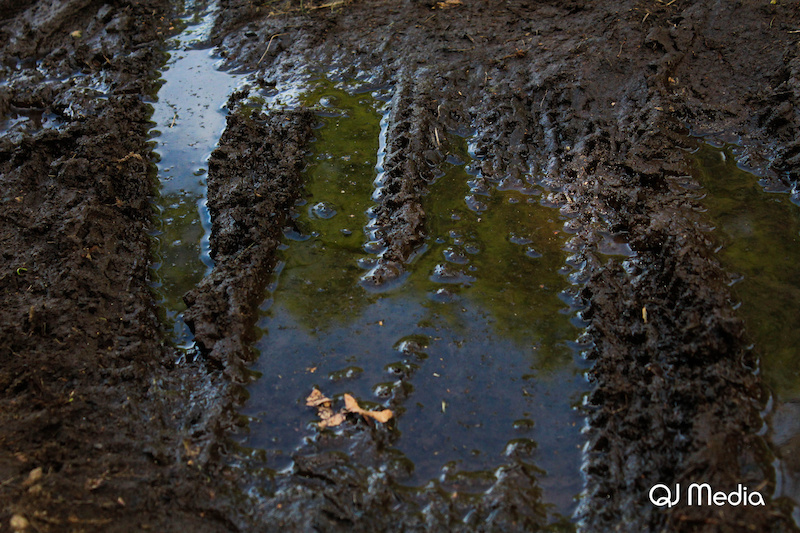 There was mud, but not much. Racers saw only 3-4 small muddy sections, but one run had there bikes looking like below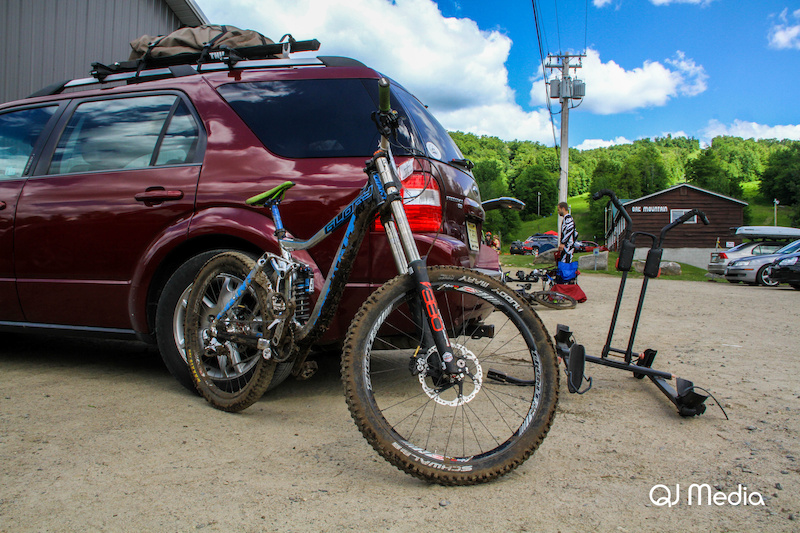 That was after only one run. The course for the most part was dry as a bone, and the weather was phenomenal!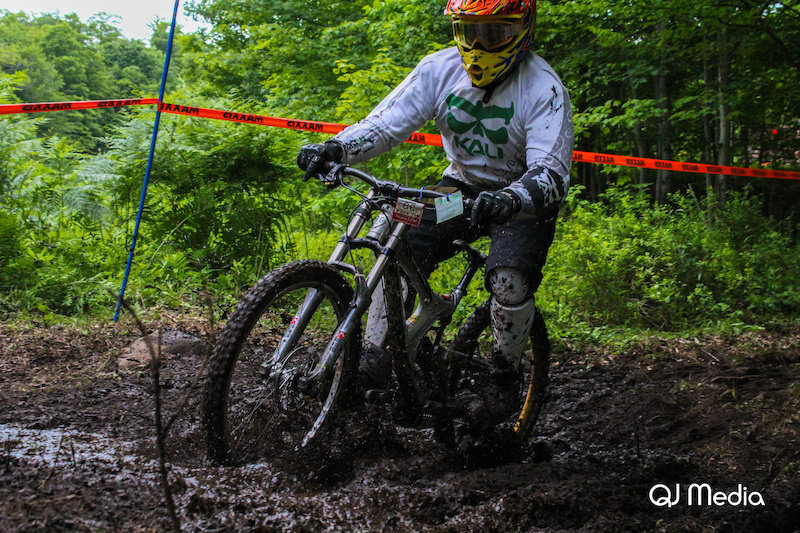 Here is the Muddy section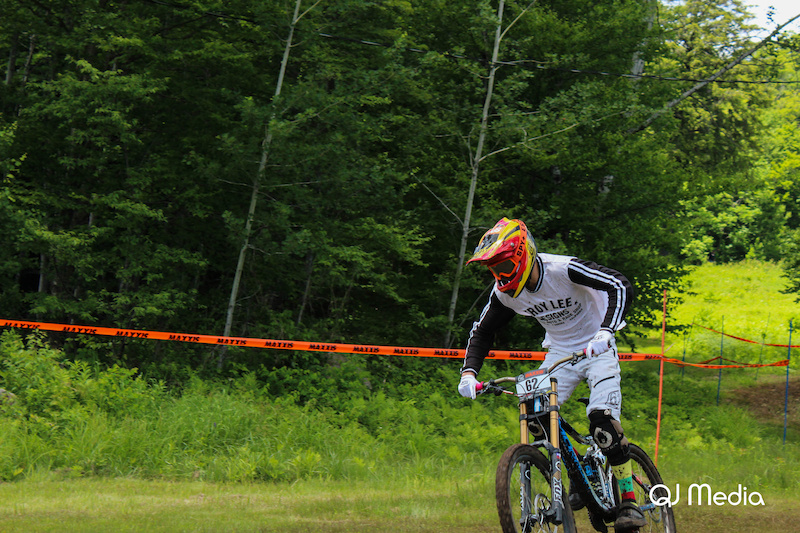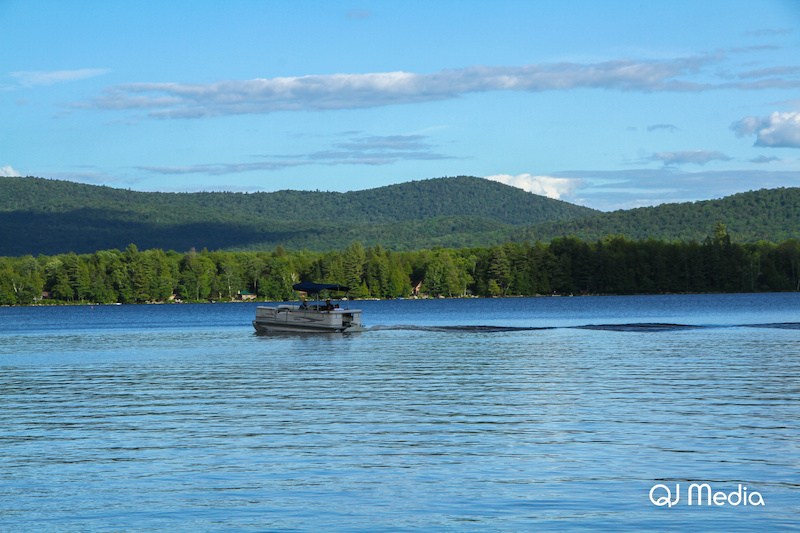 www.oakmountainski.com
-Quinton Johnson