Ruimy52
Member since Nov 24, 2009

Male / 29
Montreal , Quebec
Block user
Recent

May 9, 2013 at 20:10
May 9, 2013

Selling
Aug 9, 2012 at 20:20
Aug 9, 2012

Jul 23, 2012 at 2:28
Jul 23, 2012
I didnt rip you off for 40$ you could have absorbed the price of new pads and I had no clue that they needed seals

Jul 23, 2012 at 2:27
Jul 23, 2012
where is your status

Jul 23, 2012 at 2:27
Jul 23, 2012
Bicycle mechanic school in Montreal
You are full of shit! You know nothing at all about bikes. You're an awful seller on Pinkbike. You constantly lie and rip people off. Get off Pinkbike!

Jul 20, 2012 at 21:23
Jul 20, 2012

Selling
Jul 20, 2012 at 18:04
Jul 20, 2012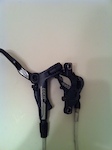 $40 CAD
I'm selling a used Avid Elixir R rear brake in charcoal gray with a white hose. The brake is in working condition despite the fact that you will need new seals and pads. If you're interested please send me a message and we can try and work something out. -Thanks

Jul 3, 2012 at 8:13
Jul 3, 2012
wheels included in price this time as gift

Jul 1, 2012 at 22:13
Jul 1, 2012
hey just a update .i just found out were closed tomorrow .so i'm gonna stay another day here in Ottawa.i'm coming back tomorrow night.and will have your bike ready for ya to pick up after work Tuesday..i got the axle already .picked it up yesterday at my friends shop here in Ott.as soon as i'm back i will be taking your bike in with me to work..gonna work on your wheels on my lunch break

Jul 1, 2012 at 19:31
Jul 1, 2012
This is how insurance companies work. You pay upfront for the item and then you submit the recipt to your insurance company and then they reimburse you. And you told me you didnt even have insurance
Load more...
Featured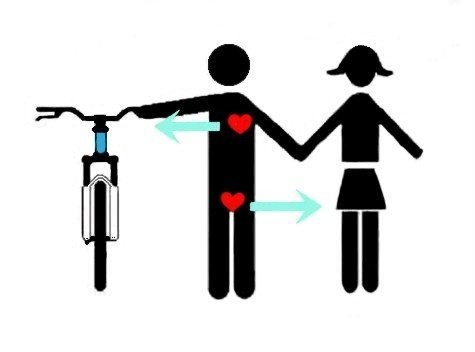 Photo by Ruimy52