Rupert1
Member since Aug 27, 2015

51
Northern , California
Block user
Recent

Selling
Mar 3, 2021 at 10:46
Mar 3, 2021
$150 USD
Post has very little use. Works fine. Thanks Joel

Selling
Mar 3, 2021 at 10:42
Mar 3, 2021
$200 USD
Very little use. Strong brakes. I'll post pics when I get home. Thanks Joel

Nov 20, 2020 at 16:29
Nov 20, 2020

Nov 19, 2020 at 20:07
Nov 19, 2020

Selling
Nov 19, 2020 at 20:06
Nov 19, 2020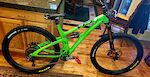 $3800 USD
100 miles on a fully custom yeti sb4.5 Invisiframe since new The fox dpx2 shock has offsetting bushings which slightly steepens the seat tube and slackens the head tube. Slightly lowering the bb. With a Fox factory 36 150mm grip2 damper brings the bb to original position. Race face Next carbon bars 40mm 9point8 stem 170 E thirteen boost Lg1race carbon cranks Roval carbon 30mm internal width Maxxis maxterra 2.5 minion front aggressor rear Brand new Guide ultimate w carbon levers titanium bolts XTR 11 spd derailleur XT shifter KMC gold light chain KS LEV 150MM Dropper w Wolftooth lever shifter and dropper use one clamp with brakes. I've built this bike to be light and strong. Its extremely fast. Under 30lbs. Perfect bike for basically everything. My health is the only reason I'm selling. Always kept in my room Serious buyers only please. Thanks

Nov 8, 2020 at 17:22
Nov 8, 2020

Selling
Nov 6, 2020 at 14:12
Nov 6, 2020

Oct 22, 2020 at 7:51
Oct 22, 2020
Yeti SB4.5c - Review
I had an intense carbine 2018. Great bike but sold it for a yeti 4.5, put on offsetting bushings and run 150mm fox 36 factory with minion dhf and aggressor. The yeti is way faster and is way easier to jump and is Lso much lighter even with the fork and tire change. Also put a dpx2 tuned for the 4.5 170mm cranks. Perfect for climbing, depending and is extremely quick with excellent grip. I couldn't ask for more. I dont race Enduro and im not a great rider but I take my 4.5 anywhere and have never thought that my bike was holding me back. 7 foot drops to semi flat is my max but it handled it great. Now so many companies are doing the same thing, short travel 29er with slacker geometry 4 years later because it just works. And 80% of riders would never be under gunned on the bike I've described. Enduro bikes are best for Enduro, but not everyday riding for almost everyone excluding seriously good riders Thats what I think,

Jul 18, 2020 at 16:43
Jul 18, 2020

Selling
Jul 18, 2020 at 16:42
Jul 18, 2020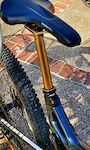 $250 USD
works perfect, I just bought a different frame and it won't fit. Best dropper I've owned, very little use. No service needed. Willing to trade same dropper 30.9x150. Thanks
Load more...
Featured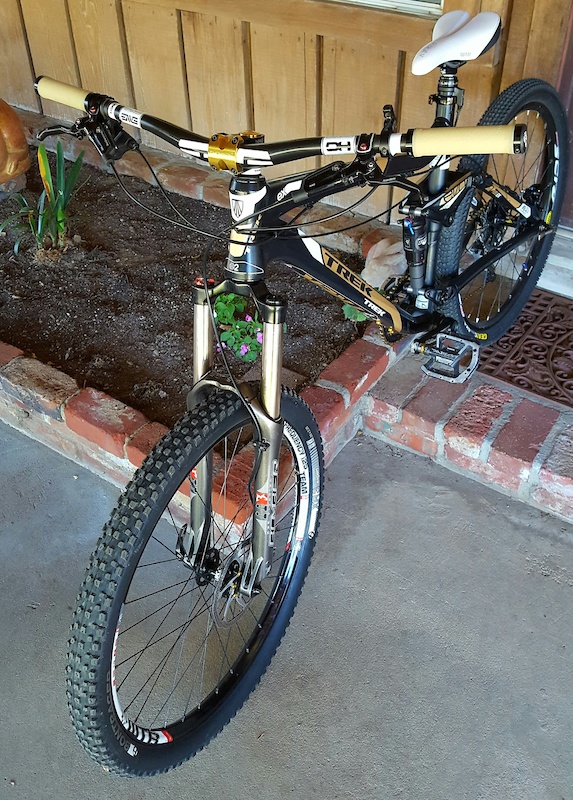 Photo by Rupert1