bmxkory
Member since Nov 12, 2009

Male / 33
Bellingham , Washington
Block user
Recent

Added 3 videos
Jul 6, 2017 at 14:47
Jul 6, 2017

May 21, 2017 at 19:26
May 21, 2017

May 19, 2017 at 16:31
May 19, 2017

May 19, 2017 at 12:00
May 19, 2017

May 19, 2017 at 11:56
May 19, 2017
Recon Gen-2 R5 Shuttle Rack – Review
I bought a locking hitch pin for mine. It's threaded so it it keeps the rack tight. Love the rack. https://www.amazon.com/Heininger-6001-Advantage-SportsRack-Threaded/dp/B0002Z9O3C/ref=sr_1_2?s=automotive&ie=UTF8&qid=1495220108&sr=1-2&keywords=threaded+hitch+pin

Oct 14, 2016 at 7:01
Oct 14, 2016

Selling
Jan 16, 2016 at 15:32
Jan 16, 2016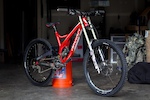 $2000 USD
This bike has been rock solid for me. The Saint, Zee, and Atlas components are still running strong. The frame pivot bearings were replaced in July. There is a dent on the left chainstay. If you feel this is a structural issue, please look for a different bike. The dent happened shortly after I got the bike and has not affected how it rides. The bike also has some Deity Bladerunner Pedals that have 3 or 4 rides. I'll knock $100 of the price if you don't want/need them. Please let me know if you have any questions. I will consider trades for camera gear. Need to sell it before I leave in February for a year.

Selling
Jan 4, 2016 at 17:59
Jan 4, 2016

Oct 25, 2015 at 21:51
Oct 25, 2015

Oct 16, 2015 at 12:09
Oct 16, 2015
Load more...
Featured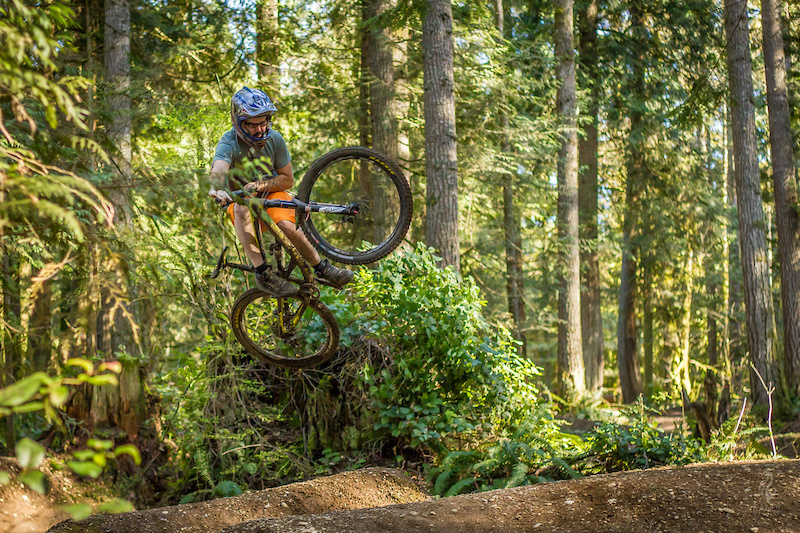 Photo by bmxkory