butters1996
Member since Mar 12, 2015

O+
Male / 27
Smithfield , Rhode Island
Block user
Recent

Dec 16, 2022 at 12:09
Dec 16, 2022

Selling
Dec 16, 2022 at 12:09
Dec 16, 2022

Selling
Dec 15, 2022 at 14:09
Dec 15, 2022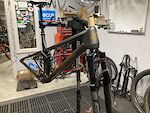 $2000 USD
Heyo! Got a Spur for sale! Bike had been ridden for 2 seasons now but is in solid condition. Frame was taped before it was ridden so paint damage was mitigated. One of the brake ziptie mounts broke off (pictured) but nothing structural. Bike will come with the headset, bottom bracket, and SID ultimate fork. (Lowers we're replaced which is why they have the select+ stickers) Shoot me a message with any questions! Buyer pays shipping.

Dec 3, 2022 at 8:57
Dec 3, 2022

Selling
Nov 22, 2022 at 9:40
Nov 22, 2022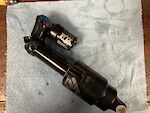 $200 USD
Hey everyone, I have a used Fox float X2 I took off my Banshee Titan. Used for a season, I recently gave it a full service, and haven't ridden the shock since. Let me know if you have any questions about the shock, buyer payers shipping!

Nov 17, 2022 at 7:35
Nov 17, 2022

Nov 17, 2022 at 7:33
Nov 17, 2022
Rimpact Launches Updated Original & Pro Inserts
@wda1wustl: huh I install them at least a few times a week and Ive never had to use so much force I damage the bead of a tire. Now Maxxis in general recently has had a ton more tires coming with warped casings so I assume that is what's happening to you.

Nov 17, 2022 at 7:13
Nov 17, 2022
Transition Launch Long-Awaited Revised TR11 Downhill Bike
not surprising that has to be one of the least reliable shocks there is. Granted funny enough this bike not having a trunnion gets rid of the most common failure on the ones I've seen on them and that's the outer body getting cracked by the trunnion being to stiff.

Nov 2, 2022 at 18:13
Nov 2, 2022

Oct 18, 2022 at 16:17
Oct 18, 2022
Load more...
Featured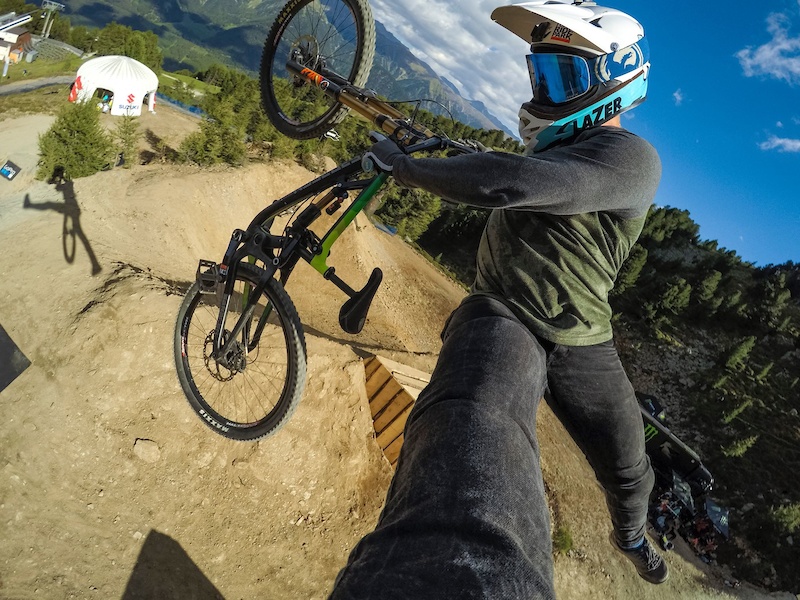 Photo by lunatyk