discapade
Member since May 31, 2011

Male
Essex , United Kingdom
Block user
Recent

Selling
Jul 4, 2020 at 6:25
Jul 4, 2020

Jun 17, 2020 at 2:52
Jun 17, 2020

Selling
Jun 17, 2020 at 2:51
Jun 17, 2020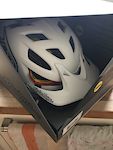 $70 GBP
Hi all, selling this rare Lid. Unworn, brand new. Size XL

Selling
Jun 17, 2020 at 2:49
Jun 17, 2020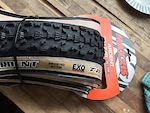 $40 GBP
Hi all, selling this Exo casing 3C tire in skinwall, looks awesome on any bike

Selling
Jun 17, 2020 at 2:46
Jun 17, 2020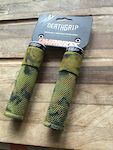 $15 GBP
Hi all, brand new flangeless grips in Camo

May 28, 2020 at 13:47
May 28, 2020

Selling
May 28, 2020 at 13:46
May 28, 2020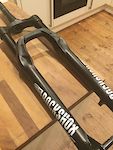 $380 GBP
I am selling these amazing forks due to upgrade to Ultimates..They are the RCT3 solo air with a Debonair upgrade by TF Tuned that makes them so plush..they only have a couple of little dots here and there, stanction mint. 140mm travel, 51 offset. Steerer cut to 187mm. Includes the seal kit and also 2 packs of fresh decals..

Selling
Apr 16, 2020 at 4:32
Apr 16, 2020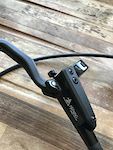 $150 GBP
Amazing brakes. I have these on my Levo..super powerful with good modulation. These were taken off a new bike as the customer wanted Shimano. Priced to sell. They come with 203 black floating rotors too.

Selling
Mar 31, 2020 at 11:26
Mar 31, 2020

Mar 14, 2020 at 12:34
Mar 14, 2020
Load more...