downhillisdead
Member since Jun 20, 2015

Male / 18
Telford , United Kingdom
check out my page: www.facebook.com/DeclansBikeShed

You spend hours thinking, designing Questioning
All so you can spend a few seconds lost in one moment
No time to think, just reaction...focus.
All the worry and the want washed away by the rush
When it comes to trails when the builder puts down the shovel And picks up the bike,
When creation over rides destruction...well thats living.
And for those few seconds you are Free!
Block user
Featured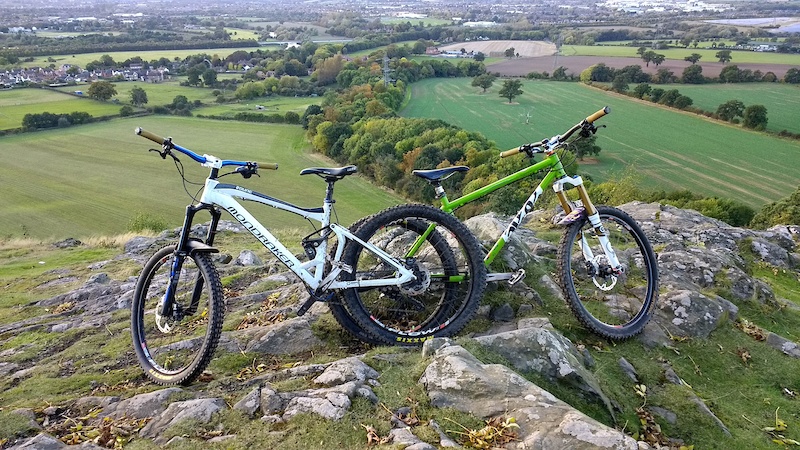 Photo by downhillisdead