dubprof
Member since Jun 23, 2006

Male / 99
North Vancouver , British Columbia
Block user
Recent

Oct 9, 2018 at 22:20
Oct 9, 2018

Sep 12, 2017 at 21:39
Sep 12, 2017

Selling
Sep 12, 2017 at 21:35
Sep 12, 2017
$999 CAD
Here it is - steal of a deal. This 2009 Giant Reign XO (yes XO..cream of the crop of the Reigns that year) is ready to move on to a new home and get hammered on the trails. It's had a pretty gentle life here but it wants a chance at winning the cup and is asking to be traded to a contender. This Reign has a very fine history. Born by natural assembly at Dunbar, it came to know the North shore well. Never carrying more than 130lbs at a time, it has at times ventured to far away lands of Arches and Slick Rock, but always returned home to where it was happiest. Never seen time in the park, that was left to it's bigger sibling Glory XO. Most driven by steep lines like Sterling's or epic's like Porcupine, this Reign has never been a jumper. Never cased a hard landing. Original rims are still pristine and waiting for lift-off in it's future rides. All original components including rear derailleur are still in fine working order due to it's ability to pick the cleanest lines. A wider Joystick bar coming in at cut 30" and new rubber are the only changes that this bike agreed to. Original SRAM XO grouping, Elixir CR hyrdraulics....I couldn't name all the shock and fork models - just know they were the best of the best Fox products in 2009. Still a super smooth Ride. All suspension fully serviced through SuspensionWorx within the last month. New seals, oiled up and ready to go. Can be set up for a 100 to 200+lb rider with adjustments available. This bike is in mint condition. Priced to move quick. Sorry the picture is so crap - my phone camera sucks. I'll upate with better pics in a couple days once my wife sends me a better pic from her phone and I get around to changing the ad. Great bike for a young kid ready to step up his game or for your girlfriend that you're trying to drag into the awesome world of MTBing.. Picture shows a KSLev seat - that's staying in the family. You get the stiffee seat post..and no pedals. That's probably something you would want custom-up anyway.

Jul 24, 2016 at 23:06
Jul 24, 2016

Apr 10, 2016 at 13:27
Apr 10, 2016

Selling
Apr 10, 2016 at 13:26
Apr 10, 2016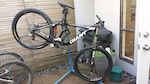 $1200 CAD
2010 Giant Glory 01 - Super low Mileage bike - maybe 30 rides. Great shape - great paint. Stock except for upgrade to rear shock - orignal boxxer shock replaced with fox DHx5.0. Current set-up is for a 120-140lb rider - maybe 5'4"- 5-10" MAKE ME AN OFFER !! MOTIVATED SELLER. GET IT NOW BEFORE THE WIFE CHANGES HER MIND. Rims straight except for one small ding on rear. New brake pads - recent bleed. Might want to make a couple upgrades on your own - bars, seat, pedals could be blinged up a bit. Bike Park has opened - what ya waiting for Original bill of sale still around somewhere....i think. and dont message me unless you're serious...all these groms with daddy's credit card are starting to get annoying.

Dec 11, 2015 at 10:18
Dec 11, 2015

Jul 8, 2014 at 0:51
Jul 8, 2014

May 13, 2014 at 20:23
May 13, 2014

Selling
Nov 20, 2012 at 20:36
Nov 20, 2012
Load more...
Featured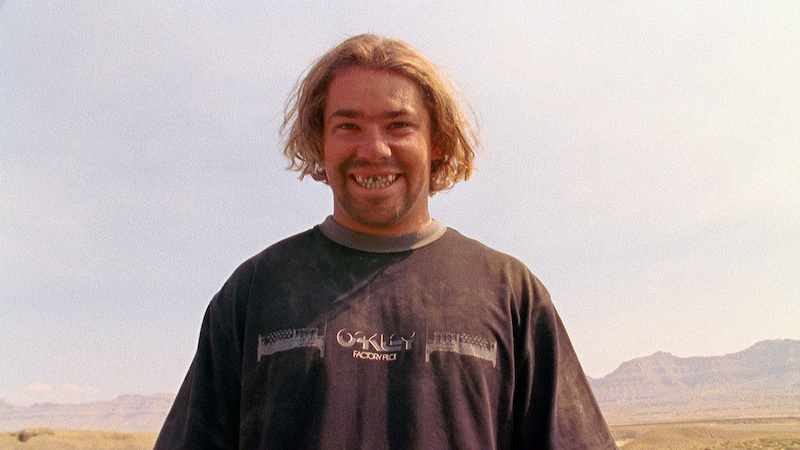 Photo by JulianCoffey