epic-rides
Member since Dec 23, 2013

Tucson , Arizona
Block user
Recent

May 2, 2022 at 11:22
May 2, 2022

Feb 21, 2022 at 20:41
Feb 21, 2022

Added 10 photos
Sep 19, 2021 at 14:36
Sep 19, 2021

Selling
Sep 19, 2021 at 14:34
Sep 19, 2021

Jul 16, 2019 at 12:02
Jul 16, 2019

Added 2 photos
Jul 10, 2019 at 10:38
Jul 10, 2019

Jul 1, 2019 at 10:38
Jul 1, 2019
Day 2 Race Report: Carson City Off-Road
The amount of energy the trail building community is investing in developing and maintaining trails in this area is absolutely amazing! We feel fortunate to get to play a part in the scene here.

Jul 1, 2019 at 10:37
Jul 1, 2019

Jul 1, 2019 at 10:32
Jul 1, 2019
Day 2 Race Report: Carson City Off-Road
That's exactly what we keep telling everyone in our eNewsletters. No need to come to Carson...Lower Creek Trail, Ash to Kings, Postal, Deer Run, Four Day...all those trails are not destination worthy at all. As a matter of fact, living here shouldn't be a consideration either. This community of well-grounded amazing humans is just ... well, you get the point. ;)

Jun 30, 2019 at 20:41
Jun 30, 2019
Load more...
Featured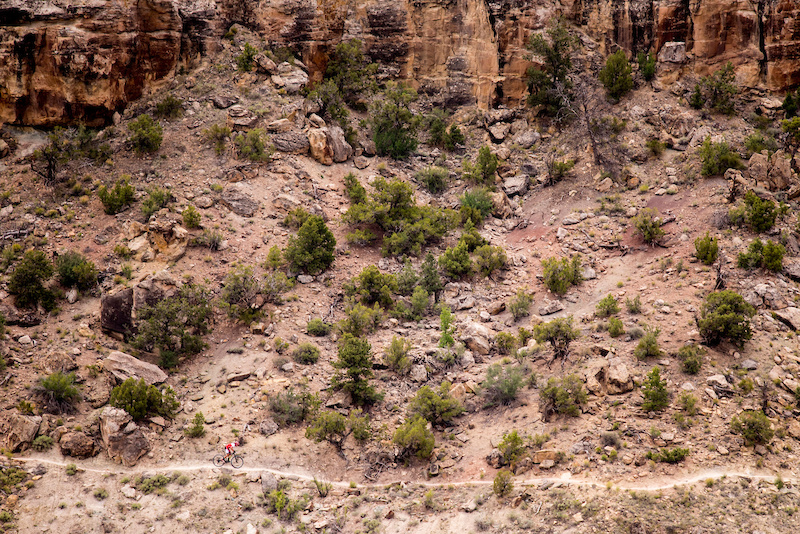 Photo by epic-rides