Tomas Slavik and Johannes Fischbach enjoyed riding together in the Czech-German border region. After two years, these two ex-rivals from the four cross tracks have met again to compete. This time, they have exchanged their race machines for enduro Ghost RIOT bikes and went riding on the trails surrounding the Klinovec mountain, Nove Hamry town and the German Rabenberg mountain.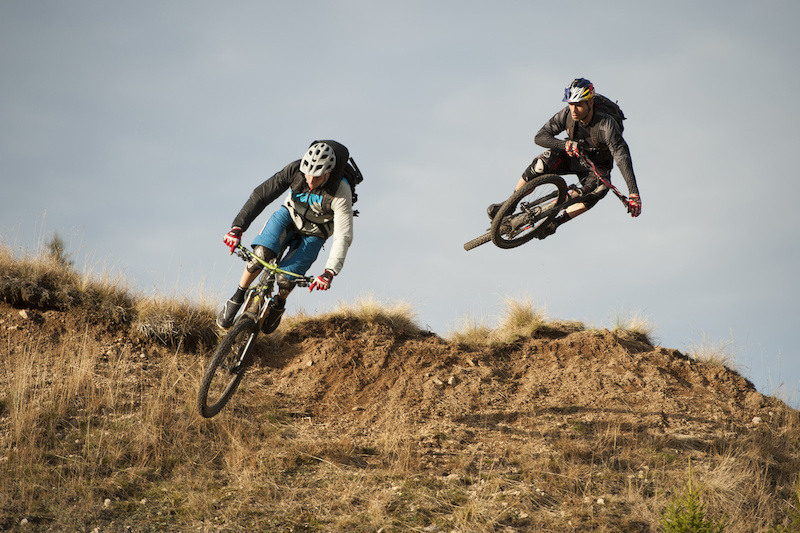 The Ore Mountains are beautiful, even more in autumn. To spend six days shooting, have the perfect weather and awesome riders…we couldn't possibly wish for more.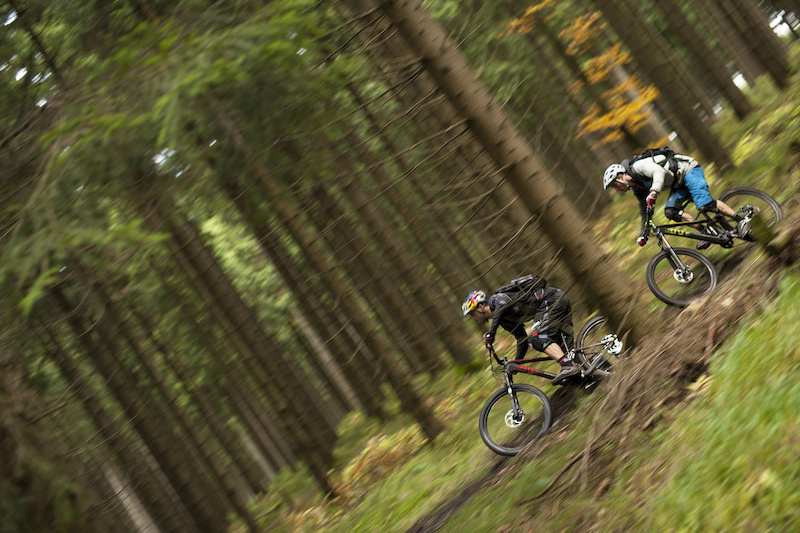 Johannes was real close behind Tomas…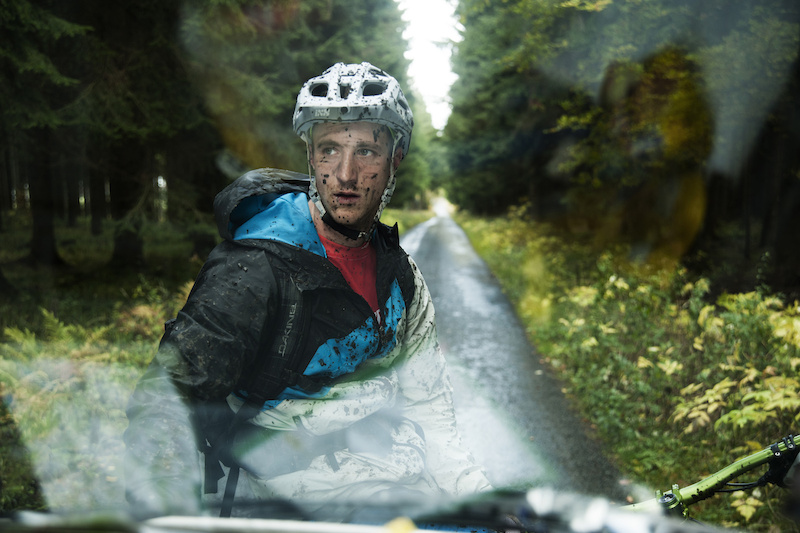 …and Tomas rewarded him with a decent dose of mud (especially in the face).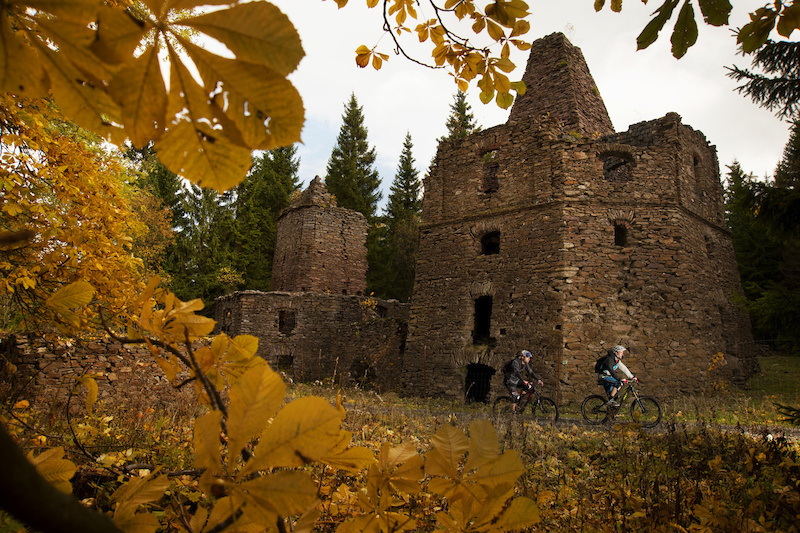 Throughout the 19th century, industry and mining were big in the Ore Mountains region. You can find many relics of those times here, like this old lime factory.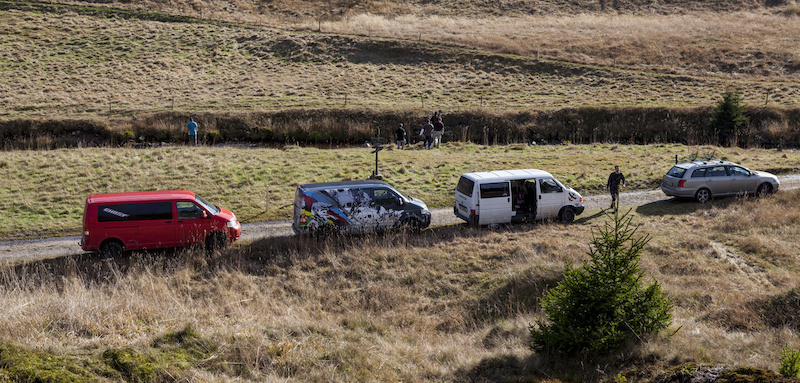 At one point there were 10 of us, both riders and the film crew. A corresponding number of cars was needed to fit in all the people and gear.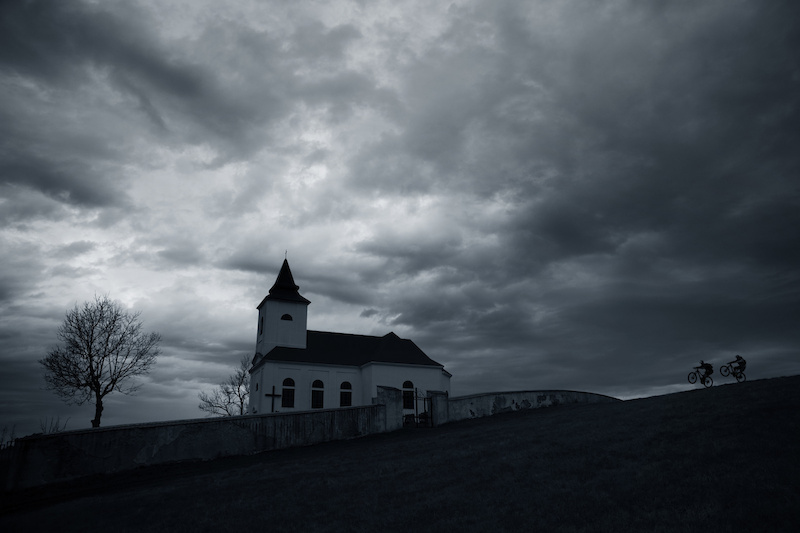 We have even found a few magical places, just like this church in the Kalek village.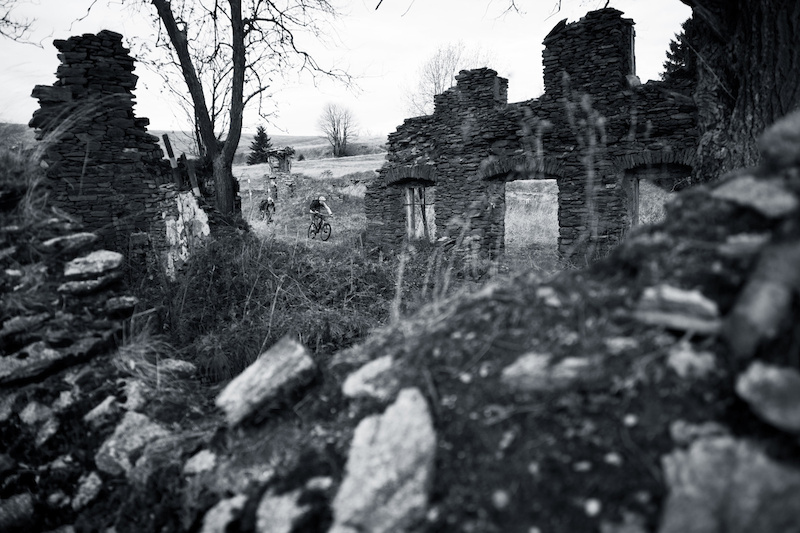 Or König's Mill, an abandoned settlement.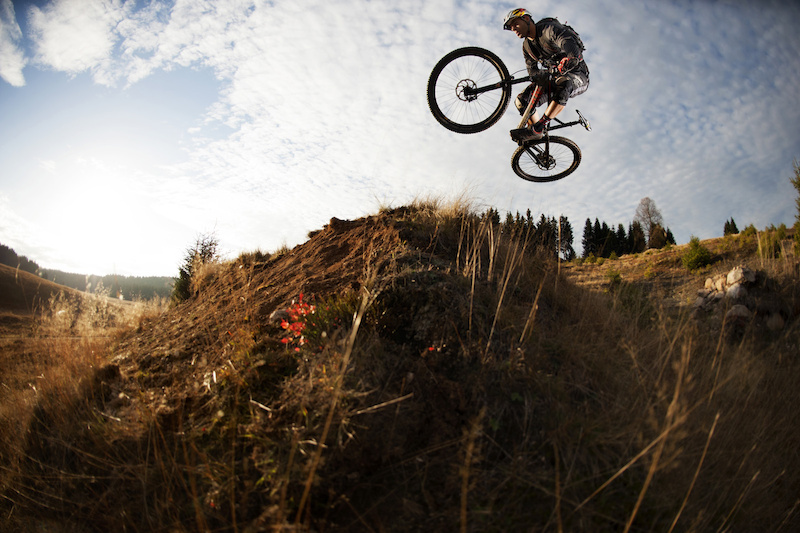 And once again, Tomáš Slavík on a transfer in the middle of an abandoned village.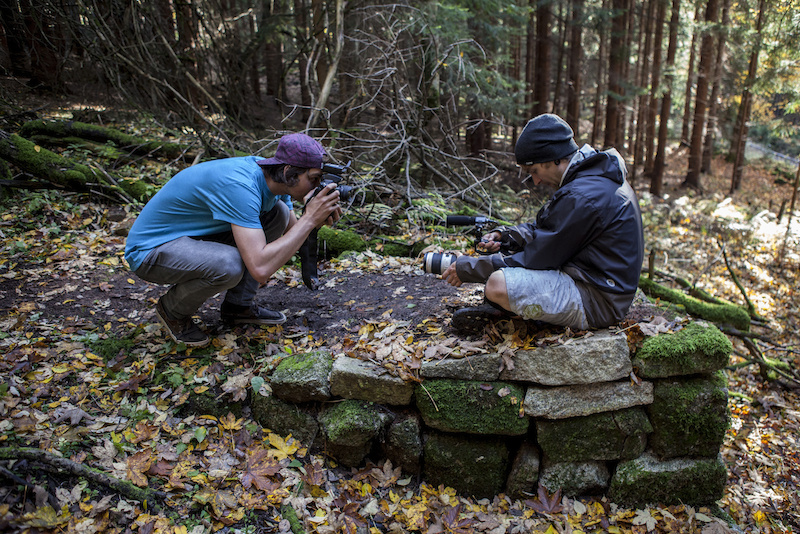 Photographer Jan Kasl and director Martin Vrbicky in action…no further comment necessary…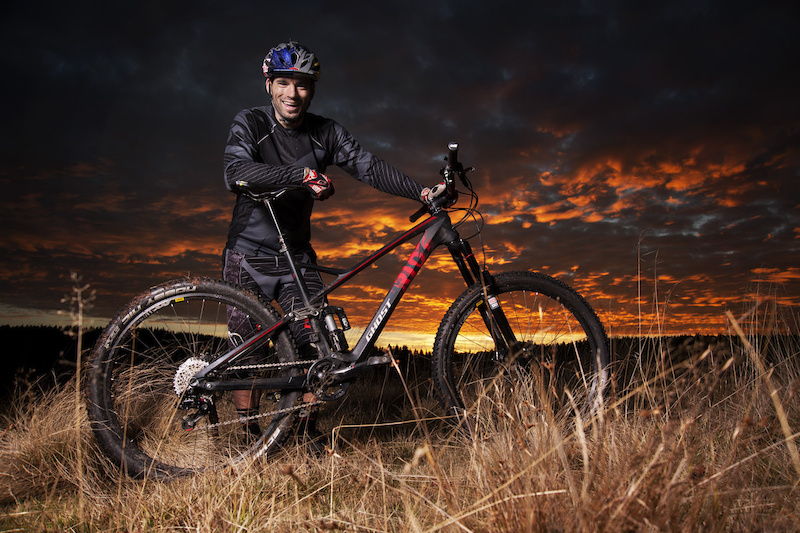 The day before last, we were rewarded by this amazing sunset. And Tomas posed for us.
Learn more about Signatures on
signaturesmovie.com
Photos by
Jan Kasl
and
Pavel Vigh
.