Professional downhill and Yeti Cycles' rider, Cam Cole is about to start the UCI Downhill World Cup race season and in episode two of Cam's web series, we're given a window into his off-season back home in Christchurch, New Zealand, where Cam hits some of his favourite local riding spots.
Cam first heads to the Gum Trees track on the Port Hills, which is one of the oldest tracks in the area, with only a few minor changes made through the seasons. It's rough and tough and probably sees some of the highest traffic on the mountain. It's a typical Christchurch track, with dust, roots and rocks everywhere! The track winds its way down most of the mountainside and because it's not too steep, riders of all levels can have a crack at it, but not many hit the boost button like Cam!
Early next morning, Cam heads off west to the Hogs Back trail with his Yeti SB66 for some all mountain shredding. The Hogs Back trail is part of the Castle Hill trail network and has seen a lot of hard work from the local builders and featured in their recent video "
The Missing Link
", about trail-building in the area. The terrain up here is epic and goes through so many changes; traversing rocky open fields to loamy beach forests littered with mountain streams. An awesome place to ride, and an awesome day too!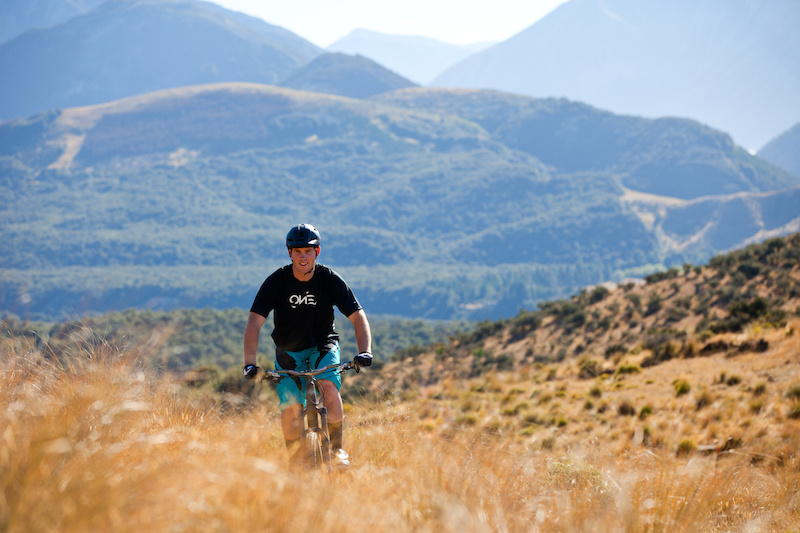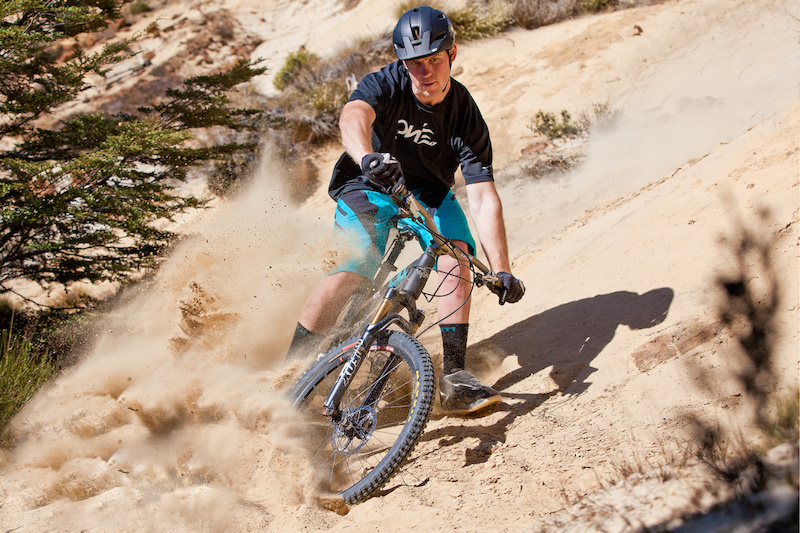 If you missed episode one, Cam took his GoPro on a mission to Mount Fyffe, check out the views and action here:
Here's a shout out to some of Cam's sponsors for the season:
Yeti Bikes
,
Fox
,
One Industries
, and
Backflips Clothing
. Peace out till next episode guys! If there's anything you want to know or want to see more of, let us know in the comments box below or via Twitter!
Photography by Nick Middleton of
Endeavour Media and Photographics
, check out more of the Hogs Back
here!