Filmed, directed and produced by: G. Mitchell & M. Zielinski
Specialist camera rigs: G. Mitchell
Photography: M.Zielinski
Words: G. Mitchell
Editor: M. Zielinski
Crew: Please refer to credits.
SPLIT SCREEN CINEMA is a collaboration between myself
mzed-media
and Gavin Mitchell of
NR8-Productions
(Trail Makeover 2013) this joint venture has spawned a short film entitled "HARVEST"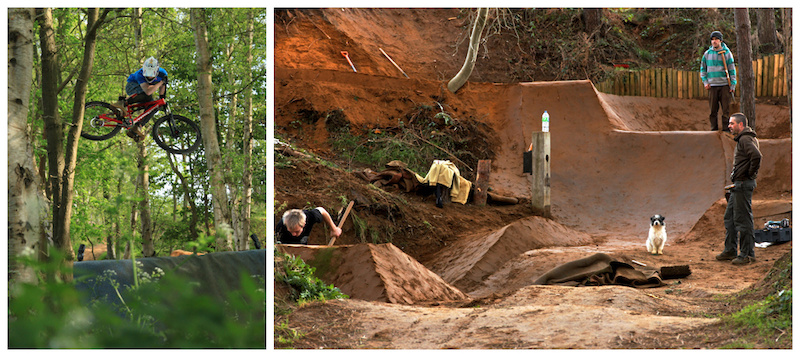 This edit is not about showcasing big moves nor pushing boundaries, this is simply a celebration of the immense commitment, passion and camaraderie that it takes to make a trail spot magic and the fruit of labour. (although the riding ain't too shaby either)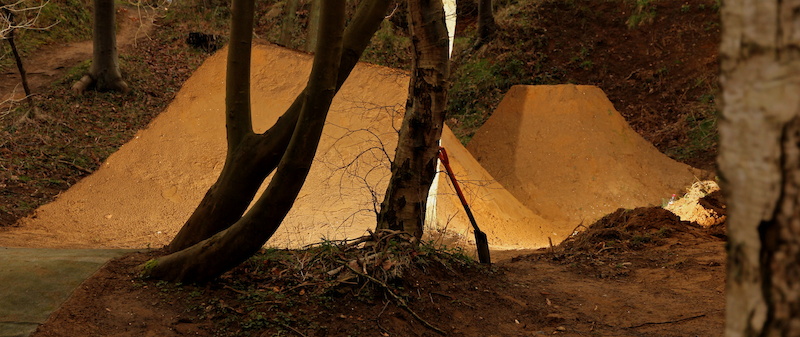 Through working together the trail builders have created a magical trail spot that brings them back, week after week, to enjoy the ride and each other's company. We took a leaf out of their book and bought our skills together to produce this film and very much hope you enjoy it.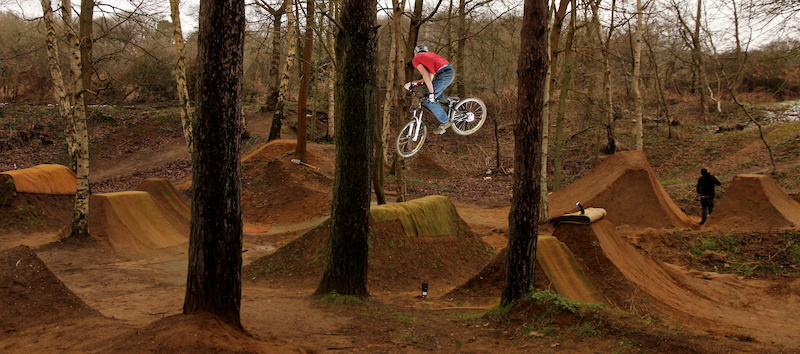 With the season coming to an end, everyone is eager to make the most of the trails before they fall into the grips of winter. As the weather cools and the crowd dissipates, a core band of brothers will be left to work through the chill. Lead by the awesome talents of Ian Newson and Bob Coxage, these guys will carve the next incarnation of the trails to give even more enjoyment to a lucky number of riders next year. 
Please, if you are lucky enough to know the location of these trails please keep it to yourself
.