Joey Gough is rad! With a career spanning well over a quarter of a century, she has been shredding longer than most of you have been on the planet. When she was three, Joey was told that she wasn't allowed on the BMX track with her stabilisers on, so she ripped them off, and so began her career.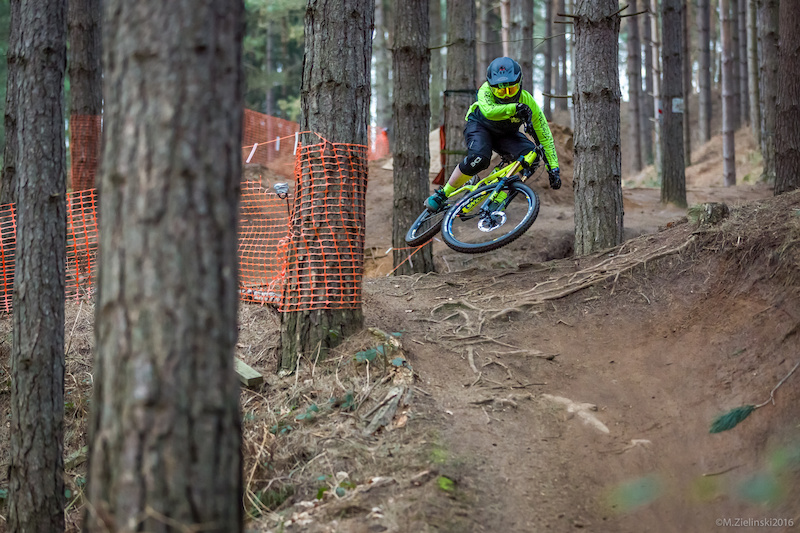 Joey may be best known for racing, but she's the first to admit that what she would rather go "send shit!" than do gates. BMX, MTB, 4X, DH, Trails, freeride, you name it! As a grom Joey would hit the best jump on the BMX track over and over, often exhausting herself before racing had even begun. That hasn't changed much in the last 30 years.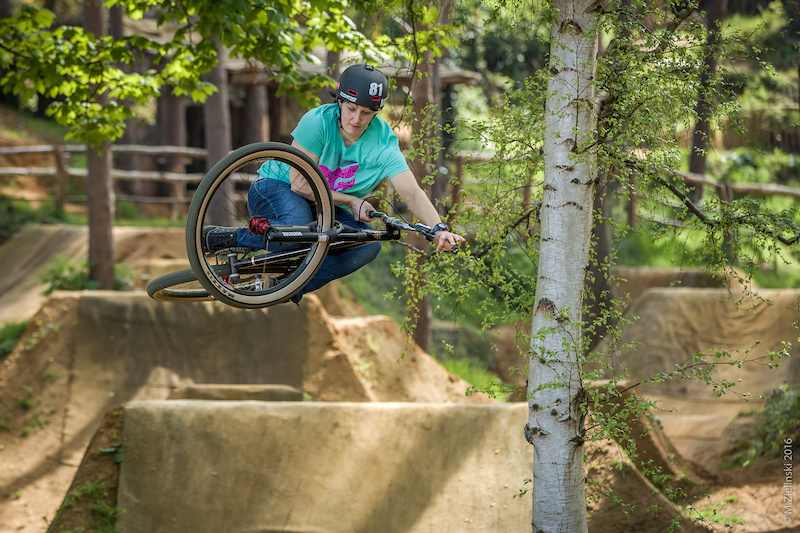 There's not enough space on Pinkbike's server to list all of Joey's achievements. In 2001 she raced the first ever 4X World cup at Fort William and stood on that podium numerous times in the mid-2000's. In 2007/2008 Joey was a member of the GB BMX team, this was the first time that Joey would race bikes professionally, full time. She made the top 16 at the elite world championships in 2008, raced in some of the first BMX Super-Cross events that included a Women's category and Joey was the first woman to send the massive triples on the first straight at Frejus.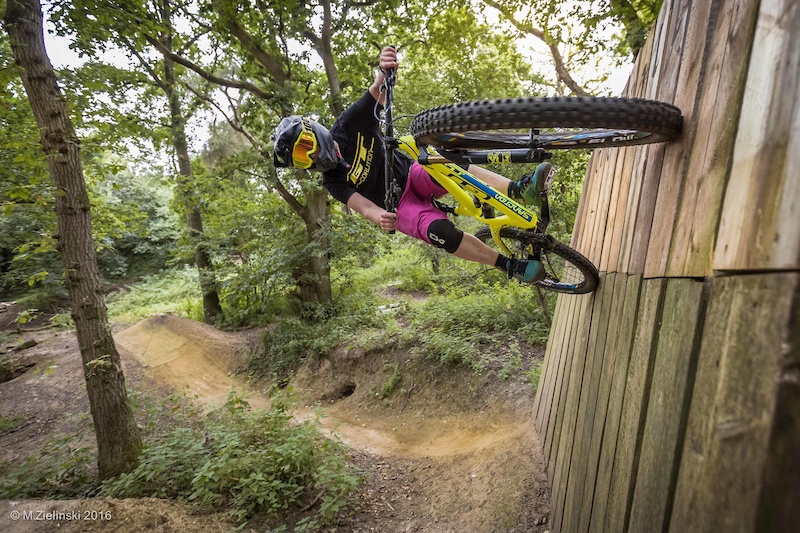 2011, Joey enters the Men's Masters category at a UK 4X race and takes 3rd, the same year she gets talked into racing the Fort William UCI 4X World Cup and finished 2nd. In 2012 Joey raced the UCI BMX World Championships, cleaning up in all her motos and blitzing the final, taking the 17+ BMX Women's UCI world title, having the honour to carry the coveted W1 plate. World Champion!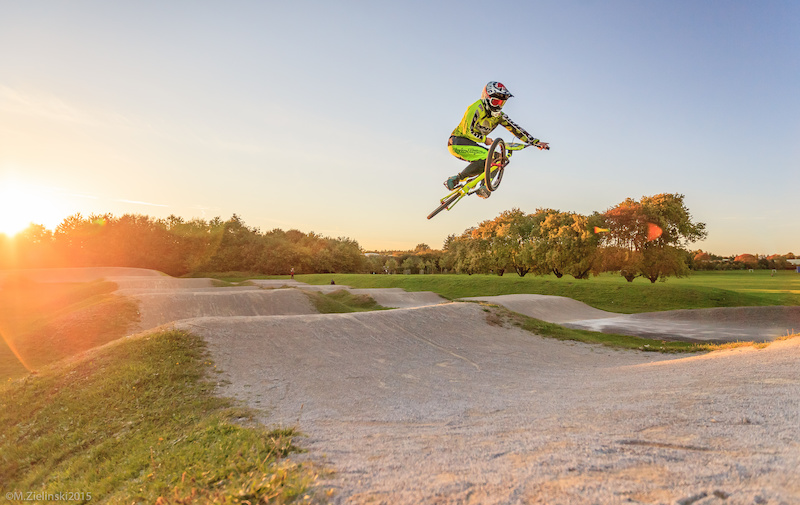 Joey recently hung up her cleats for the last time, claiming she'd rather go "send shit" than race for podiums. These days Joey simply goes out to shred for the pure love of riding, sending it bigger, faster and smoother than most of us ever will. It was a treat to work with Joey on this little edit and I'm stoked to call her a friend.
Enjoy.
---
MENTIONS:
@mzed
---